The Chelsea F.C., under the superintendent of Roman Abramovich, lost their chance of securing their third continental league title at Wimbledon's Cherry Red Records Stadium, after Manchester City successfully defeated the London club.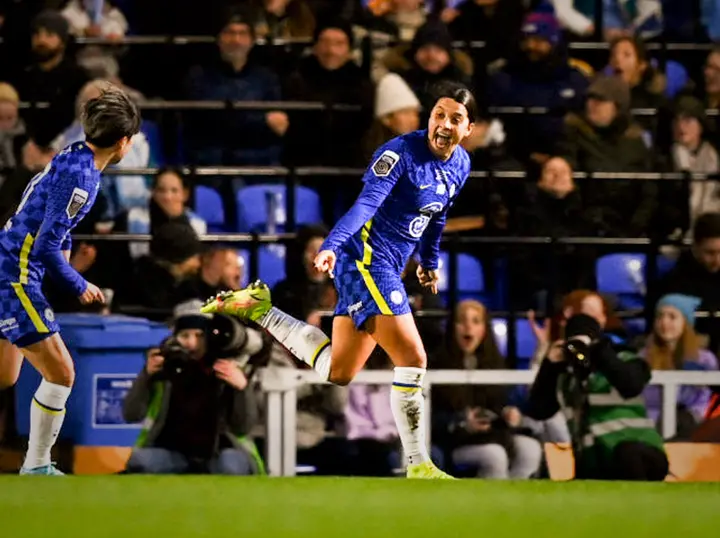 The Chelsea F.C Women won their first continetal league title in the 2019/20, afterwards, the team has been dominating the League, but unfortunately the team couldn't won the title consecutively three times as a result of Manchester City's resistance at the Red Records Stadium.
The team's attacker Sam Kerr scored the first goal at the 34th minute of the match but was equalized by Chelsea F.C women former player, Caroline Weir immediately after the commencement of the second half.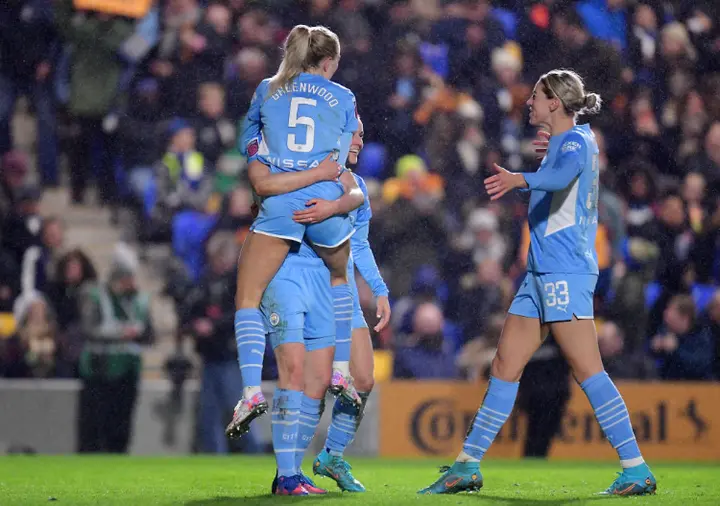 Manchester City took the lead with a stunning comeback by the team's attacker Ellen White, and another goal from City's first scorer confidently secured a win for Manchester City as the Match ended on a 1-3 win for the City women Football Club.
Pep Guardiola names Chelsea among clubs afraid to played with Man City
The London F.C women Club won quadruple last season, winning four titles, League trophy, F.A Cup, League Cup and Community Shield. But, another chance to add another trophy to the aforementioned trophies was succinctly denied by Manchester City.
Arguably, the Chelsea F.C Women is one of the best women's Football Clubs in England, and has been a great dominant, precisely, since the Russian International, Roman Abramovich emerged as the club's owner.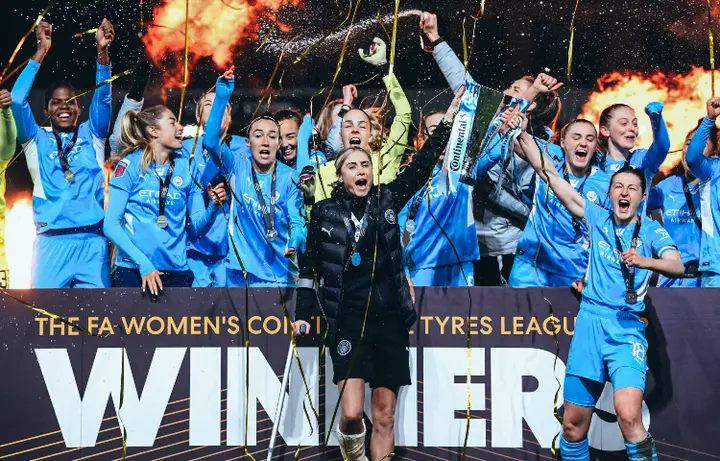 On the contrary, Manchester City has now won the league cup title four times after confidently claiming a win against the London Club.