Arsenal played out a disappointing draw in their Premier League clash against Burnley earlier this afternoon.
It was a really poor performance from Arsenal who failed to create significant chances despite controlling possession throughout the game.
Though, It is easy to blame Arsenal's poor result on the performance of the players but the referee also played a huge part in the game.
The result would have been different if the referee had gotten all his decisions right in the contest.
We will take a look at two worst decisions made by the referee in the game:
1. Westwood escapes red card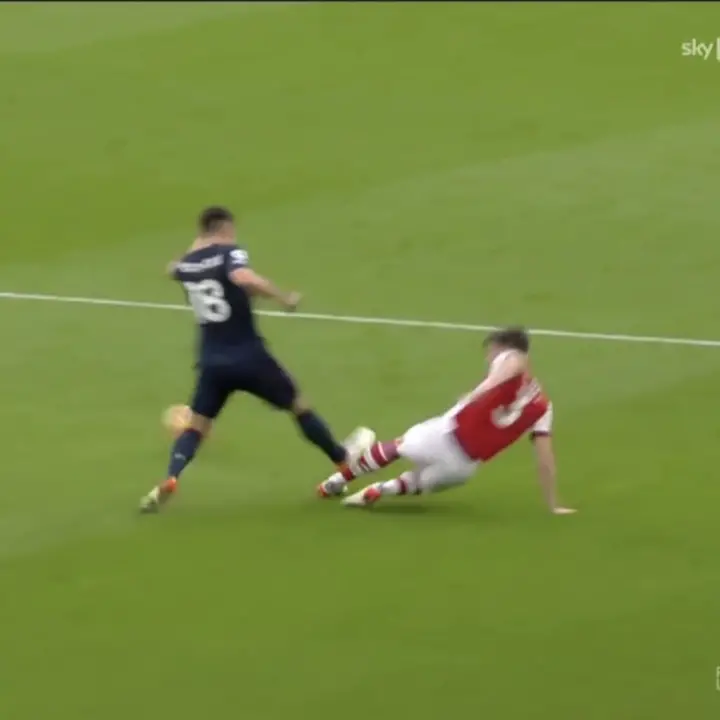 Westwood somehow escapes a straight red card for his wreckless tackle on Kieran Tierney in the first half. It remains unclear why the referee decided to give Westwood a warning for such an outrageous offence.
2. Westwood elbowed Gabriel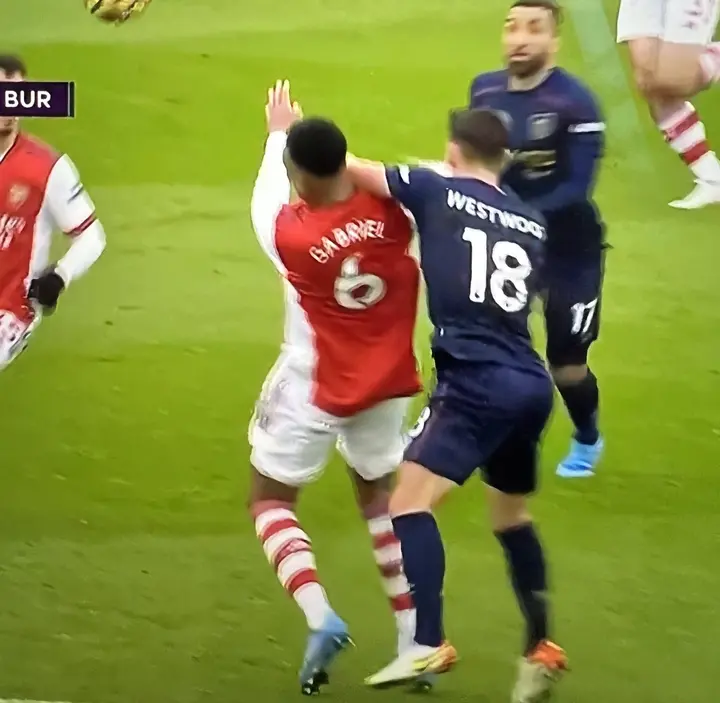 Gabriel was left fuming after the referee overlooked Westwood's silly foul in the first half. Westwood surely deserves a booking and it remains unclear why the referee didn't show him at least a yellow card.