Liverpool was triumphant in the Carabao final game this evening after they won in the Penalty shootout. Thomas Tuchel made one key change that made Chelsea lose today's game. He subbed in Kepa for Eduoard Mendy in the extra time.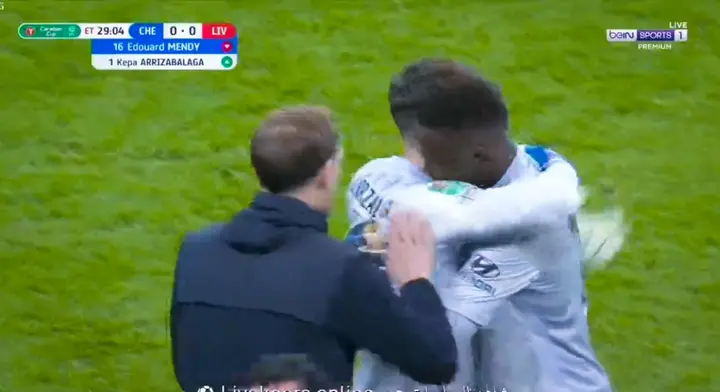 Although Kepa is a specialist in saving penalties but one thing we need to understand is that timing is very important in a final game. You don't need emotions to judge, Mendy was on beast mode this evening. He was ready to catch anything in that game.
CHE vs LIV: Chelsea key players arrives Stamford Bridge in grandstyle ahead of kickoff time
I believe Kepa was just too overconfident and he messed up in the penalty shoot-out, he couldn't save one Liverpool's penalty.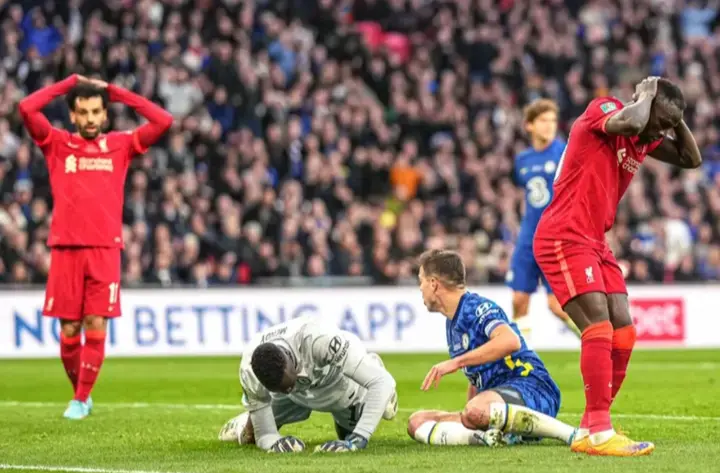 Mendy should have still been given the chance to maintain his position in the penalty shootout. Tuchel should have used his personal wisdom to judge the tempo of the game. That particular change could have given Chelsea a definite victory. It's disappointing how the blues lost their first final game in 2022. Hopefully, the team will knock out this disappointment and come back stronger in upcoming games.