In the last summer transfer, Chelsea were all over the place in the transfer market and managed to rack up some pretty decent talents to patch the holes that were in the squad. Todd Boehly did a very good job in getting the deals over the line although his inexperience in the new role cost him the chance of signing some top quality players that were in the market. Regardless, his transfer feats were collectively deemed a success and now all the fans can hope for is that Graham Potter will do an even better job in molding them to become better players than they were in their previous clubs.
One of the players that Chelsea were unlucky not to sign is Sheffield youngster Iliman Ndiaye. The teenager has been on the lips of many following his prolific form in the Championship League having scored 7 goals and directly contributed to two others. According to Fabrizio Romano, Chelsea were among a flurry of clubs that were interested in signing him in the summer but could not persuade Sheffield to cash out on the young talent.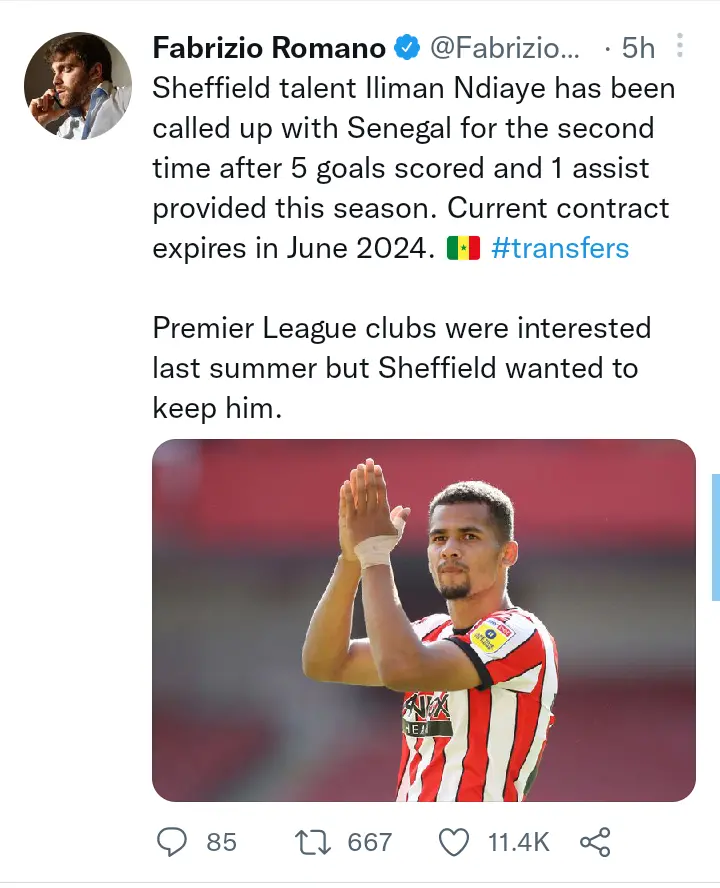 Screenshot: Iliman Ndiaye is making headlines in the Championship League
It is not clear whether the player is interested in a foreign transfer next summer but Chelsea are still keeping close tabs on him. As for the January transfer window, word has it that Sheffield United will not sell the youngster because at the moment is playing a key role in getting the club promoted to the Premier League next season. His valuation might increase if he manages to take Sheffield to the next level, but I doubt Chelsea will back down from signing him.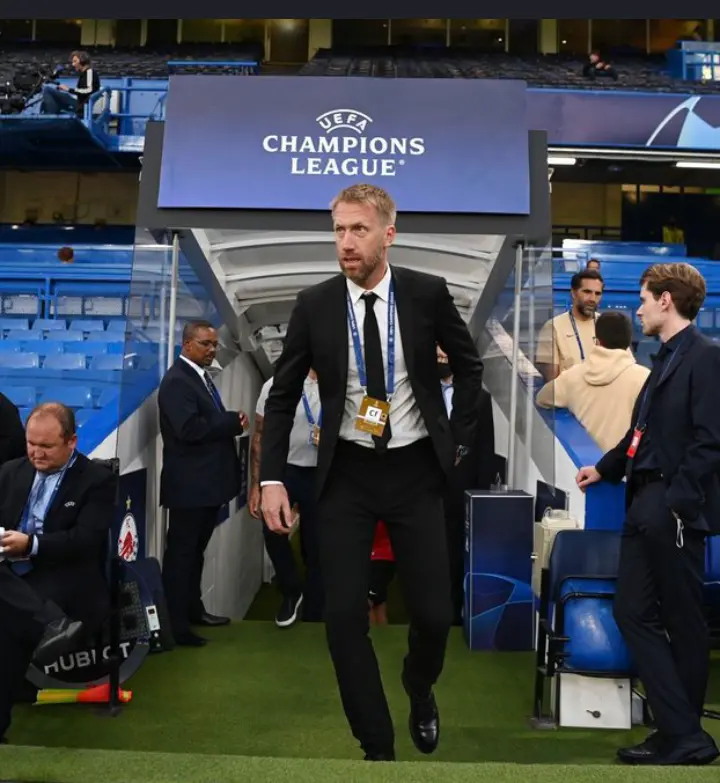 Graham Potter has big plans for his new side after the International break. (Image: Courtesy of Google)
Mason Mount has reason to elevate his performance levels…
The reason why Chelsea are looking for fresh talent in the market is because their players are not perform at their level best. One such player is Mason Mount who has been insipid this season to say the least.
"Chelsea has the best squad, but Graham Potter yet to use them"- Zidane reveal how Chelsea's squad should be
The 23 year old has seldom contributed to a goal this season despite playing in every Premier League match in the new campaign.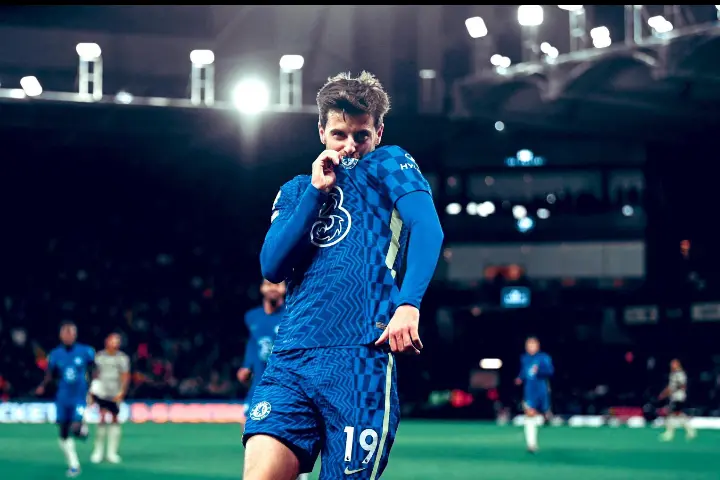 Mason Mount has been out of his depth this season. (Image: Courtesy of Google)
Mason Mount must pull his socks if he wants to retain his place at Chelsea. His slow start this season could cause a lot of friction between him and the new manager consequently leading his to his let off from the first eleven. His place in the England National team could also be jeopardized if he doesn't rediscover his old form.