The English Premier League is sweltering as the season draws to a close. Top teams are vying for the trophy or a place in the Champions League. Manchester City has opened a massive nine-point gap. Though many believe the trophy has been lost, they are mistaken. In the world of football, anything is possible.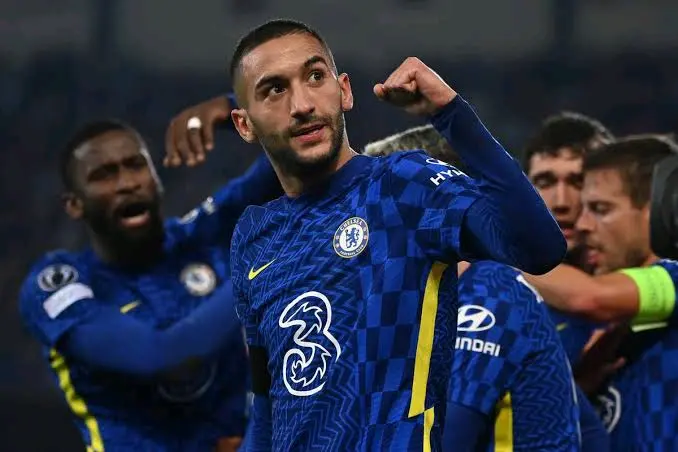 Manchester City leads with 57 points, Liverpool has 48, Chelsea has 47, and Manchester United has 38. Chelsea is still capable of causing havoc in this league.
Michael Owen revealed match that' ll end Chelsea Premier League title race
One of the reason for this is that they have had a number of players sidelined with injuries, including Covid 19. The majority of players are now fit, and the squad is nearly full.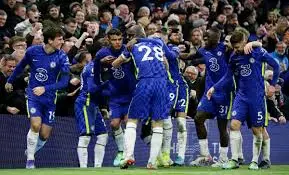 The second reason is that they have recently faced some difficult opponents. When we look at their next seven games, they have a chance to snatch all 21 points. If they continue to play as they did against Tottenham, they have a chance to surprise many and remain league leaders.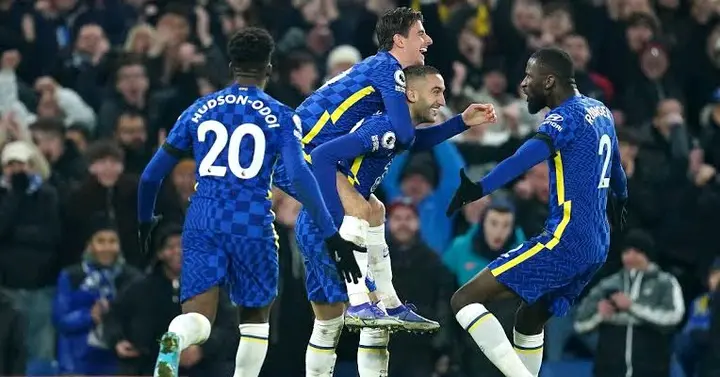 Following the break, they will face Crystal Palace and Burnley on the road, Newcastle at home, and Norwich on the road. Following that, they face Brentford, Southampton, and Leeds. All of these are minor games for the London club if they are to reclaim their former glory.