Chelsea have once more been linked with a move for Leicester's rebel Youri Tielemans who is reportedly interested in trying new pastures. Reports have indicated that the Belgian midfielder has been extensively discussed by Chelsea board members and that a deal is more than likely in the offing. Tielemans current contract ends this season and he has no plans of extending his stay at King Power Stadium.
"Chelsea have signed up for the race to sign Youri Tielemans in January. Talks have not been concrete enough but I believe progress will be made in the next few months. Potter wants to ensure that once the League resumes, everything will be set. More updates soon," commented Fabrizio Romano in his podcast.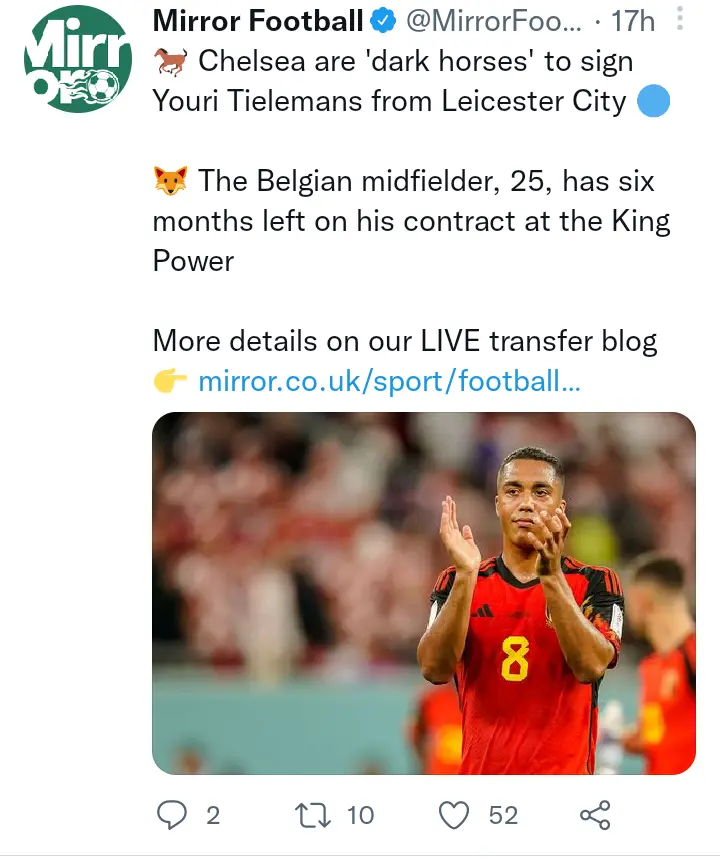 Screenshot: Youri Tielemans is now a big target for Chelsea in the summer
Tielemans is a big shot in the Premier League but luckily for Chelsea, his contract with Leicester City is almost up which means he can be bought for a lower fee. Arsenal were heavily linked with the 26 year old in the summer but backed out of the transfer race for unknown reasons. If Chelsea want to sign Tielemans, they should do it in January.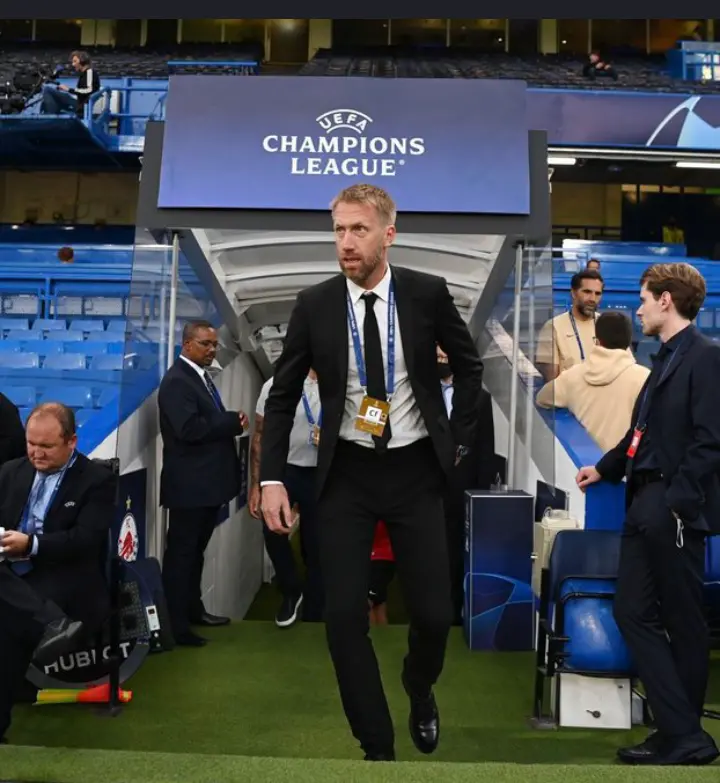 Graham Potter has identified his midfield as the weak link in his side. (Image: Courtesy of Google)
My opinion
Tielemans is the perfect replacement for Ngolo Kante who has been plagued with injuries for the last few seasons.
"Sell me" Chelsea Top Midfielder Tells Reporter After Be Asked This Tough Question
Kante has been a target for PSG for quite a long time and it seems that he does not want to extend his contract with Chelsea. Graham Potter could consider Tielemans for Kante in January.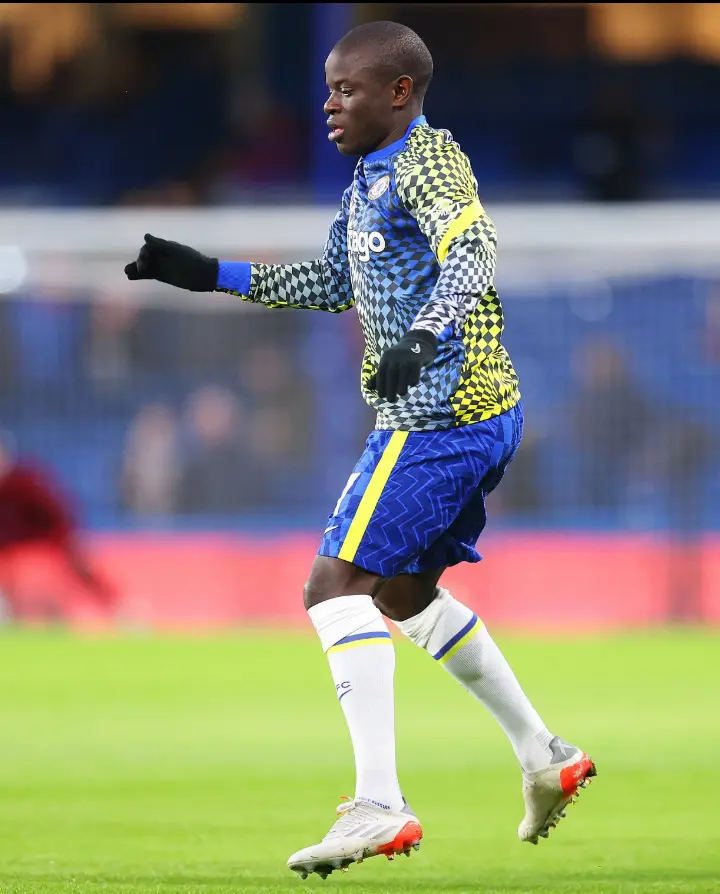 Ngolo Kante has been out most of this season due to injury. (Image: Courtesy of Google)
More than anything Chelsea should work on reinforcing their midfield. The current players they have are either too old or too inexperienced to take Chelsea to the next level. I believe Tielemans will be the right fit for Chelsea for the second half of the season