Chelsea beat Palmeiras of Brazil 2-1 to win the FIFA club World cup for the first time in their history on saturday. The win also made it the acquisition of the one trophy, the Blues had not won under Abramovich's ownership.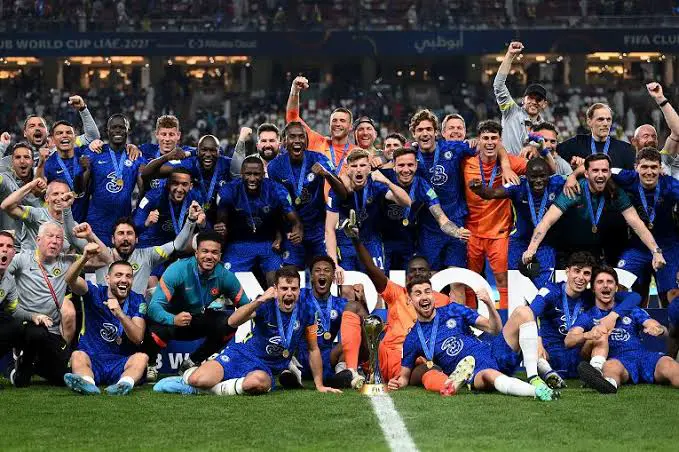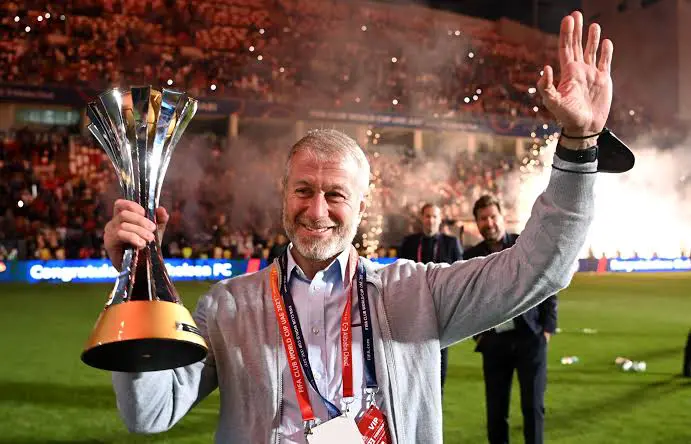 Chelsea are now World Champions and have won it all thanks to Abramovich's relentless investment which has shown huge dividends of success on the Stamford Bridge giants. So with their FIFA club World cup, here is Chelsea's astonishing record of trophies under owner, Roman Abramovich since his takeover in 2003.
Roman Abramovich 'leading club takeover' as Chelsea look to beat Liverpool to punch
Chelsea have won 21 trophies and they include:
1. 5 EPL titles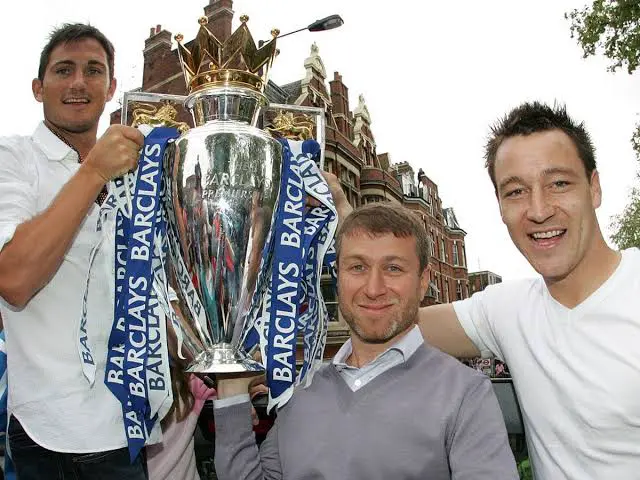 Chelsea have won the Premier league 5 times under Abramovich. These wins came in the 2003/2004, 2004/2005, 2009/2010, 2014/2015 and 2016/2017 seasons.
2. 5 FA cups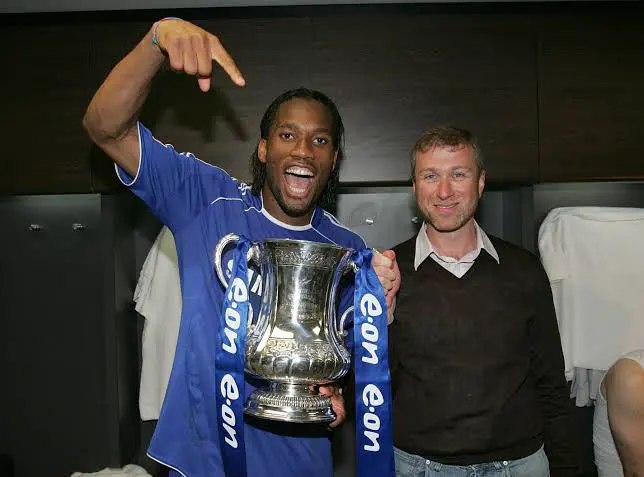 Chelsea have also won the oldest club competition in the World on 5 occasions under Abramovich.
3. 3 League cups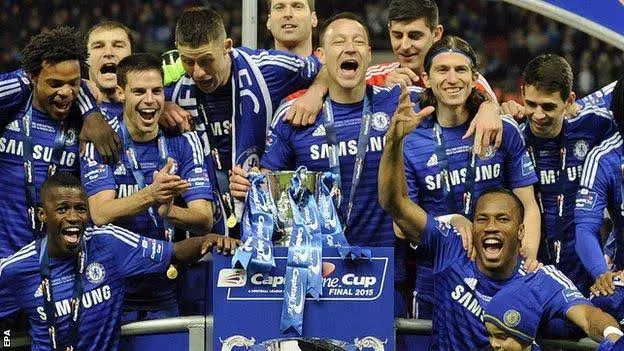 Chelsea have also clinched the League cup currently known as the Carabao Cup 3 times under the ownership of Roman Abramovich.
4. 2 UCL titles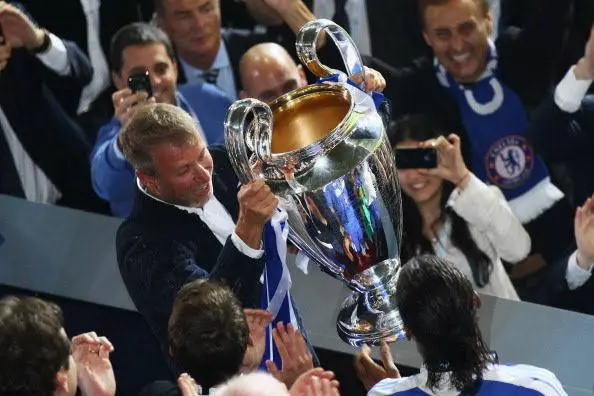 Unarguably the most important trophy alongside the EPL title, Chelsea have conquered Europe two times under Abramovich, first in 2012 and 2021.
5. 2 Europa league titles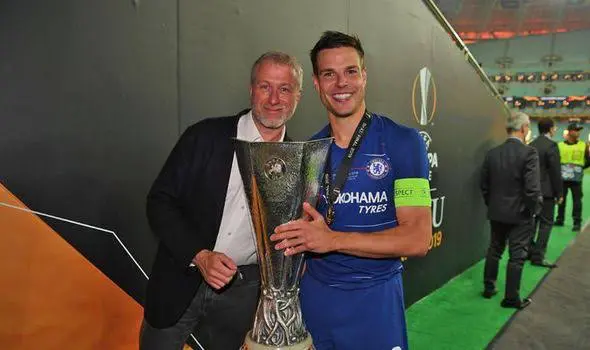 Chelsea have also dominated in UEFA's second competition, winning it two times too under Abramovich. First in 2013 and in 2018.
6. 1 Uefa Super cup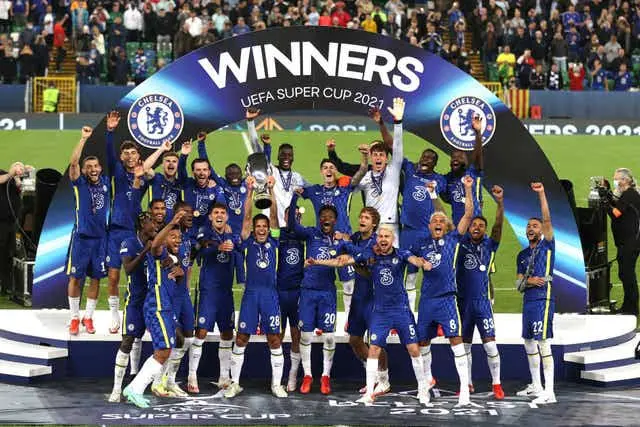 Chelsea have won it once under Abramovich beating Villarreal at the start of the current 2021/2022 season.
7. Two Community Shields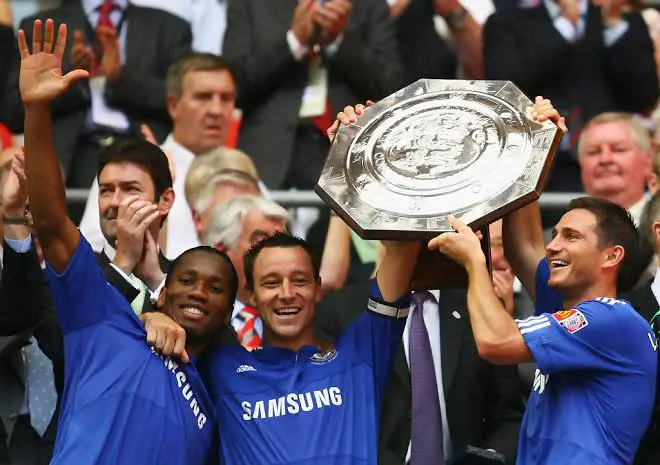 Some say it is a trophy, while others say it is not but the Community Shield is still a Silverware. Chelsea have won it twice under Abramovich. First in 2006 and in 2009.
8. FIFA club World cup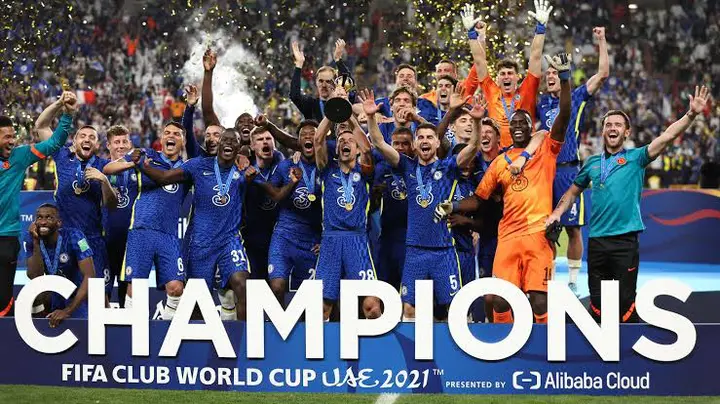 The last but not the least, Chelsea have finally won this title under Abramovich after failing to do so in 2012. Chelsea beat Palmeiras in the final to finally win every possible title in Club Football under Billionaire owner, Roman Abramovich.