Latest Chelsea FIFA Club World fixtures, kick-off time, and venue where the match will be played. Chelsea fixtures clubs to play with in the FIFA Club World cup 2022, and date.
Chelsea are still competing in all competitions this season, and they have a chance to win another trophy next month if they win the FIFA Club Worldcup.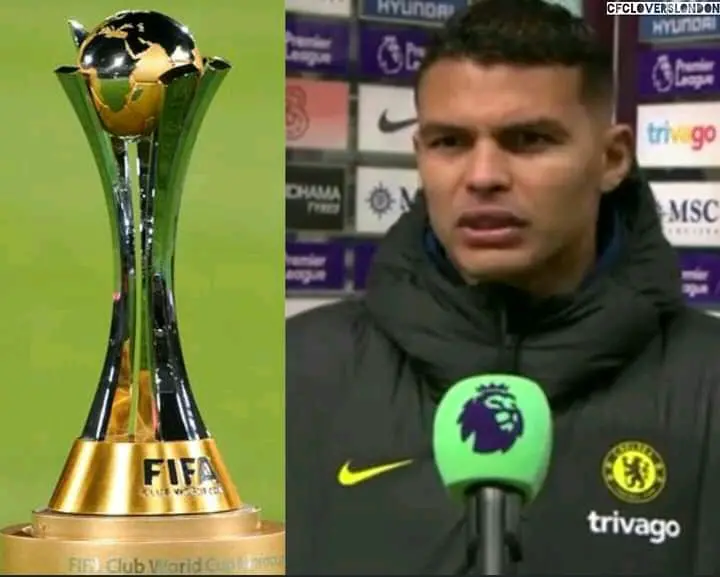 Chelsea will enter the competition at the semi-final stage, where they will compete against Al Hilal, Al Jazira, or Auckland City for a spot in the final.
Chelsea's semi-final match has been scheduled for February 9; if they advance to the final, the match will take place on February 12 in London.
Chelsea next 7 Premier League fixtures that can give the club 21 points
Taking place at the Mohammed bin Zayed Stadium in Abu Dhabi, both matches will be broadcast live. They are the ones who will be hosting the competition this year.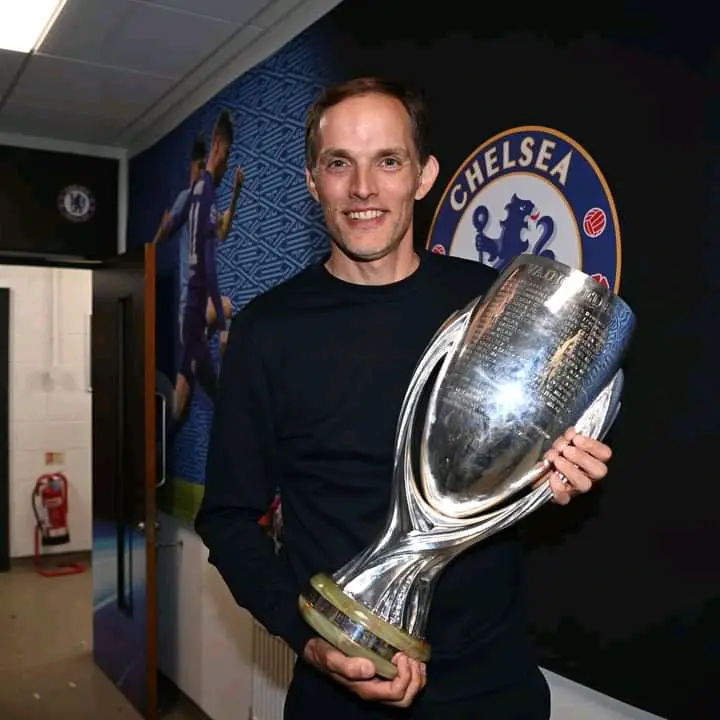 Chelsea were defeated by Corinthians in their last competition in 2012, and they will be hoping to avenge that defeat this time. They have a more talented roster and a management who is ready to compete for honours this season.
Only a few of English clubs have managed to win it, but the Blues are determined to do so this year. In less than a week, they will compete in the semi-finals and finals of the tournament.