According to a report; Chelsea's first transfer window player signed in January as the official closing date on January 31st, 2022. Chelsea's latest news today, breaking news from Stamford Bridge live update.
Chelsea has signed an 18-year-old left-back, as they keep gathering reinforcements to equip their squad. Of course, the Blues always produce brilliant and talented players, so they are literally planning ahead for the future.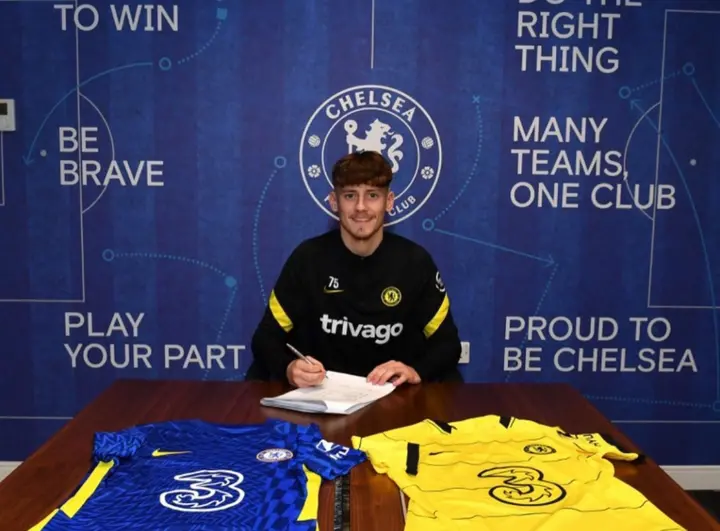 Chelsea has officially signed Dylan Williams from Derby County, as they believe in the English youngster's potential. He plays as a left-back, which means he can literally become a backup for Ben Chilwell in the next 2 seasons, because Marcos Alonso may leave Stamford Bridge next summer.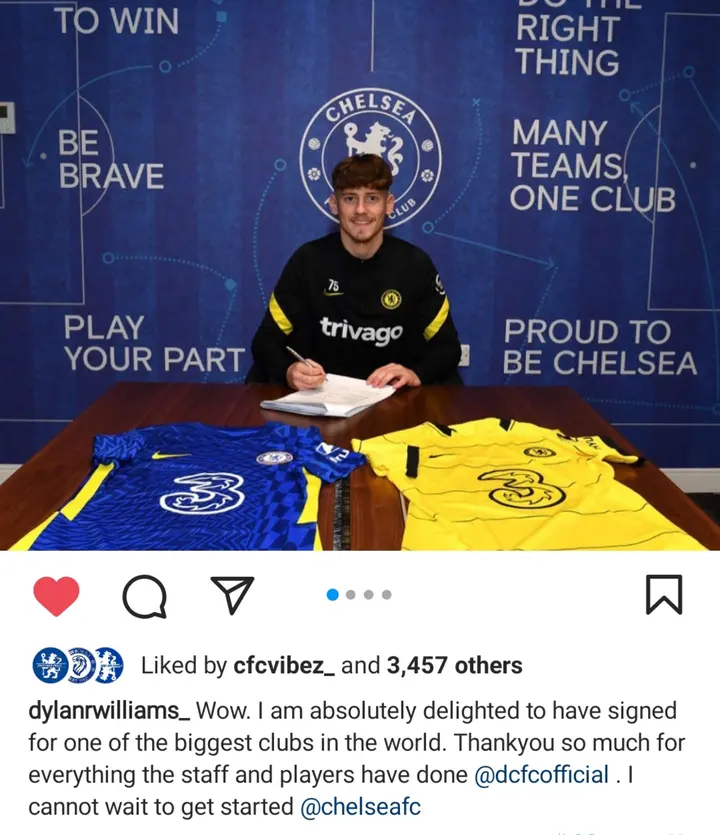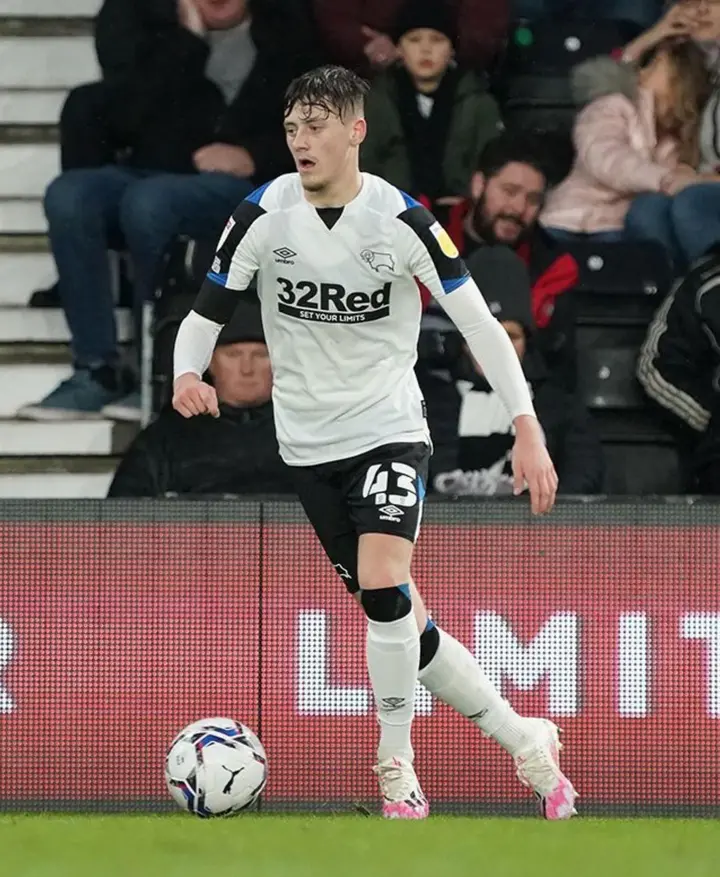 Potentially, Dylan Williams is indeed a direct left-sided player in all phases, as he's very productive in attacking and finishing. As a result, he has many things in common with Ben Chilwell, having seen his style of play at Derby County so far. Without a doubt, the Englishman befits the left-wing-back position, but he may play with the development squad for now.
Aside from that, the Blues' new signing stands out in his crossing. His crosses are usually hard, accurate and direct, just like watching Reece James play from the right-wing-back position. In all fairness, he needs to improve in some areas, but he's indeed a promising left-back, who's able and capable of becoming an amazing player.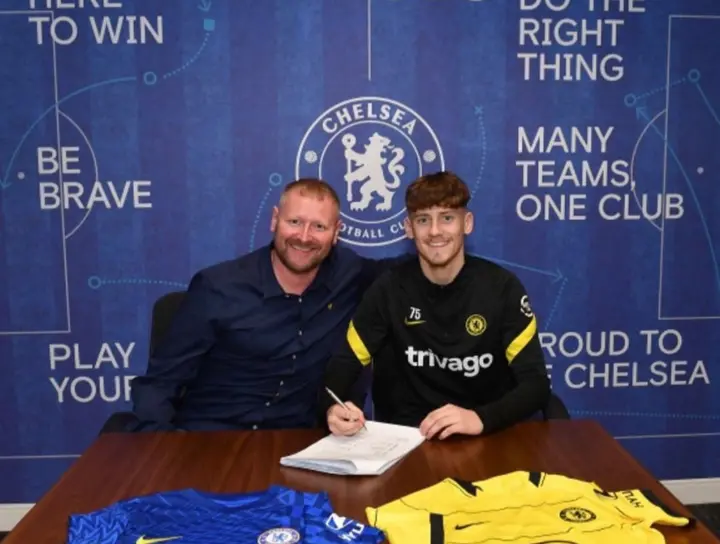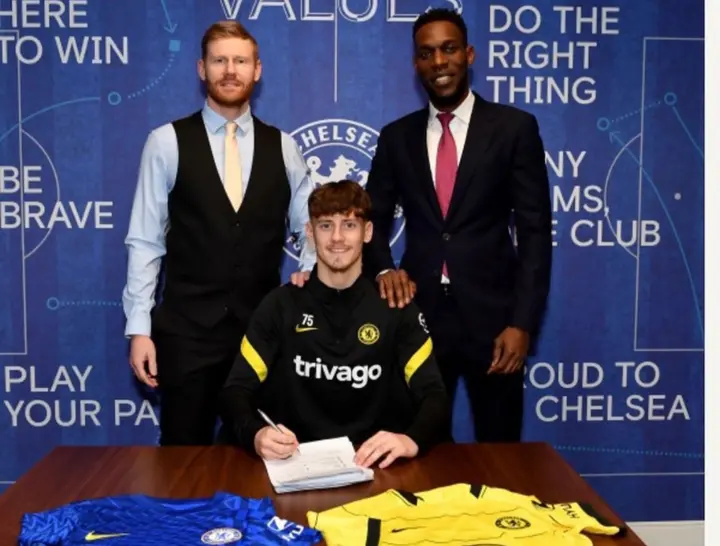 Simply put, Chelsea has signed Dylan Williams from Derby County, as they continue to gather reinforcements to equip their squad. Without a doubt, the young Englishman is expected to play in some domestic competitions for Chelsea this year.
Welcome to Chelsea, Dylan Williams.