Chelsea were quite lucky not to drop points against struggling Crystal Palace in today's match. Crystal Palace really made Chelsea work hard for the ball in both halves. Chelsea had few chances to talk of in the first half of the match but were better in the second half. Hakim Ziyech's goal in the final minutes of the match was enough for Chelsea to earn all three points against Palace at Selhusk Park.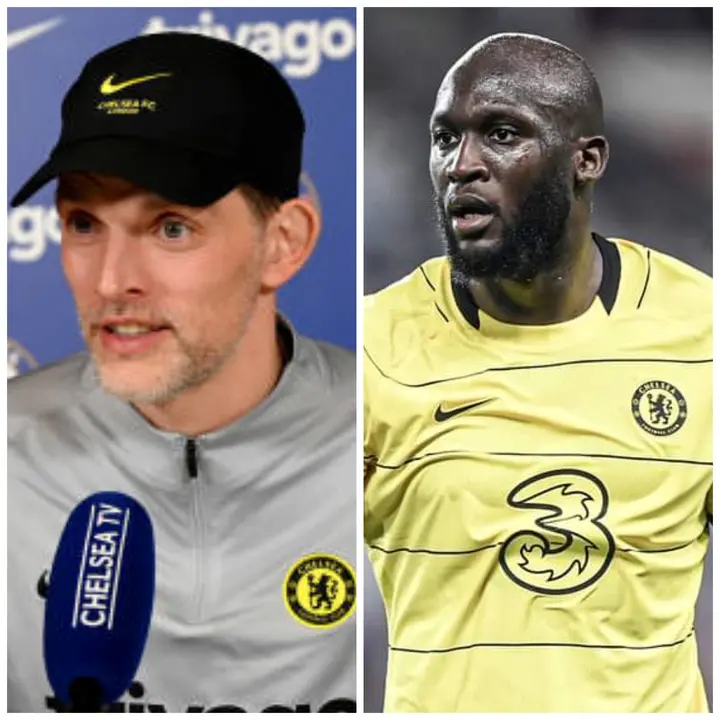 Chelsea won today because Thomas Tuchel corrected the errors he made in today's starting lineup. Here are the two errors Thomas Tuchel corrected that made Chelsea win.
Watch Crystal Palace vs Chelsea live streaming
1. Playing Malang Sarr In Wing Back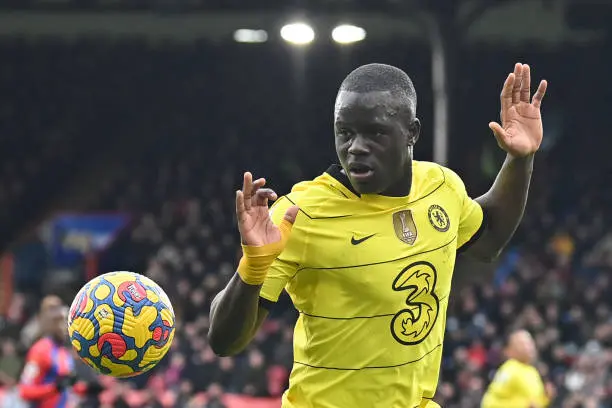 Thomas Tuchel started Malang Sarr in the left wing back position today ahead of Marcos Alonso. The Frenchman failed to be at his best in that position, though he created few chances of scoring for Chelsea's attack. Marcos Alonso came on as a substitute for Malang Sarr in the final minutes of the match and provided an assist for Hakim Ziyech to score the winning goal. Marcos Alonso was the player this Chelsea side needed against Crystal Palace today, Thomas Tuchel made a smart move in the end.
2. Playing Only Romelu Lukaku Up Front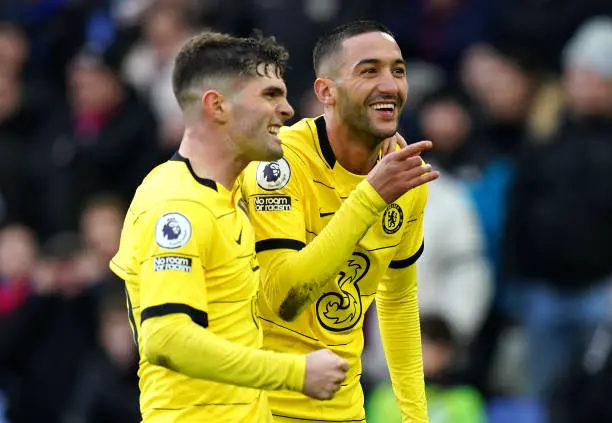 Chelsea played with only Romelu Lukaku leading the strike position in the first half of the match. In the final minutes of the match, Hakim Ziyech played up front alongside Romelu Lukaku. The Moroccan was brilliant in that position and was available to be picked out by the midfielders. Romelu Lukaku can't get the job done alone, today's performance against Crystal Palace has shown Thomas Tuchel needs two players up front.