DEADLINE DAY TRANSFER: The January transfer window for major European leagues ended yesterday being 31st of January 2022 and will re-open in June 2022. Different football star players completed permanent and loan deals to several clubs yesterday.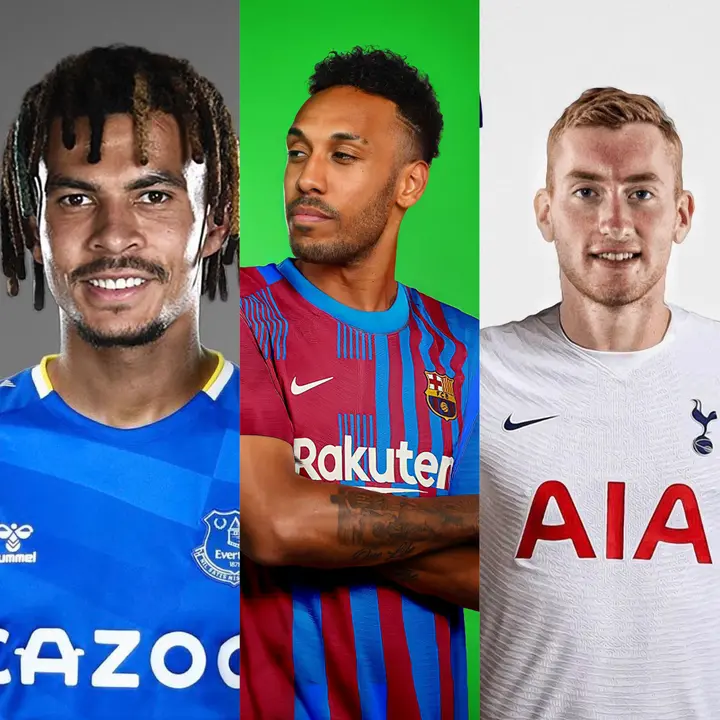 Although, some transfer deals failed to be completed before 11:59 pm last night. Jesse Lingard's deal to West Ham United failed and Liverpool also failed to complete the signing of Fabio Carvalho from Fulham.
His (Fabio Carvalho) medical was completed before the Deadline but paperwork and contracts were not completed and the deal went off.
Here are the top ten European club football stars who got signed on the deadline day transfers.
1. Julián Álvarez – from River Plate to Manchester City.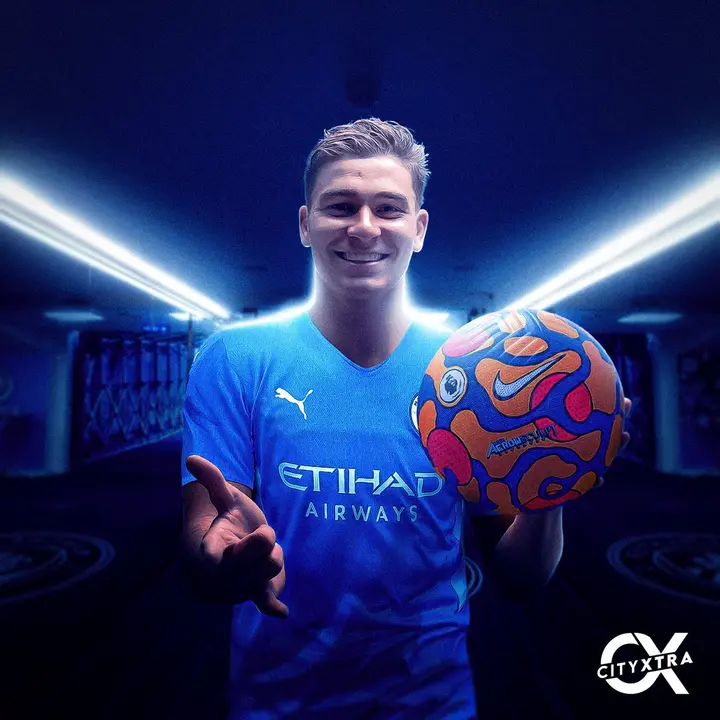 The young lad's deal was completed and confirmed before 11:59 pm last night. Julián Álvarez joined Pep Guardiola's Manchester City from River Plate for €17m plus €1.5m add ons, bonuses, and taxes all included.
But Álvarez will remain with River Plate at least until the summer, for his contract to 2027 as it was not a permanent deal.
2. Aaron Ramsey – from Juvenile to Rangers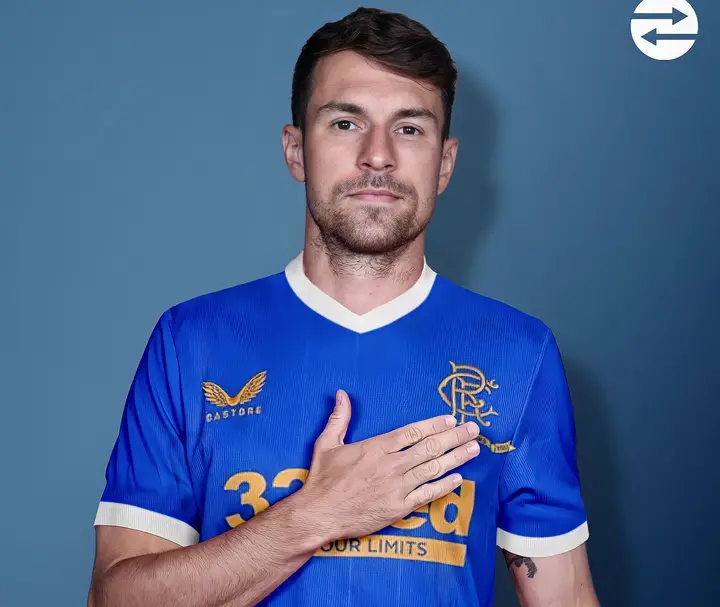 (Photo credit: Twitter/ @Fabrizio Romano)
Aaron Ramsey's deal from Juventus to Rangers was confirmed as a done deal. The former Arsenal star player agreement was on loan with a buy option.
Aaron Ramsey's new club, Rangers will cover part of his salary, this was also included in the loan deal.
3. Romain Faivre – from Brest to Olympique Lyon.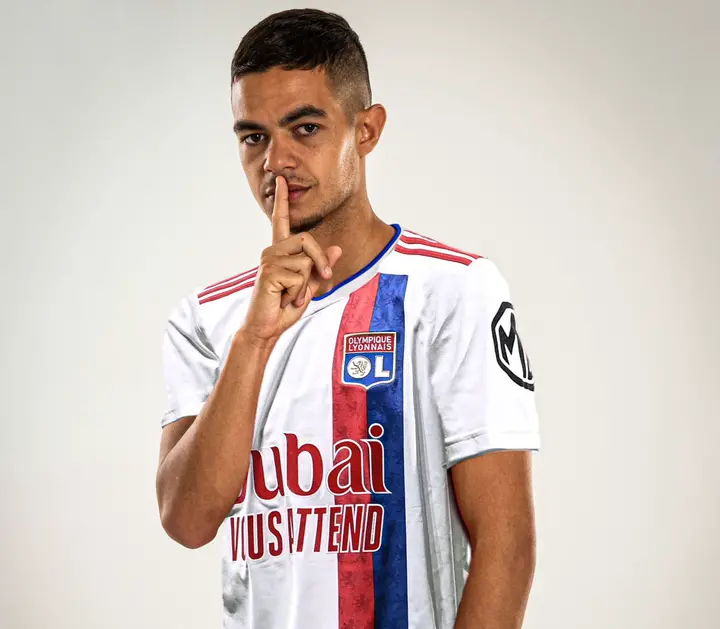 (Photo credit: Twitter/ @Fabrizio Romano)
Last night, Olympique Lyon was able to confirm the signing of Romain Faivre on a permanent move from Brest for €15m plus bonuses. The deal was signed and sealed last night.
4. Tanguy Ndombele – from Tottenham Hotspur to Olympique Lyon.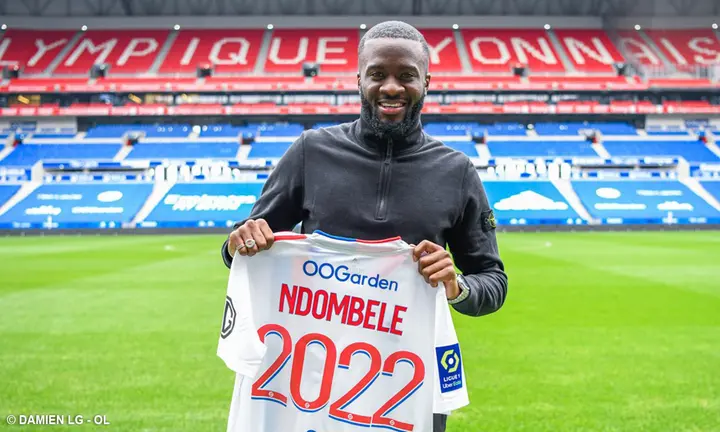 (Photo credit: Twitter/ @Fabrizio Romano)
Tottenham Hotspur's star player Tanguy Ndombele joined Olympique Lyon on a loan deal which included a buy option not mandatory for €65m.
Olympique Lyon will also cover part of the salary of Tanguy Ndombele, this was included in the transfer deal.
5. Pierre Emerick-Aubameyang – from Arsenal to FC Barcelona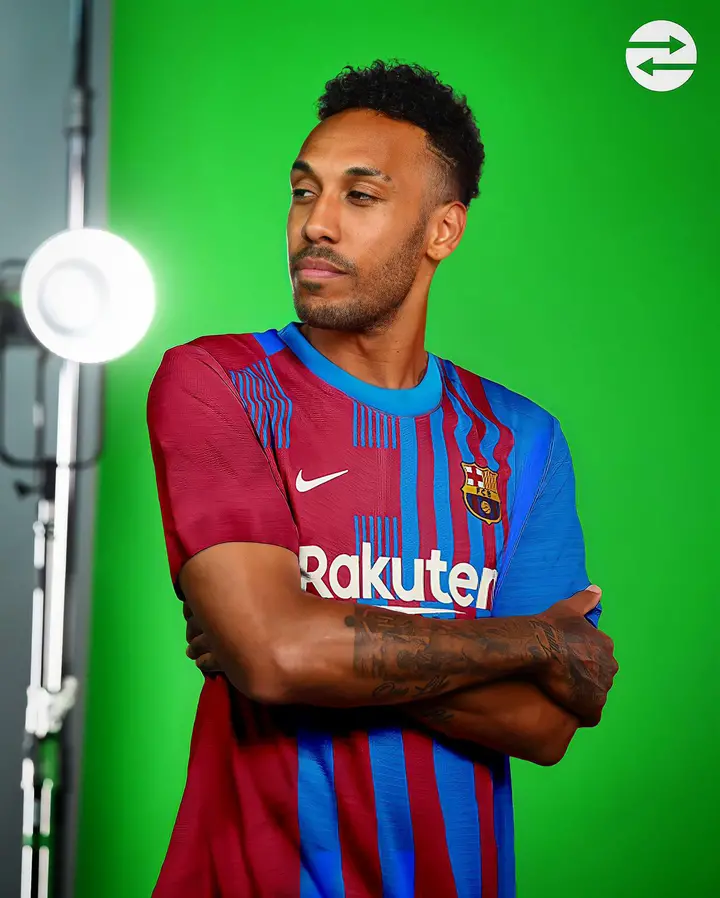 (Photo credit: Twitter/ @Fabrizio Romano)
The Gabonese international, Pierre Emerick-Aubameyang joined Spanish Laliga giant FC Barcelona after a successful medical.
Two deals Chelsea could finalize before the transfer deadline tonight
The former Arsenal captain agreed to the deal and was in Barcelona headquarters to sign the agreement. Arsenal will save his huge salary as they wanted. The Deal was in place.
6. Dele Alli – from Tottenham Hotspur to Everton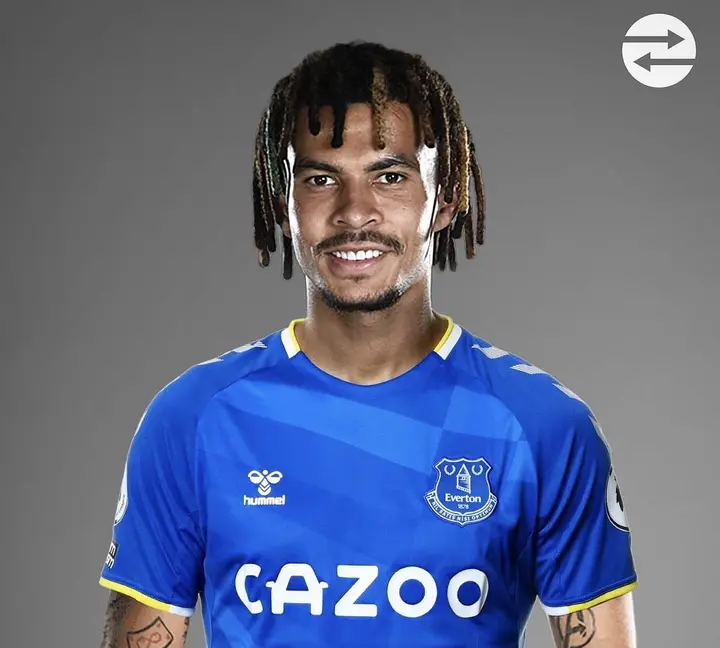 (Photo credit: Twitter/ @Fabrizio Romano)
The England international, Dele Alli signed his new contract with Everton from Tottenham together with his agents after crazy Deadline Day.
.Conditions and merit of his contract.
✓ A free transfer and contract will last until 2024
✓ €12m after 20 games
✓ Add ons around €35/40m depending on player/team performances.
7. Dan Burn – from Brighton to Newcastle United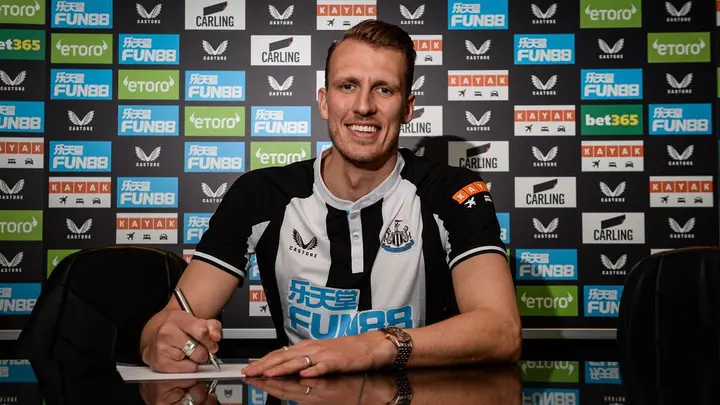 (Photo credit: Twitter/ @Fabrizio Romano)
Last night, Newcastle United confirmed the signing of Dan Burn's joins from Brighton on two-and-a-half-year contracts. The total fee will be €15m.
8. Dejan Kulusevski – from Juventus to Tottenham Hotspur.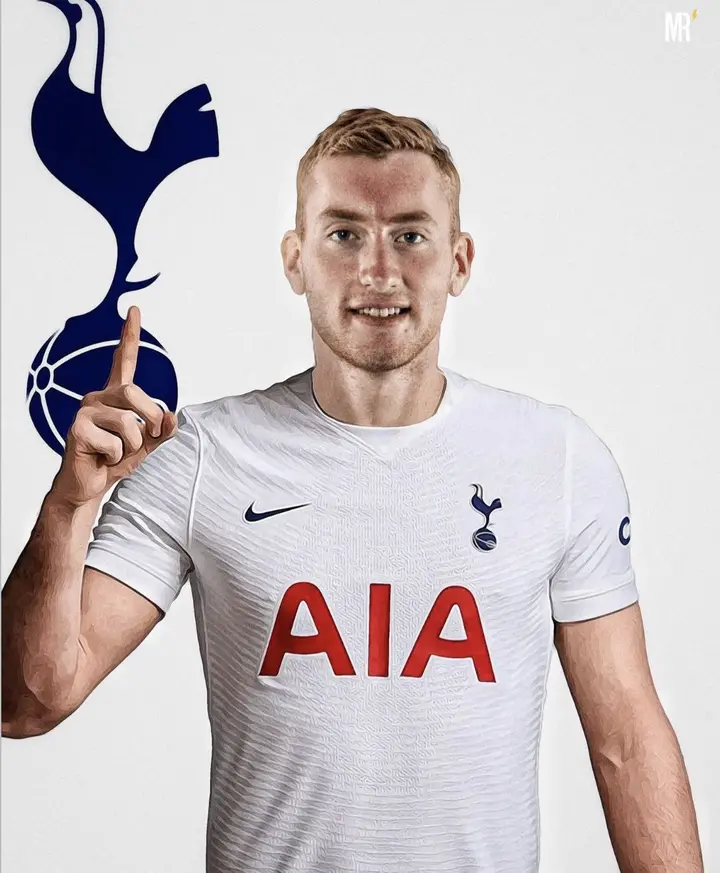 (Photo credit: Twitter/ @Fabrizio Romano)
It was confirmed last night that Dejan Kulusevski joined Tottenham from Juventus, following statements from both clubs. Fabio Paratici has 'his boy' back together with him now.
Below is Dejan Kulusevski-Spurs deal details
✓ €10m loan fee for one year and a half loan;
✓ Obligation to buy for €35m under certain conditions [UCL/appearences];
✓ Buy option clause available for €35m.
✓ The potential €35m clause would be paid in five installments.
9. Donny van de Beek – from Manchester United to Everton.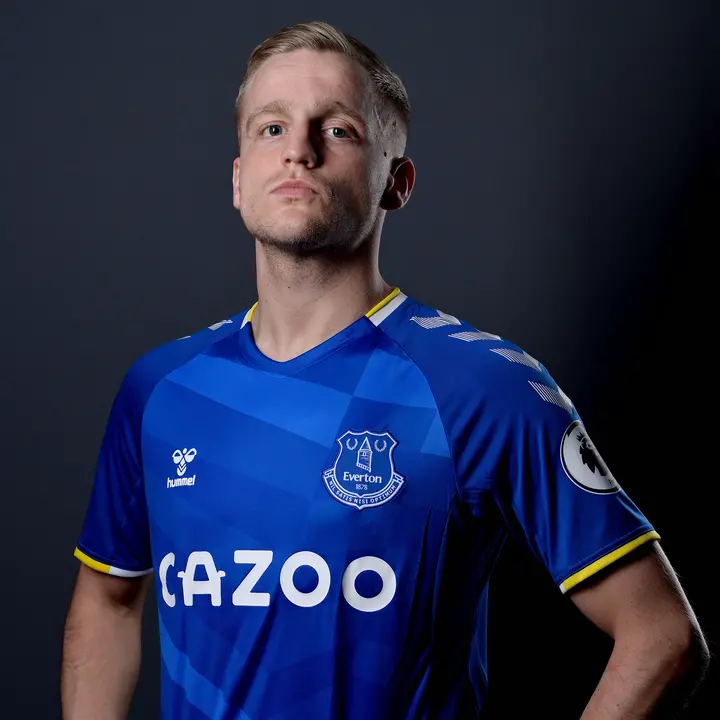 (Photo credit: Twitter/ @Fabrizio Romano)
Yesterday, former Chelsea Gaffer Frank Lampard completed two signings for Everton, including Manchester United's Donny van de Beek who completed his medical tests and signed his contract as a new Everton player.
The transfer deal with Manchester United includes a loan fee and full salary paid, but there's no buy option.
10. Anel Ahmedhodžić – from Malmo to Bordeaux.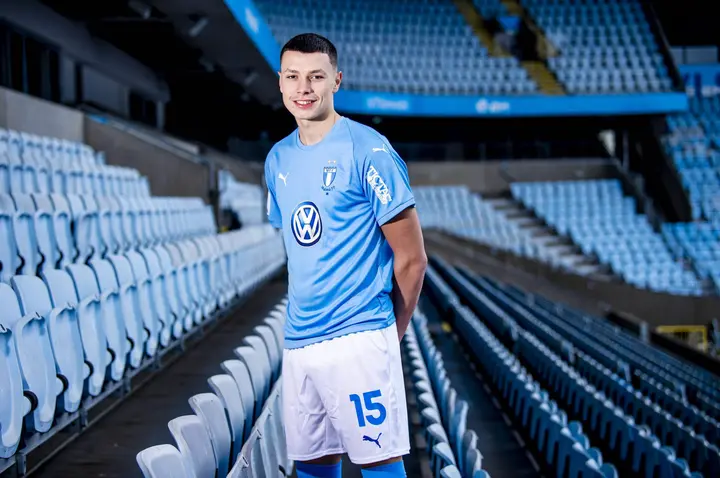 The deal for Anel Ahmedhodžić was confirmed yesterday as the youngster joined Bordeaux from Malmö on loan with an obligation to buy clause.