Latest Chelsea Emirates FA Cup news today, Chelsea latest news today, Tuchel latest news today, breaking news from Stamford Bridge live update, Chelsea highlights match against Middlesbrough. As regards the FA Cup quarter-finals for the 2021-2022 season, Chelsea will be clashing against Middlesbrough today (6:15pm) at Riverside Stadium.
Of course, the Championship side eliminated Manchester United from the competition, so they have the ability to frustrate Chelsea this evening. As a result, the Thomas Tuchel's men shouldn't underestimate them.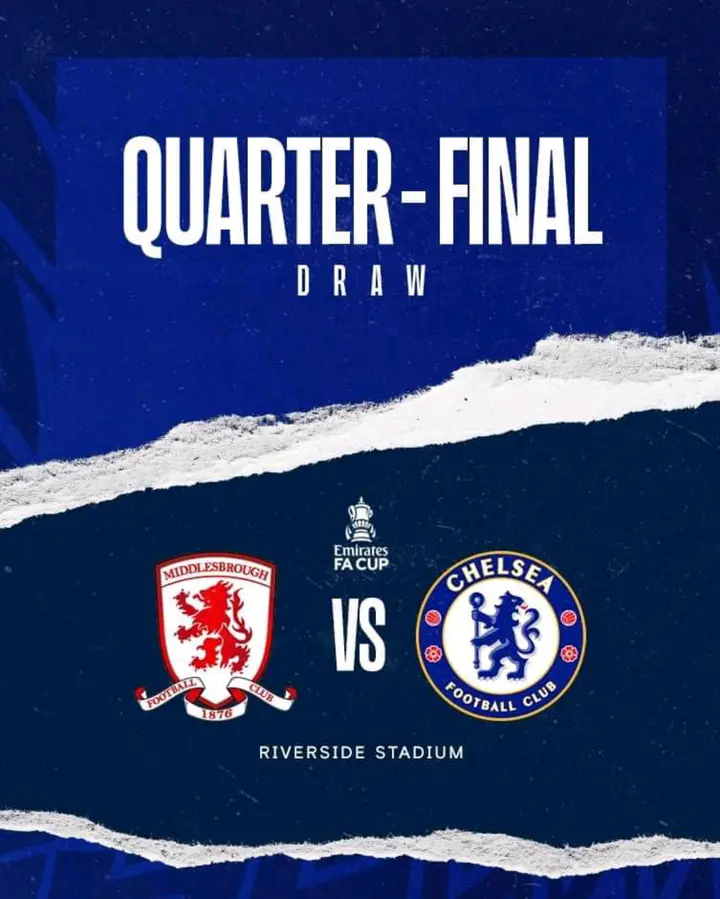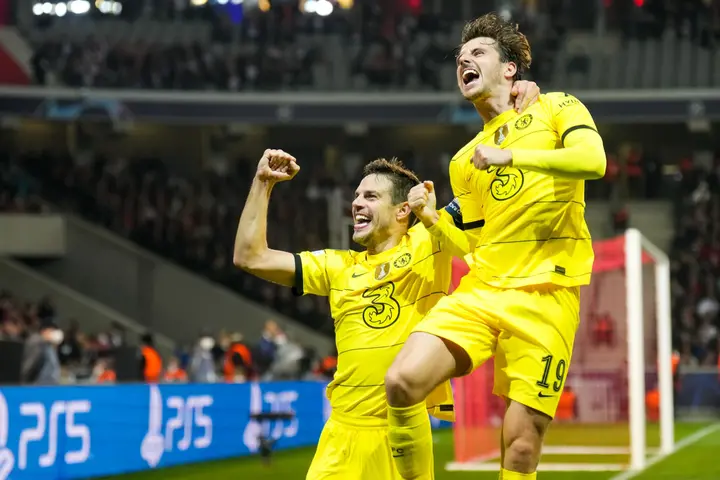 Nevertheless, there's a particular way Chelsea could lineup against Middlesbrough today, with the likes of Romelu Lukaku, Hakim Ziyech, Kai Havertz, Kepa Arrizabalaga, Mateo Kovacic, and Christian Pulisic. The Championship side are very dangerous, but this starting XI is enough to subdue them in every part of the pitch.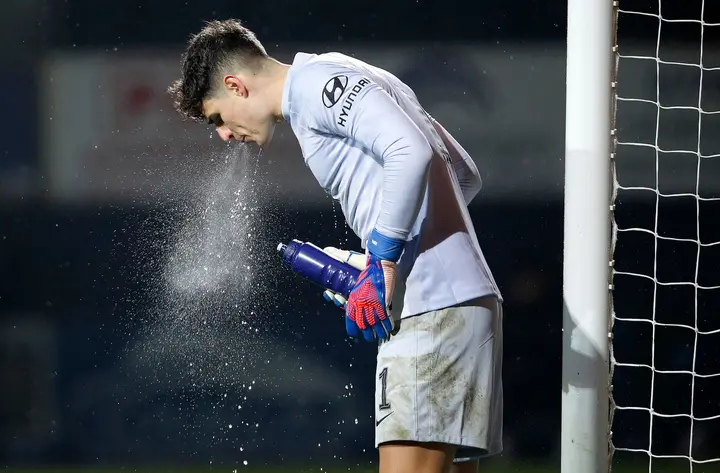 Kepa Arrizabalaga is expected to be on the goalpost against Middlesbrough today, because Edouard Mendy needs to rest as he has been playing back-to-back since February. Apparently, the Spanish stopper has the ability and capability to keep a clean sheet, so the team can depend on him.
Report: Chelsea's potential new owner give promise as Abramovich walks away
With the formation of 4-2-2-2, Thiago Silva and Antonio Rüdiger will play as centre-backs, while Malang Sarr will play as a left-back and César Azpilicueta as a right-back. Chelsea aren't expected to underestimate Middlesbrough, because they eliminated the Ralf Rangnick's men from the competition. Regardless, this 4-man defensive setup is enough to silence the Championship side.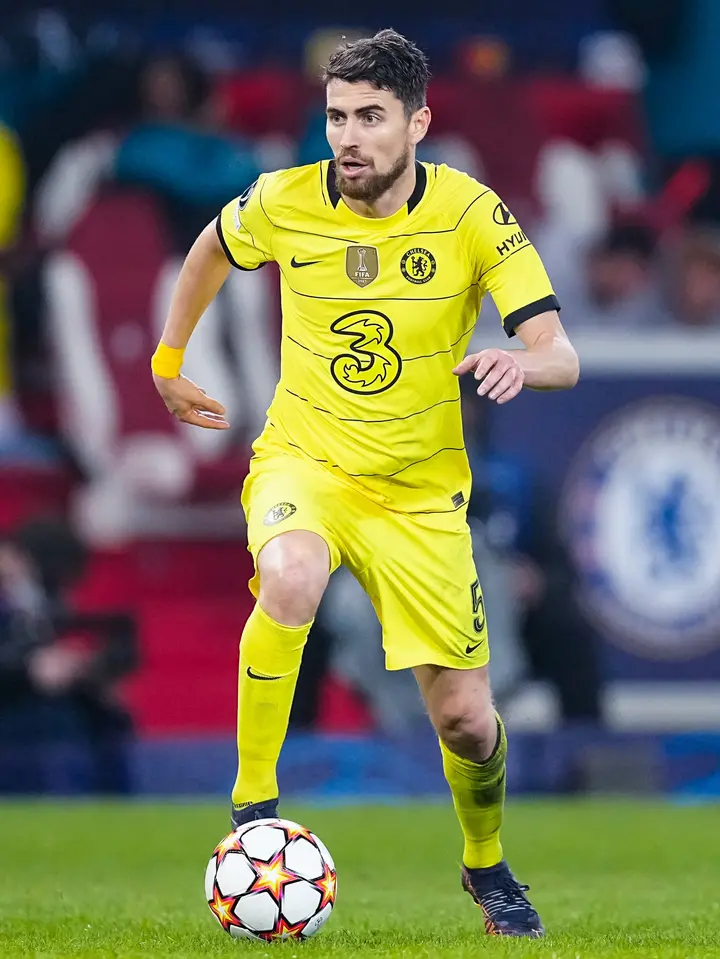 As regards the midfield, Jorginho and Mateo Kovacic will play as double-defensive, box-to-box and deep-lying midfielders. Meanwhile, the Croatian footballer will play to move the ball forward to create chances, while the Italian magnifico will play defensively to control and command the midfield. Of course, both Jorginho and Kovacic are talented midfielders.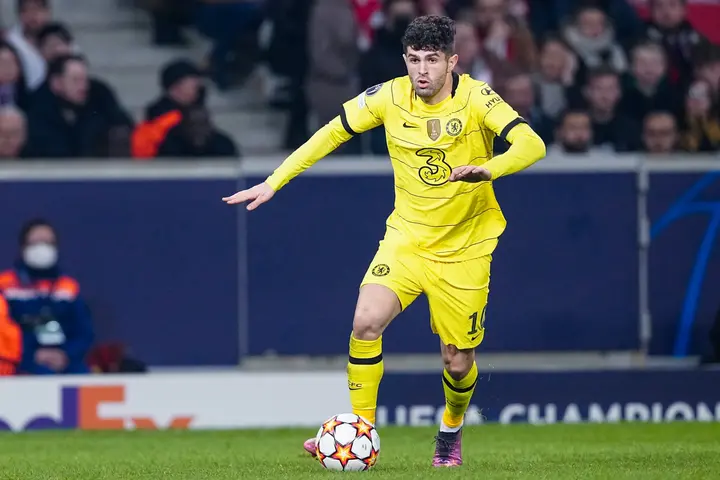 Speaking of the formation of 4-2-2-2, Thomas Tuchel will need to play wide players. As a result, Hakim Ziyech and Christian Pulisic will play as wide attackers, as they have the ability and capability to dribble, lay passes and create chances. With this setup, Chelsea will have enough space to unbalance Middlesbrough's defensive formation.
Having seen Kai Havertz's form lately, he's expected to start against the Championship side this evening, in order to be consistent. With all that being said, the German youngster and Romelu Lukaku will play as double central-forwards, as they both have many things in common. Obviously, the Lukaku-Havertz combination will bring goals for Chelsea today.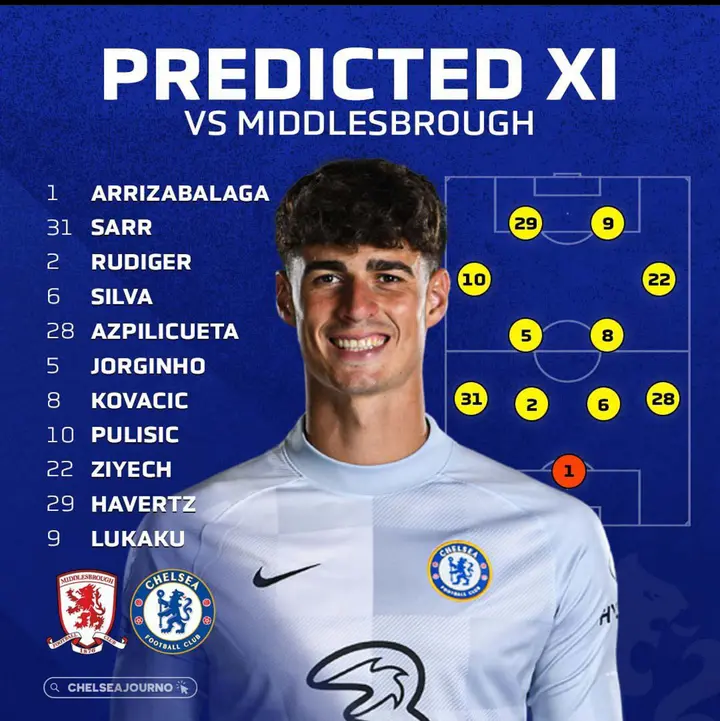 Can Chelsea win against Middlesbrough this evening?