The UEFA Champions League round off 16 draw was announced yesterday as different teams are now looking forward to reach great heights in this competition. All the four Premier League teams Manchester City, Chelsea, Tottenham and Liverpool are still in the competition.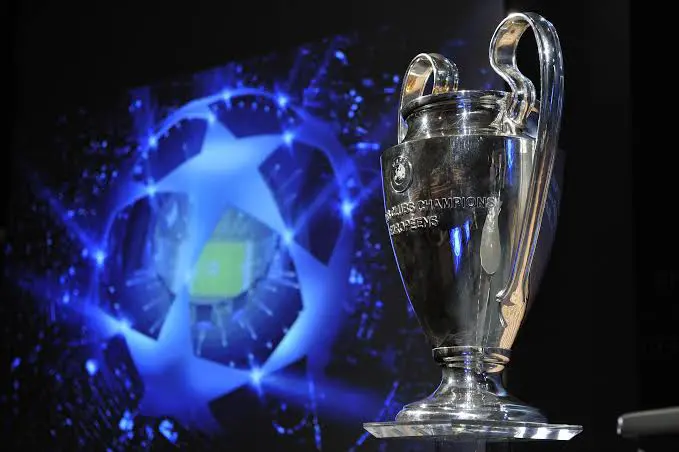 Last season, Liverpool managed to reach the final of this competition where they were knocked out by Real Madrid. This season, one of the Premier League club that might reach far is Manchester City. The Cityzens are cure having one of the best squad. They have only lost once in all competitions this season.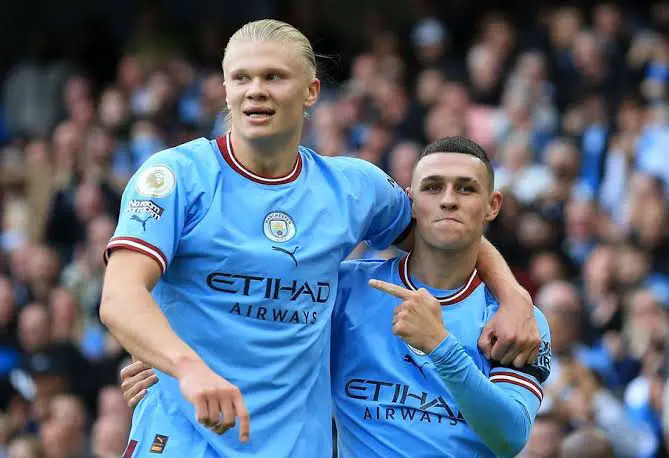 They also have one of the best strikers, Erling Haaland who has been scoring great goals this season. Last season, they reached semifinals but were knocked out by Real Madrid despite being the better side. This season, they arrival of Haaland might make the reach far in the Champions League.
Getting £45m attacker signed for Chelsea, better as he target to join club
This now means that Manchester City might reach far in the Champions League this season.