Manchester City manager, Pep Guardiola made statements about Arsenal that could happened at the end of this premier league, PL, season. The Emirates club are on top of the Premier League table and they are title contenders at the moment.
And speaking about Arsenal, manager Guardiola said that the club star Martin Odegaard is too good for statistical judgement and he is one of the players who could help in returning the Emirates club to the top of the Premier League football.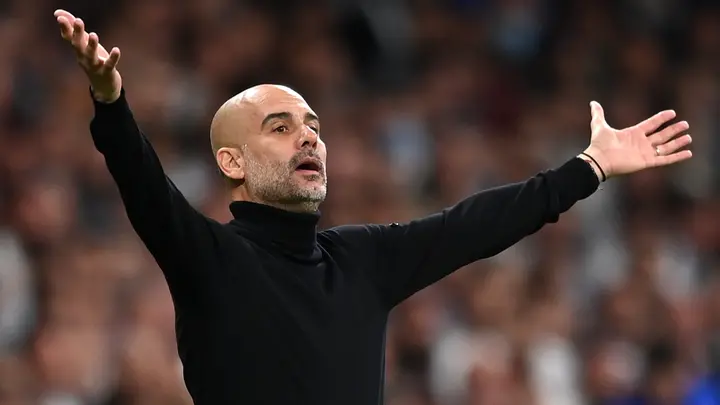 Guardiola was confident that Odegaard was a good player for a team like Arsenal as he revealed he will be important player for manager Mikel Arteta this season.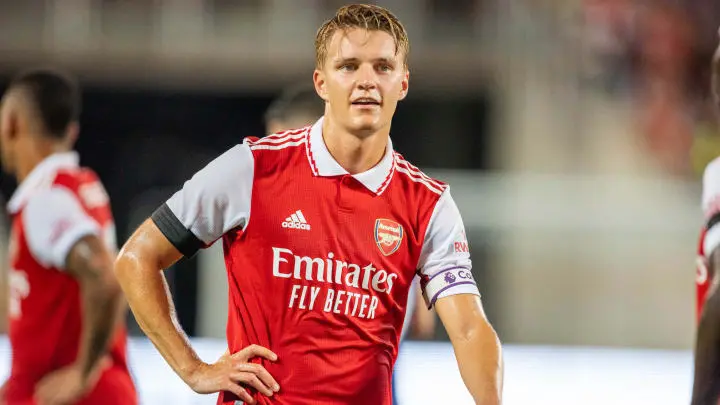 And after four premier league games, Odegaard has proved manager Guardiola right with his performance. The Spaniard is the reason why Arsenal are at the top with his calmness on the ball. He controls midfield and with Gabriel Jesus on the attacking, Mikel Arteta's boys are in good shape for landing premier league glory.
Cascarino names a big mistakes Pep Guardiola has made in this transfer summer, that will benefits other clubs rival
Arsenal are on top of the Premier League table and are looking to be ready to fight with both Manchester City and Liverpool on the fight for the Premier League title. Ours is to wait and see what happens in the coming fixtures as we hope the Gunners will maintain this good performance.
Source: Football.London