Chelsea vs Middlesbrough live: Two reasons Chelsea should bothered about their games with Middlesbrough today, Chelsea latest news today, Tuchel latest news today.
Chelsea will return to FA Cup action this evening when they travel to the Riverside Stadium to face Middlesbrough in the quarter-final by 6:15pm.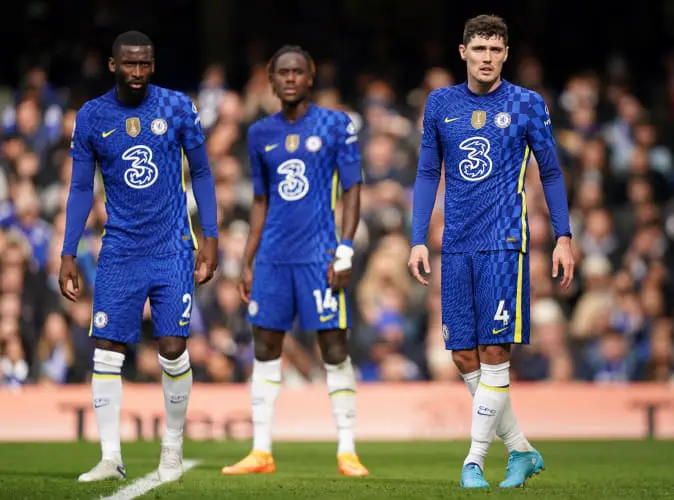 Christensen is doubtful to face Middlesbrough today after limping off against Lille in midweek.
The Blues defeated Luton two weeks back to reach the quarter-finals while Middlesbrough also defeated Tottenham in the previous round to reach the quarter-finals.
And with Chelsea looking to progress from this stage, they will need to win today to secure their spot in the semi-final round, but there are two reasons they should be worried about this game today and am going to state them below.
CHE vs MID: Chelsea starting lineup that will make the Blues wins Middlesbrough in Riverside stadium
Two reasons why Chelsea should be worried about facing Middlesbrough today.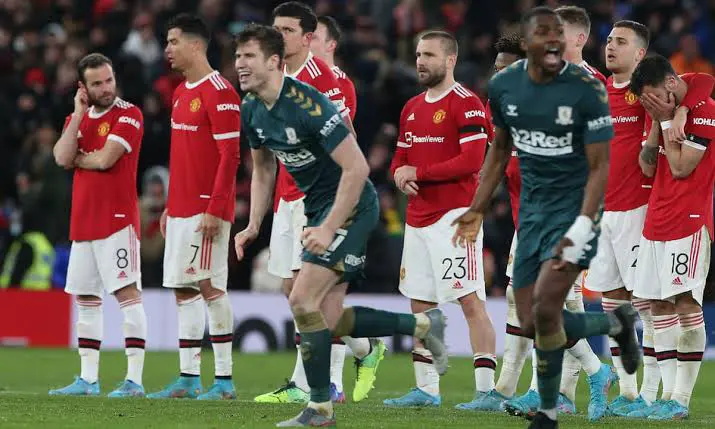 1. Middlesbrough's run in the FA Cup so far this season: Middlesbrough eliminated Manchester in the 5th round of the competition before going on to beat Tottenham in the previous round. So they are capable of upsetting big teams, and Chelsea should be worried about facing them at home today.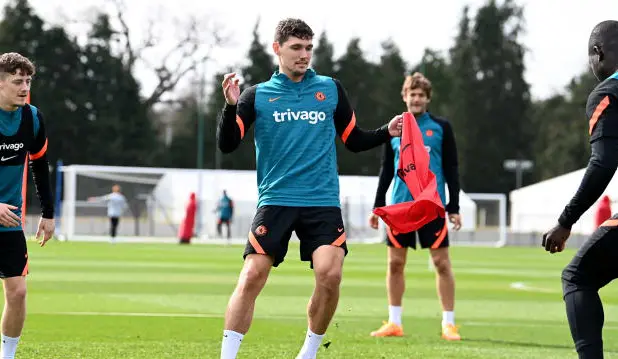 2. Chelsea's injury list: Chelsea players have struggled to stay injury-free this season, and are currently without a host of their senior stars ahead of this game. According to Tuchel on Friday, the likes of Reece James, Hudson-Odoi, and Christensen are all doubtful to play today, while also revealing that Saul Niguez has been tested positive for Covid. This means that Tuchel will be short of defensive options to select from today.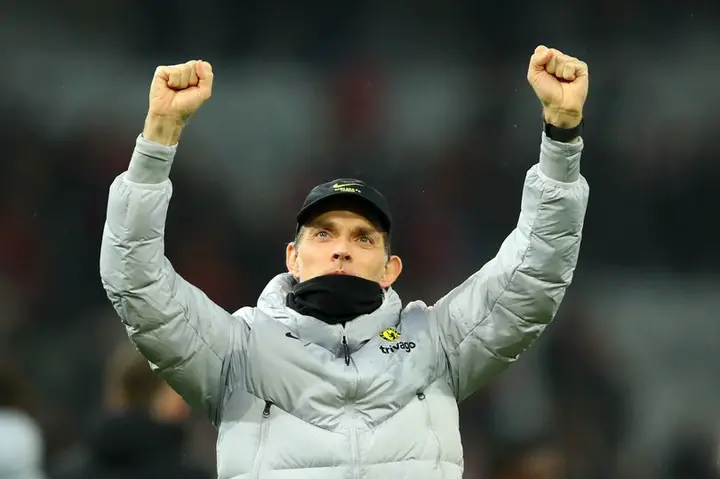 However, with the vast amount of experience that Thomas Tuchel possesses, he could still fight hard to win this game, but it is not expected to be a simple task for him and his Chelsea team.