Chelsea has not signed much this summer but they have some incredible goal scorers who will do well next season. Thomas Tuchel added Raheem Sterling to his attacking front after losing Romelu Lukaku on loan.
The English winger will bring a lot of quality and there are high chance he will be playing alongside Kai Havertz next season. The Herman international was the main goal scorer for Chelsea manager last season which saw him end up with 14 goals across all competitions.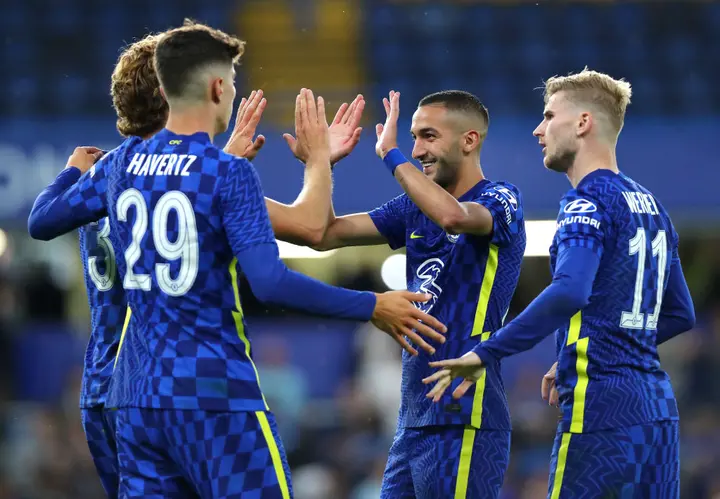 The 22-year-old is naturally an attacking midfielder but has been utilized in a more offensive position. He might mostly play alongside Raheem Sterling next season in Chelsea's attack.
The two are likely to become the main players for Tuchel and they will be destroying the opposition's defenses and winning the team matches next season.
They are likely to start more games together next season with Sterling on the right or left-wing while Kai Havertz as the center-forward or on the right winge. However, despite the two forwards looking promising for Chelsea next season they won't be the only forward to watch at the club.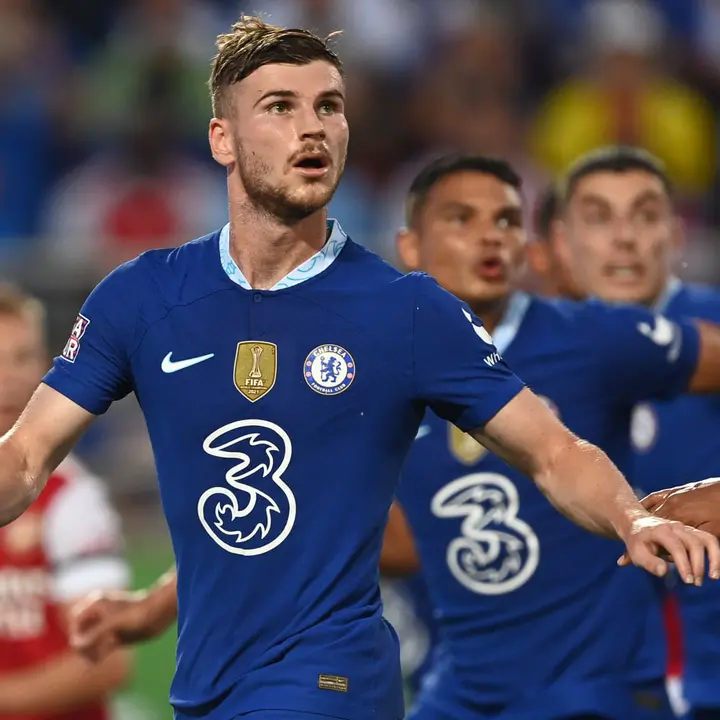 German striker Timo Werner has also been doing a good job at Stamford Bridge and he might have more game time next season compared to the last campaign. He looked sharp and ready in the pre-season matches this summer despite having not scored yet.
EPL: Chelsea is gradually becoming a mess"-Ex striker blows hot
Werner was not a regular starter last season but he scored 11 goals across all competitions the fourth highest for the Blues. He will be difficult to stop next season for the opponents as he will be starting more in Chelsea's attack.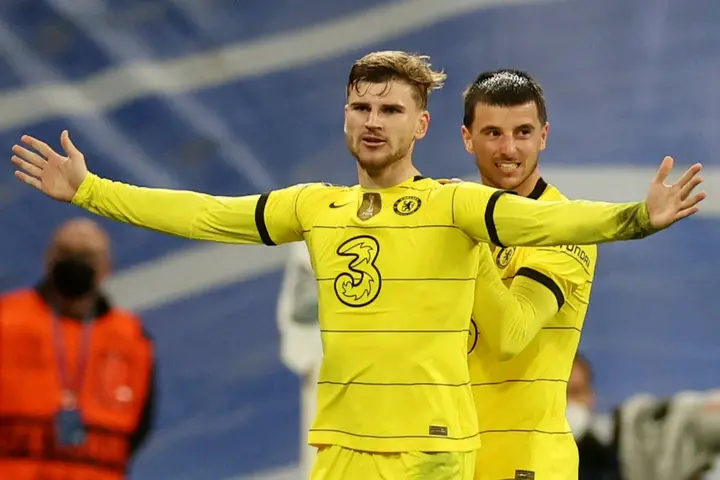 He was one of the most prolific goal scorers when he was playing at RB Leipzig and can do the same in England under Thomas Tuchel next season if he will more games for the Blues.