France vs Ivory Coast International friendly match: Latest news from France as they prepare ahead of the international friendly match against Ivory coast to prepare ahead of the FIFA World Cup Qatar 2022.
No doubt, France have what it takes to beats Ivory Coast in today's game based on their performance in their previous matches.
The France national team is set to face the African side Ivory Coast in the upcoming international friendlies on Friday night. The game is organized to prepare the national teams for the upcoming FIFA World Cup which is set to take place in Qatar.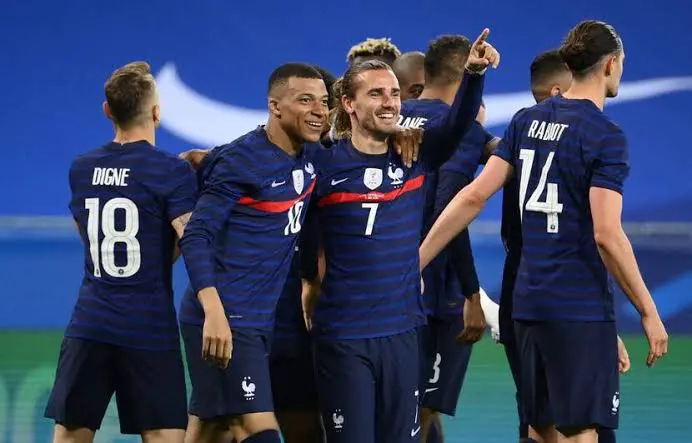 After the Ivory Coast match, the France national team will also face South Africa in Lille as a part of the World Cup preparation. The World Cup, which is the most prestigious national team competition in Europe, will kick off just a month after all the leagues in the world end.
"Why Eden Hazard will be my first signing, if I takeover Chelsea FC-Saudi Arabian billionaire
Players will have to travel to their various countries in the space of that one month to prepare before flying to Qatar.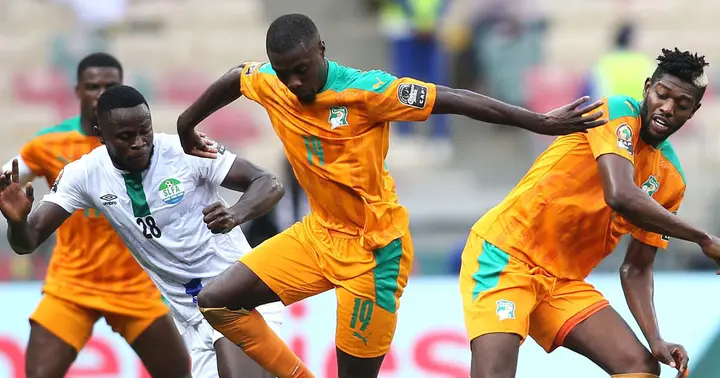 France will be desperate to maintain their winning streak with their latest win coming against Finland in the World Cup qualifiers. Real Madrid striker Karim Benzema and PSG forward Kylian Mbappe were on target as France qualifies for Qatar 2022. Ivory Coast, on the other hand, has also been in a nice form lately.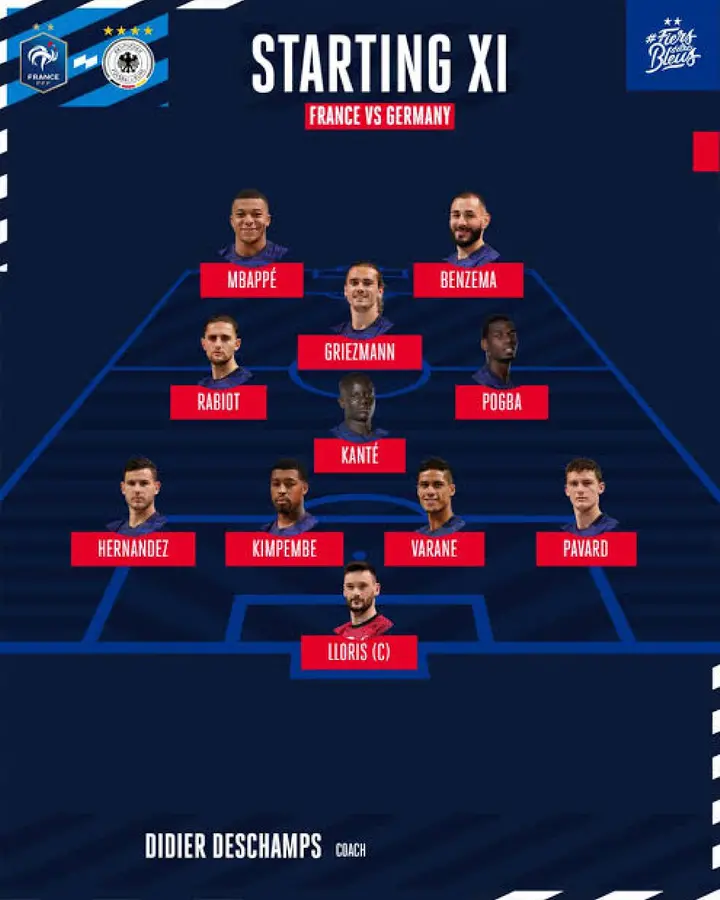 The francophone played out a 0-0 draw in the Africa Cup of Nations knockout stage but later lost the game on penalties. Ahead of the game, we are going to be looking at how France could lineup to beat Ivory Coast in the friendly game.
Statistics shows that, France will beat Ivory Coast 2-1 in this international friendly match.