Latest Ghana vs Nigeria match yesterday Qatar 2022 World Cup qualifier match, Super Eagles vs Black Stars latest news today, Osimhen latest news today, Black Stars of Ghana live update.
The Super Eagles World Cup Play-offs against the Black stars of Ghana was indeed an interesting one tonight, as the both teams displayed an outstanding performance. The match however, ended in a 0-0 scoreline for both teams.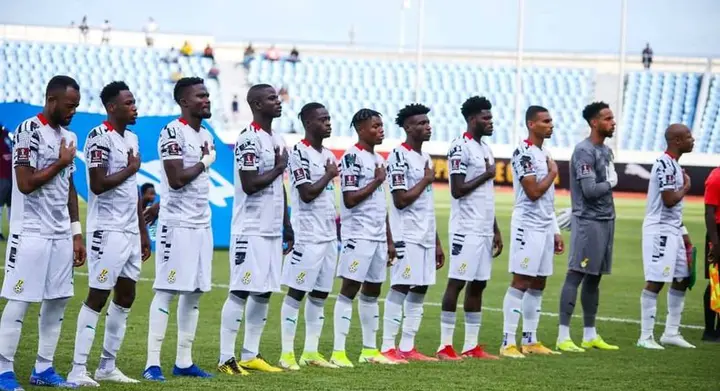 Despite the attempts and goal scoring chances created by both of the teams in the match, they failed to convert them into a goal tonight.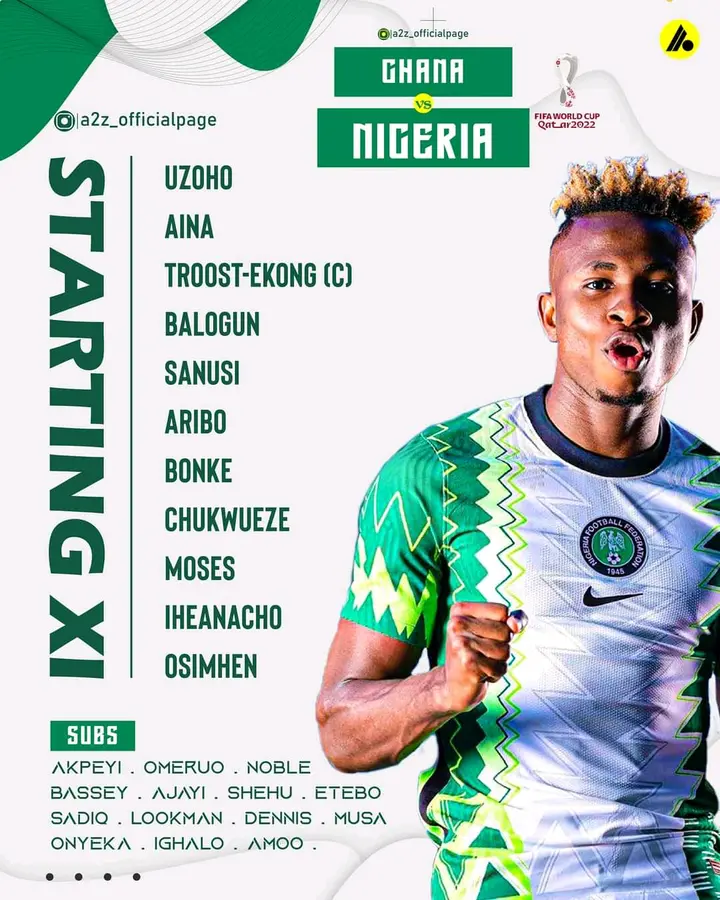 However, the Referee awarded a penalty to the Super Eagles of Nigeria in the second half, but after a review in the Referee review area, the penalty was cancelled.
Live Commentary: Ghana vs Nigeria live from Baba Yara stadium
The Referee was however, right with this decision. Here is why.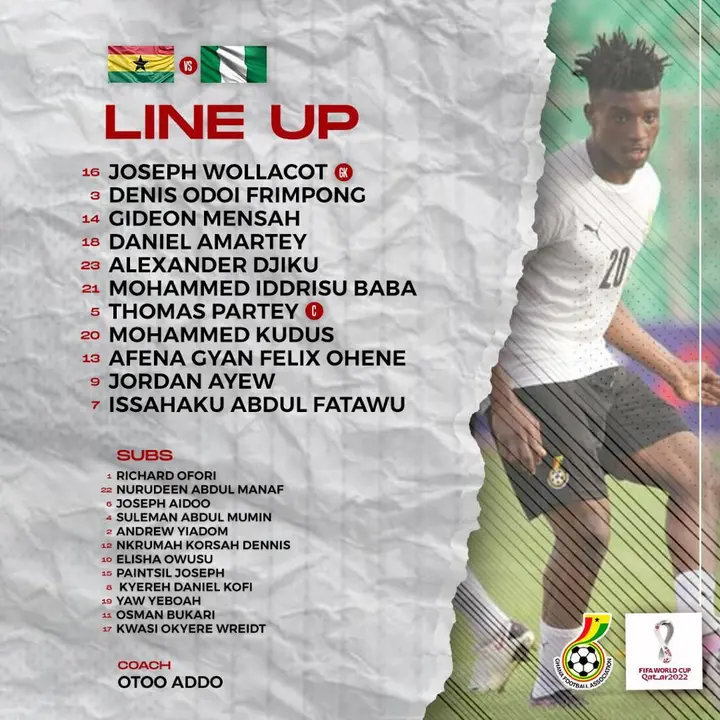 The black stars player that committed the handball in the penalty box was fouled by Kelechi Iheanacho, outside the box.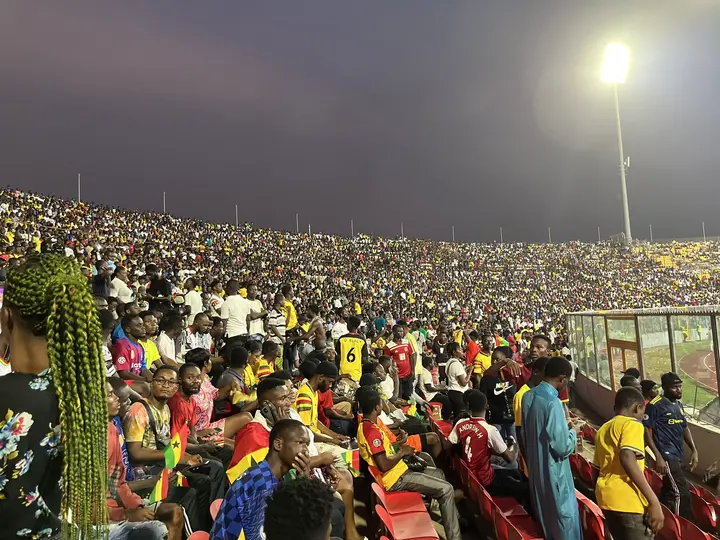 The black stars player handled the ball in the box as a result of the foul tackle on him by kelechi Iheanacho. Hence, the need for the referee to overrule the decision.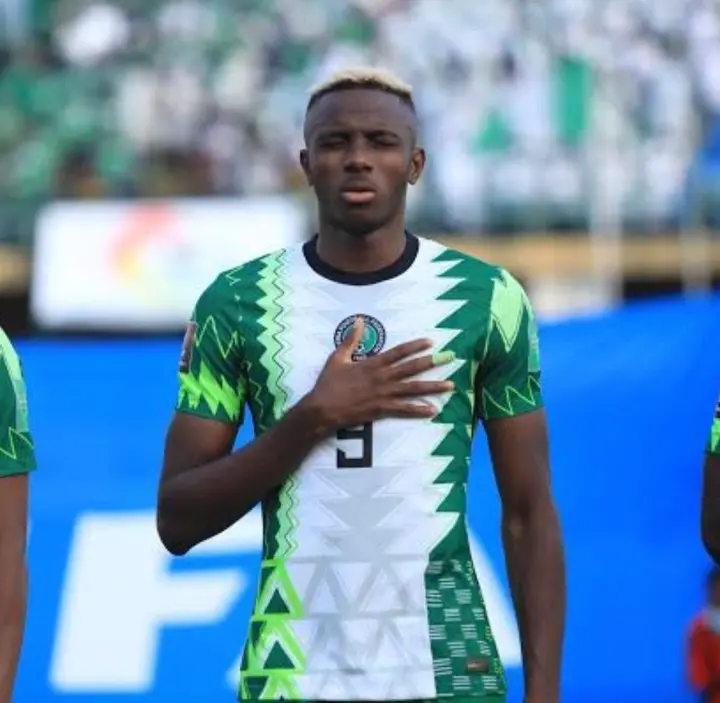 In as much as we want the Super Eagles to win tonight, we want to win the match in a fair play.