Casemiro's 94th minute header denied Chelsea of all three points despite Jorginho's 87th minute penalty as Manchester United claimed a 1-1 draw at Stamford Bridge in the Premier League.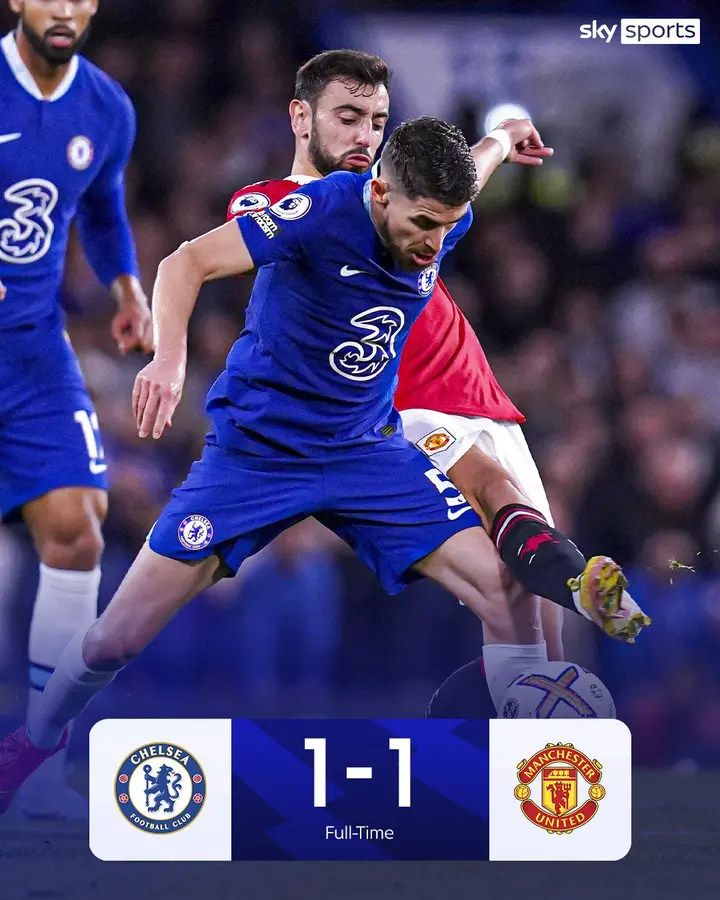 Raheem Sterling was such a confusing player. During the match against United at Stamford Bridge, Sterling got into good positions but his finishing wasn't really good. Instead of trying to shoot from dangerous positions, he passed up chances. Raheem Sterling has played more matches against Manchester United than any other club in his career. 24 games, still 0 goals.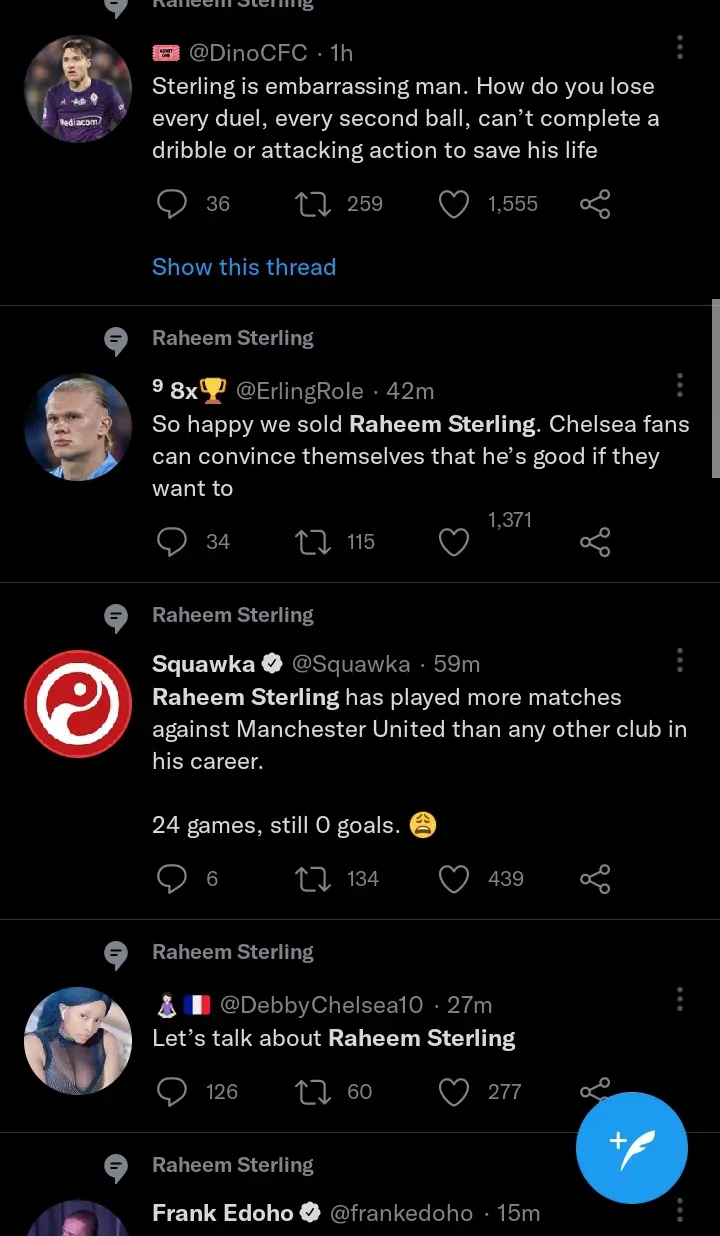 Raheem Sterling can combine with others, create directly, dribble on the inside and outside from both flanks, beat players in whilst being an outlet and having an elite mentality. That's why he's so good. But his inability to strike through the ball was hilarious.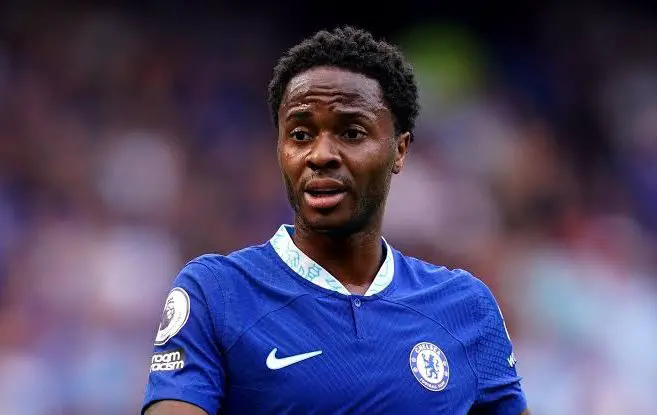 Chelsea signed him to be the main guy, to be team's alpha but instead, he was as passive as a 19 year-old academy player making his debut against Manchester United. Raheem wasn't that impressive during United's game.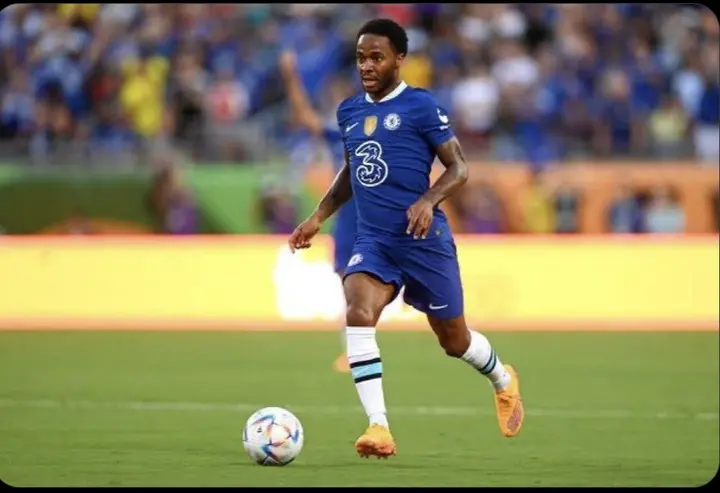 Chelsea fans went on in the social media to troll Raheem Sterling due to his poor game. They believe Sterling is not as good as he was in Manchester City and Potter should bench him.
"Bow down to our shooting king & best shots stopper"- Chelsea fans hail duo after 2-0 win