Premier League, PL, latest news today, Chelsea latest news today, Tuchel latest news today, CHELSEA TRANSFER news now, breaking news from Stamford Bridge live update.
The Thomas Tuchel's Chelsea side started the 2021/22 football season on a very good note, winning the UEFA Super Cup, and topping the Premier League table up to the first week in the month of December.
Things started falling apart for the Stamford Bridge club when they started having injuries to most of the important players in their squad, and their players was also heavily affected by covid-19. Since then, Chelsea have not really got back to their normal brilliant self, which has made them to be facing the most difficult moments that they have ever been under the management of Thomas Tuchel.
But, despite Chelsea's bad run of form at the moment, they are still properly placed to become the most successful English club this season.
So in this article, we will be writing on how Chelsea could still become the most successful English Club this season, despite their current bad form.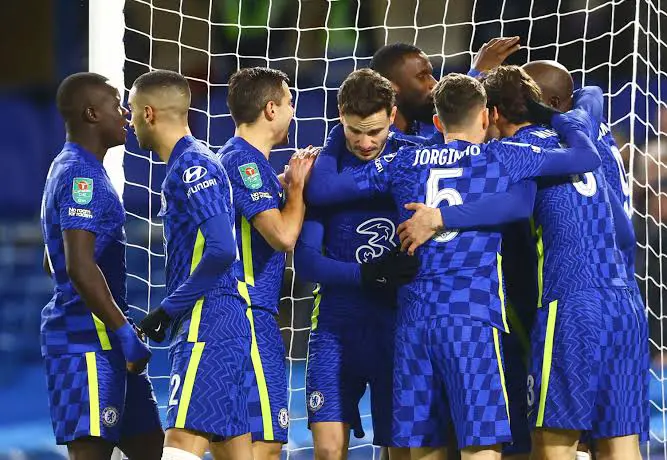 Chelsea are still participating in five different competitions this season, the Premier League, Champions League, FA Cup, Carabao Cup, and the World Club Cup, which is more than any other English side are competing in.
Liverpool are the only side closest to Chelsea, with four competitions, which means Chelsea has more chances to win trophies this season than any other English Clubs.
The blues already have one trophy in the bag this season, having won the UEFA Super Cup at the start of this season, with the Carabao Cup finals also waiting for them against Liverpool, and the Club world Cup participation in February.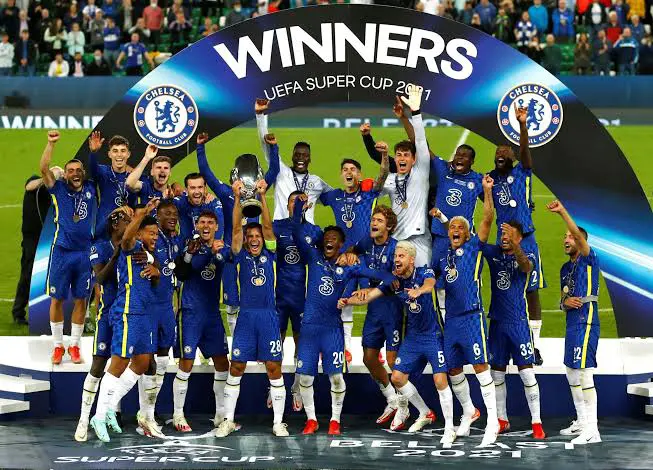 Chelsea could become the most successful English Club this season, if they succeed in defeating Liverpool in the Carabao Cup finals, and also winning the Continental World Club Cup title this season, taking their trophy haul this season to three trophies.
How far Chelsea have gone one year after seeking Frank Lampard
This means the likes of Manchester City, Liverpool and Manchester United would be left with three trophies to fight for this season, the Premier League, Champions League and the FA Cup, which it would be almost impossible for one of them to win the three trophies to match Chelsea's record, if they win the Carabao Cup and The World Club Cup trophies, making them the most successful English Club this season.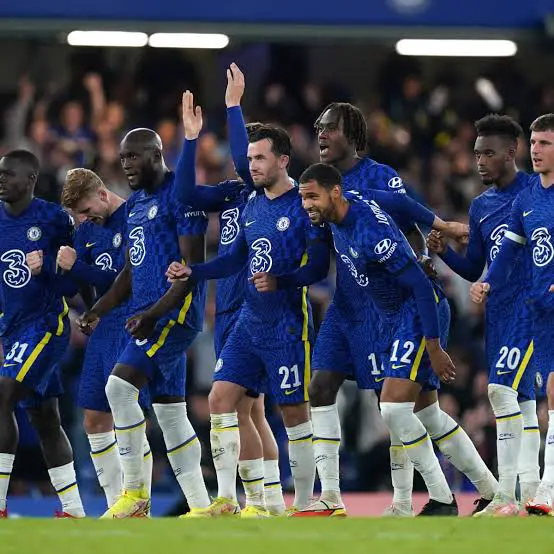 Do you think Chelsea could win both the Carabao Cup, and The World Club Cup titles this season?