Earlier today, the footprints of Eden Hazard's footprints were inducted in a 'Walk of fame' outside the Belgium training center.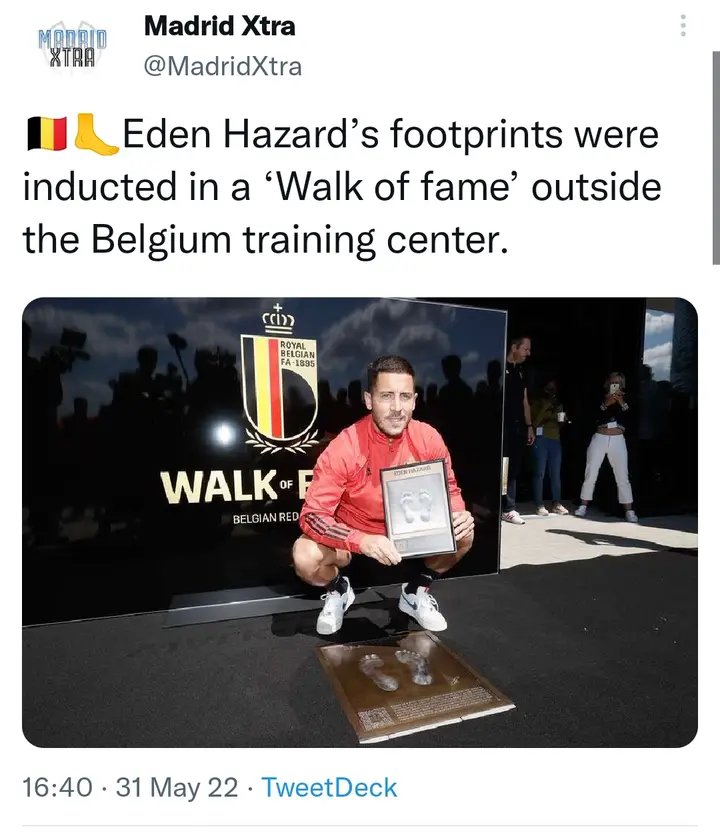 The Real Madrid attacker who recently won the Uefa Champions League for the very first time received the special Belgium award today.
During Real Madrid's UCL trophy parade before this, the Belgian made a very big promise to the Madrid faithfuls as well as all those who love him as a player.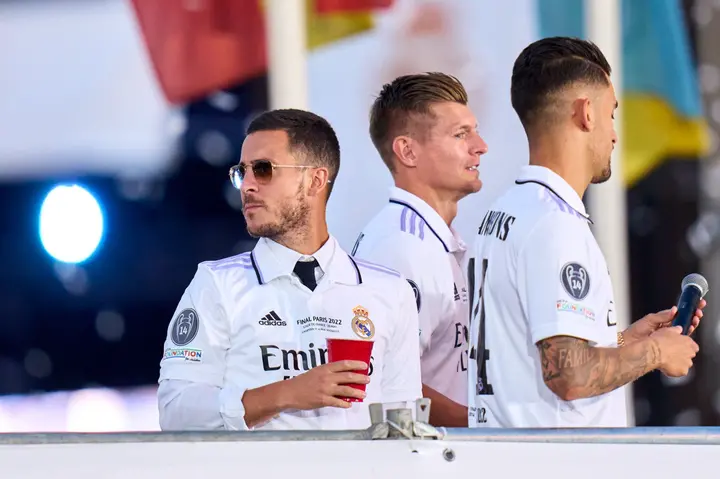 Hazard's Words To The Media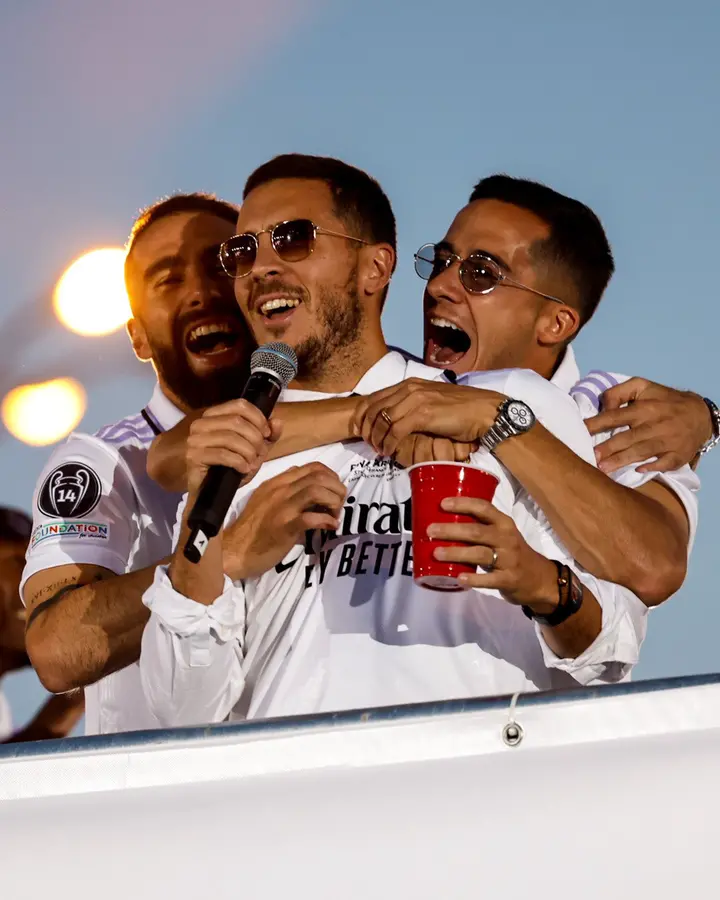 "All the conditions are met so that I can play my football. I no longer have problems with my knee, this or that. Everything is in order. I'm going to have a good physical and mental preparation to be ready for next year.
"It is up to me to show that I am not finished, that I still have beautiful things to do.
Chelsea's attack still toothless despite spending £300M since Eden Hazard left
"I know that if I get back to my level, I can give you everything. I just need to play, have minutes that I hope to have next year and we will see the real player again, the real Eden Hazard, I have no doubts about it."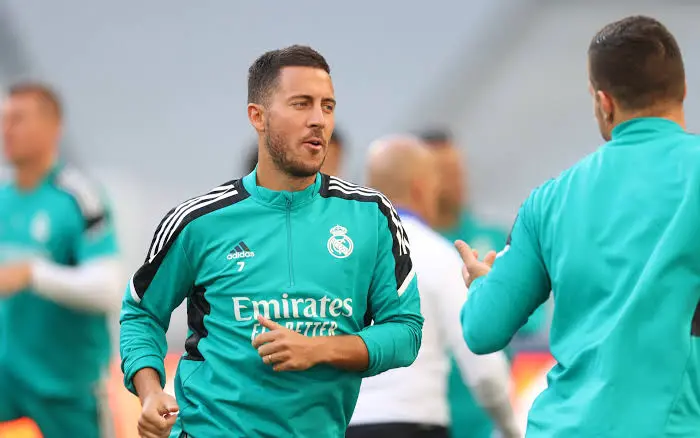 It is common knowledge that injuries have denied the former Chelsea star the opportunity to show Real Madrid fans and all those who love him his true qualities.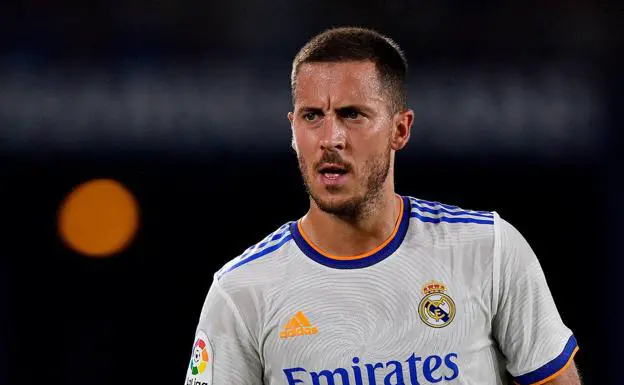 In total, the 31-year-old forward has missed an estimated 72 games in all competitions, since the start of the 2019/20 campaign, making just 48 La Liga appearances.
In the just concluded season, he managed just seven league starts, with two starts since the start of 2022 in both league and cup action.
Hopefully, his injury woes are now over and everything goes according to his plan. The entire world of football have missed the magic of the fully fit Eden Hazard.