Manchester United striker, Cristiano Ronaldo has not actively participated in most Man United's games this season as he has been coming from the bench most of the times and his stay at Old Trafford is uncertain, with reports claiming that he could possibly leave following the absence of the club in UEFA Champions League.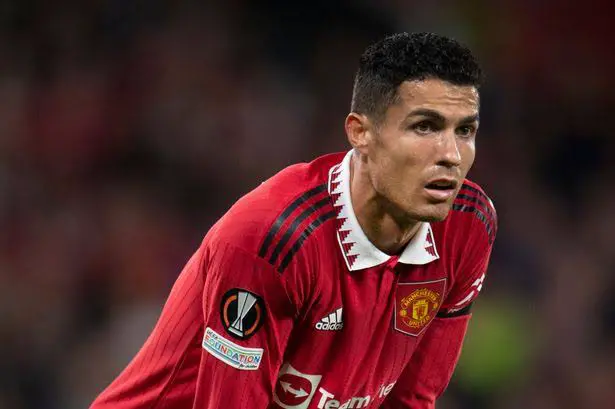 Ronaldo was about to leave Man United in 2022 summer transfer window before he preferred to stay but with the fact that Erik Ten Hag is opting for other options in the attack ahead of him, then he could probably look for another club in January.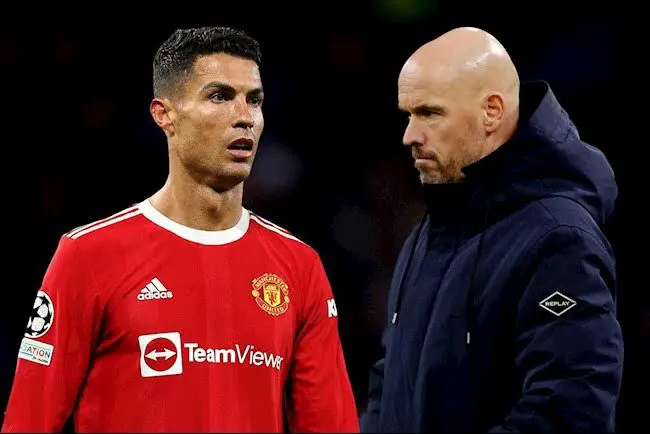 So if Ronaldo leaves, who could be a possible replacement and take the responsibility of the Portuguese as Man United's striker? Here in this article, we will look at the three possible striker who could replace Ronaldo at Man United if he decides to leave. Let's see;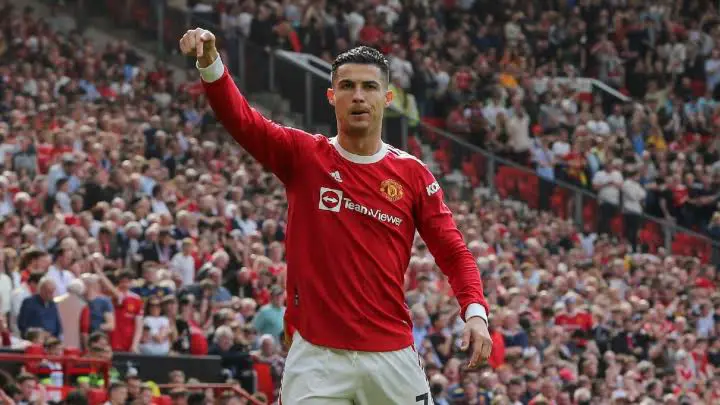 1. COADY GAKPO
Coady Gakpo was on Man United's radar in 2022 summer transfer window and was shortlisted as one of the main targets by Erik Ten Hag following his flourish at PSV Eindhoven.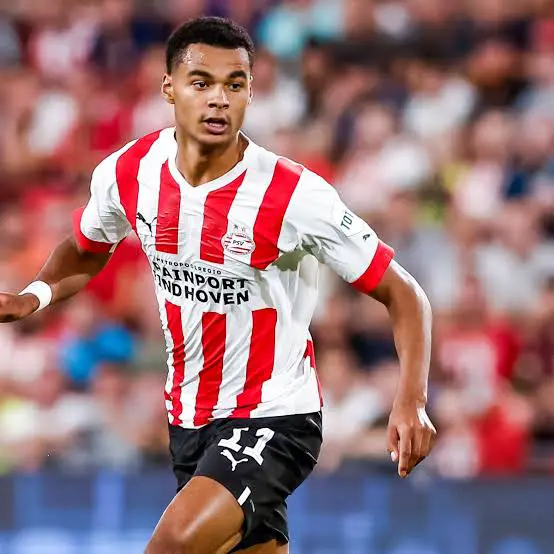 The Dutch striker could possibly be a good option for Man United to go for if they want to replace Ronaldo. His market value, goal-scoring rate and back to back assists could make him a better alternative.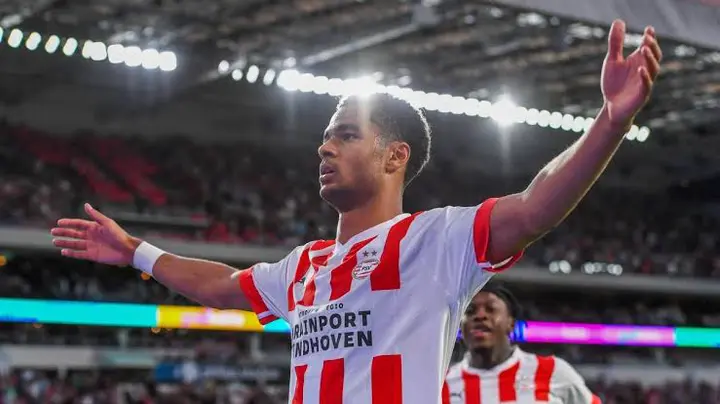 2. IVAN TONEY
Another star who could be a great signing to Man United is Brentford star Ivan Toney, who is getting better and better in the premier league and he's actually one of the golden boot contenders this season.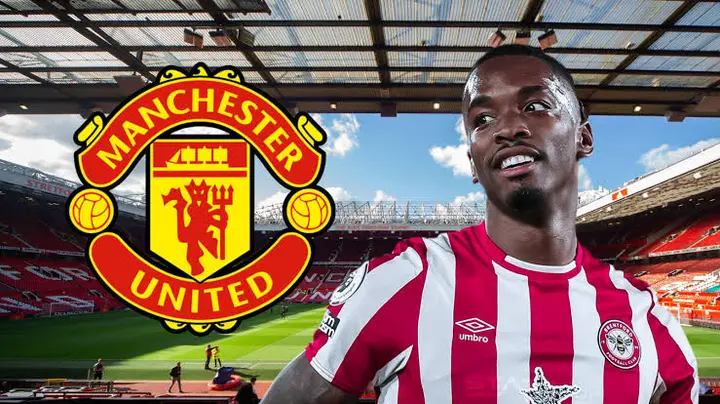 One advantage with Toney is that he has some premier league experience and this could make Man United to go for him in case Ronaldo leaves.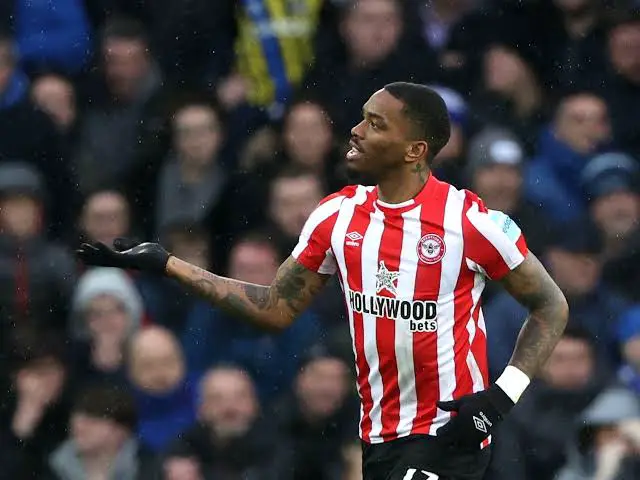 3. VICTOR OSIMHEN
Victor Osimhen is a Nigerian attacker who is currently doing well with Napoli and his name is not strange to Man United as the Red devils were earlier linked to him in the summer.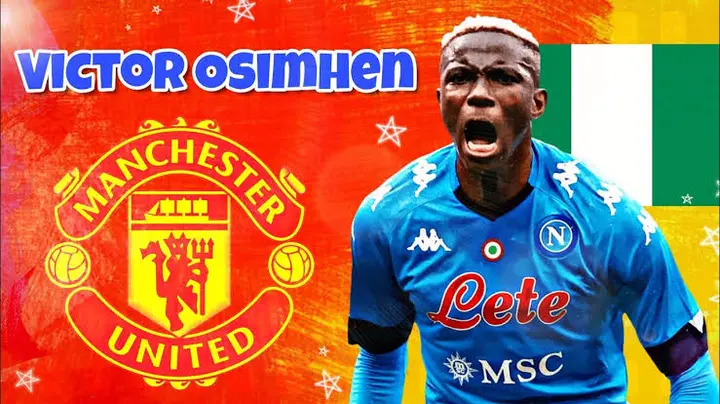 He is another striker who could take Ronaldo's responsibility at Old Trafford as his statistics both in domestic and international matches is actually outstanding.
Cristiano Ronaldo was caught wearing in his "Shin Guards" that surprised a lot of football fans
If Ronaldo leaves, then Osimhen is also a good option for Man United.