The 2022 FIFA World Cup is just around the corner. The tournament is scheduled to kick off on November 20 in Qatar.
Coaches of the 32 nations who will be competing in the tournament has made thier squads known. Today we will be profiling the youngest, oldest, shortest and tallest players at the World Cup.
1. Youngest player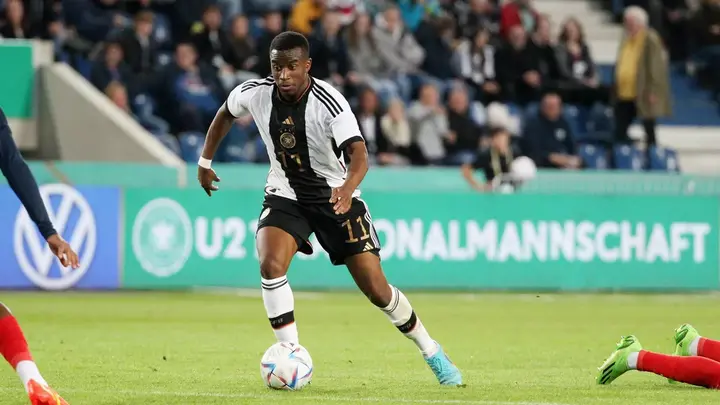 The youngest player at the 2022 World Cup is Germany youngster Youssoufa Moukoko. Moukoko plays for German Bundesliga club Borussia Dortmund. He was born November 20 2004 which puts his age at 17, and makes him the youngest player at the Mundial.
2. Oldest player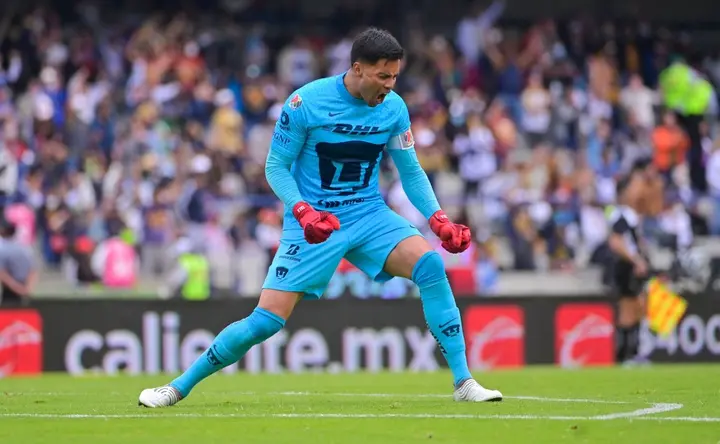 Mexican goalkeeper Alfredo Talvera will be the oldest player player in Qatar. He is 40 years old. Talvera will be playing in his third World Cup having represented Mexico in 2010,2014, and 2018.
3 Shortest player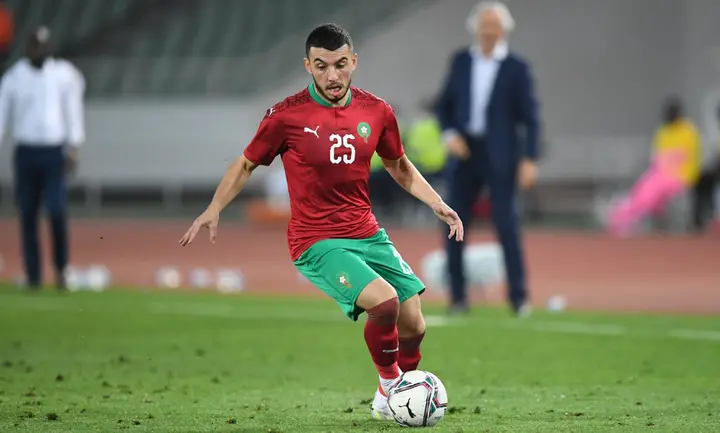 Illias Emilian Chair is an attacking midfielder who plays for English Championship club Queens Park Rangers and the Moroccan national team. The 25-year-old has a height o f 1.58m (5 ft 2 in), the lowest of all players who will be in Qatar.
4 Tallest player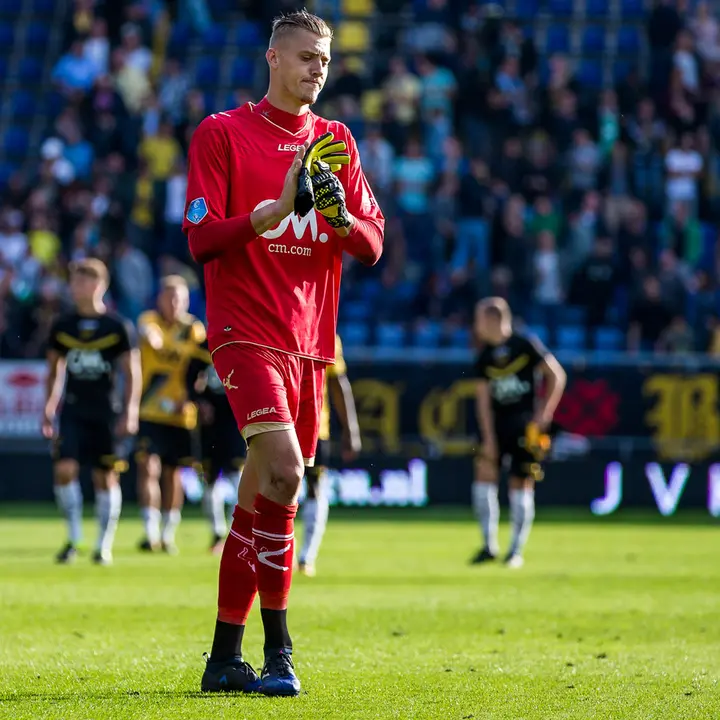 The tallest player at this year's world Cup is Andries Noppert.
Qatar 2022: Chelsea players that will face one another in the FIFA World Cup 2022
He is the first-choice goalie for the Dutch national team at the moment as Louis Van Gaal failed to invite Jasper Cillessen. Noppert stands at a towering 2.03m (6 ft 2 in).