Chelsea started the 2022/2023 English Premier League season with a win as they defeated Merseyside club, Everton, at Goodison Park. The Blues had a 1-0 victory over Frank Lampard's men in a match they greatly struggled.
Thomas Tuchel has made few signings this summer which might be one of the reasons the club struggled against the Toffees. Italian holding midfielder Jorginho scored the only Chelsea goal through the penalty spot in the first half.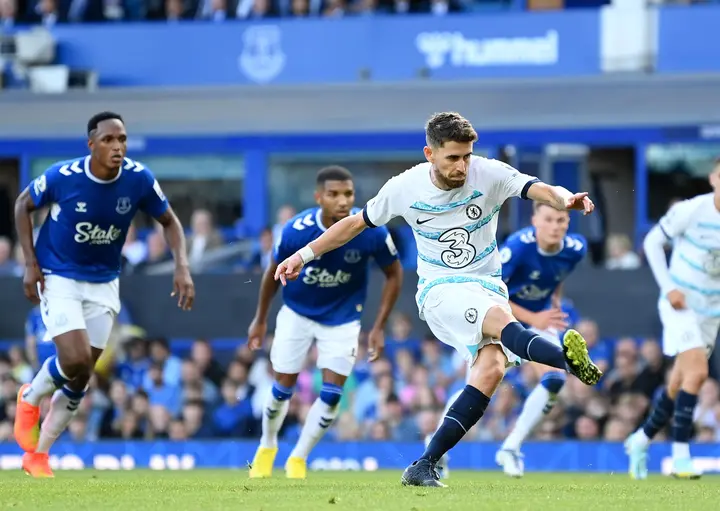 Chelsea were the favorites to take home all three points but they did not get the win easily as Everton looked lethal with the young squad. Both teams created numerous chances in the entire match but they could not get more goals and give the fans more entertainment.
Everton had 8 goal attempts just 7 behind their rivals Chelsea who has 15 but could not score the second goal to secure the win. Thomas Tuchel continued starting Kai Havertz, Mason Mount, and Raheem Sterling as his front three with the German star playing as a false nine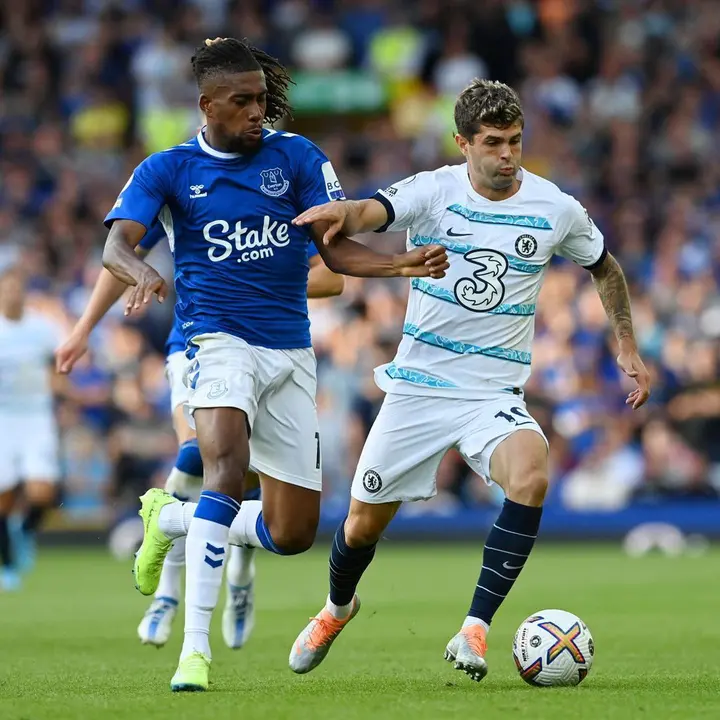 None of these players scored a goal or had a goal contribution in the match despite the club supporters having big expectations from them. However, Thomas Tuchel should have started Christian Pulisic who impressed after coming on in the second half.
The 23-year-old winger changed the game's atmosphere after he replaced Mason Mount and he was amazing in the team's attacking force. Pulisic has been one of the most highly talented wingers in the Premier League.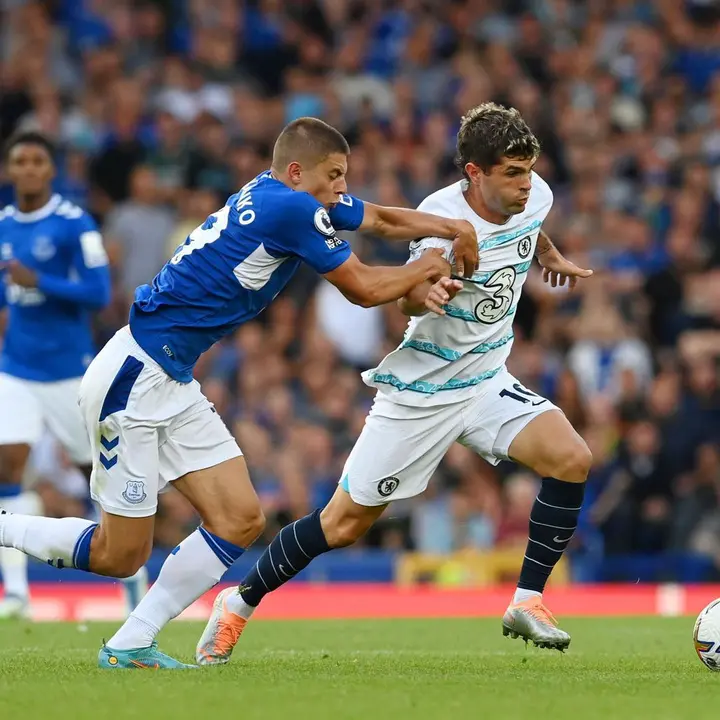 He has a dazzling performance today and he could have doubled the lead in he had come up early in the match.
Lukaku, Jorginho out, Pulisic, Havertz In: Chelsea strongest lineup against Manchester United today
Pulisic plays as either an attacking midfielder or a winger and if Thomas Tuchel can give him more. playing time he might have some great numbers.