Latest Super Eagles news today, Ghana arrived in Abuja ahead of second legs for Qatar 2022 World Cup qualifying match Kick-off time at 18:30 p.m. Ghana Coach, Addo vows to beat Nigeria.
Not too long after the Nigerian football federation secured permission from CAF to fill up the MKO Abiola stadium in Abuja, for Tuesday's crucial world cup qualifiers clash with Ghana, officials of the Nigerian Football Federation and a committee set up by the Federal Ministry of Youth and Sports conclude plans to make free buses available for supporters who are willing to be at the stadium to support the Super Eagles of Nigeria when the game kicks off tomorrow.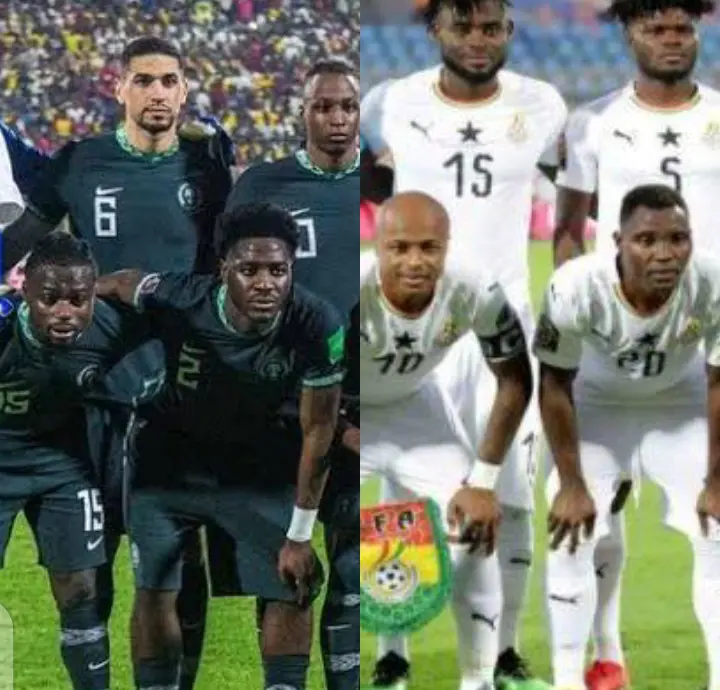 So because of that, I've decided to put up this article to highlight some of the places where the buses will be made available.
Live Commentary: Ghana vs Nigeria live from Baba Yara stadium
According to a report released by Premium Times, here are the places close to the Stadium where free buses will be made available; Keffi, Auta Balefi, Masaka, Maraba, Nyanya, Orozo, Kurudu, Jikoyi, Suleja Madalla, Zuba, and DeiDei.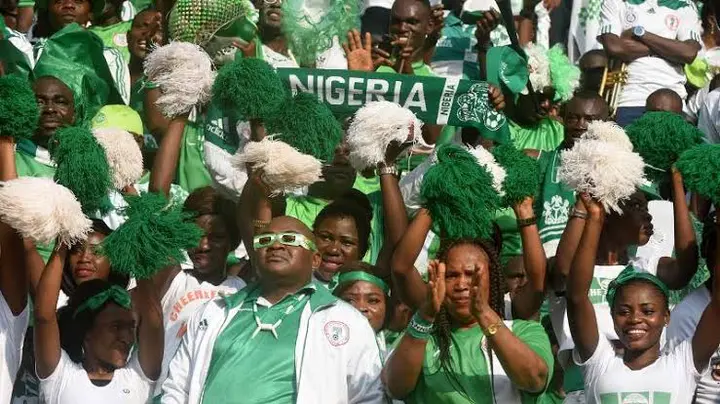 There will also be buses from Kubwa, Gwagwalada, Kuje, Lugbe, Mpape, Life Camp, Eagle Square, Old Parade Ground, Area 3, Kabusa, Apo Mechanic, and Gwarinpa, all heading to the Moshood Abiola National Stadium.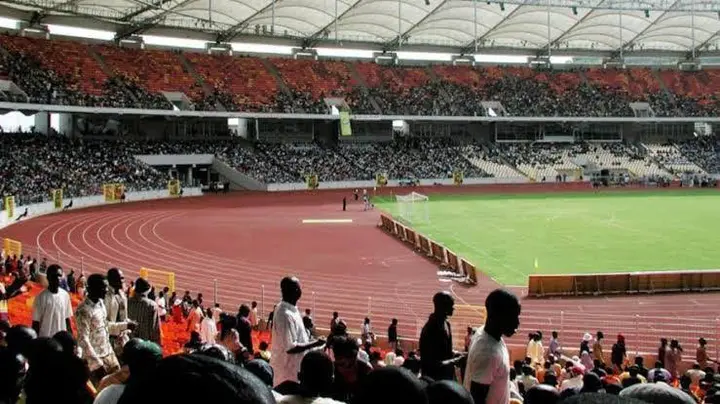 If you are in any of the areas listed above, endeavor to be there on time so that you can enjoy the free ride to the stadium to support the Super Eagles of Nigeria on Tuesday.