Norwich will take on Chelsea
at Carrow Road stadium, as they welcome the Blues for Thursday,March 10th, action in the English Premier League.
No doubt, Norwich vs Chelsea will be a tougher match to be watch as both teams had what it takes to win today's match, despite Chelsea have beats Norwich in their previous matches.
Chelsea will be aiming to keep their league title quest on the right track when they face Norwich City in their next English Premier League game.
The Blues will be going into the game after their 4-0 demolition of Burnley in their last outing in the English Premier League, while Norwich City, on the other hand, will be seeking redemption when they square up against the London based team, after their 6-games winless streak in the English domestic league.
EPL: What Mikel Arteta said after Arsenal win 5-0 against Norwich
With the English Premier League title still a major priority, the Blues will be looking for a victory when they confront the struggling Norwich City, in a bid to improve their stand in the league standings as they currently occupy the 3rd spot with 53 points.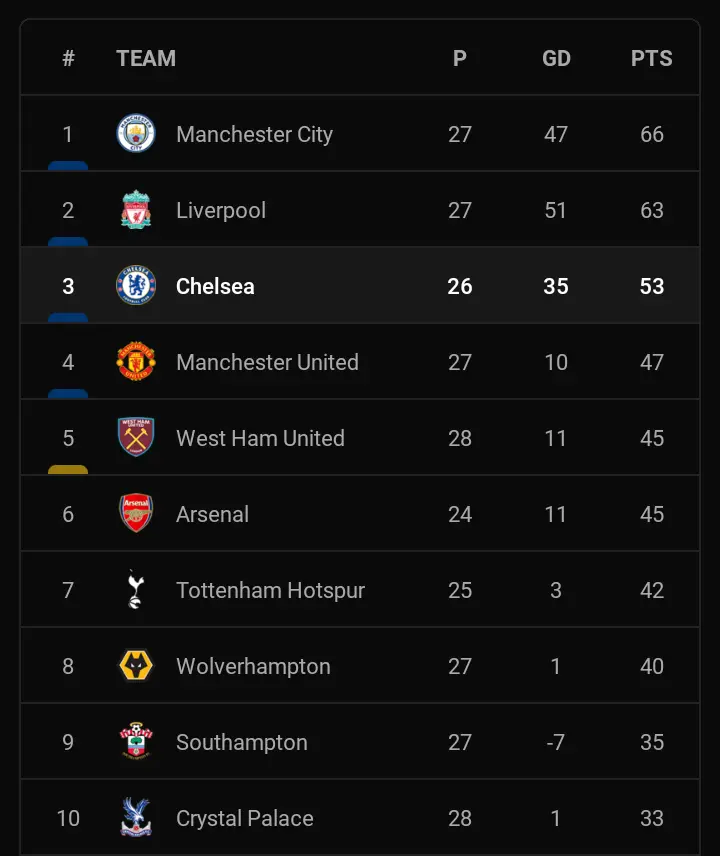 Match Date and Venue:
Norwich City will play host Chelsea on Thursday, March 10, at Carrow Road Stadium.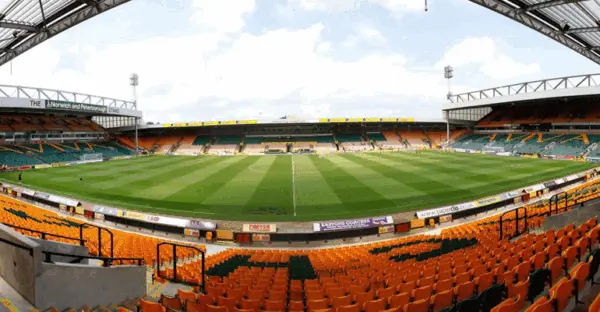 Photo Source: Google
Head-to-Head Summary:
Norwich City and Chelsea have met 19 times before in the English Premier League, and the Blues will be going into their next meeting with a superior head-to-head record of 12 wins to Norwich City's 4 wins, while 3 out of the games ended up in a draw.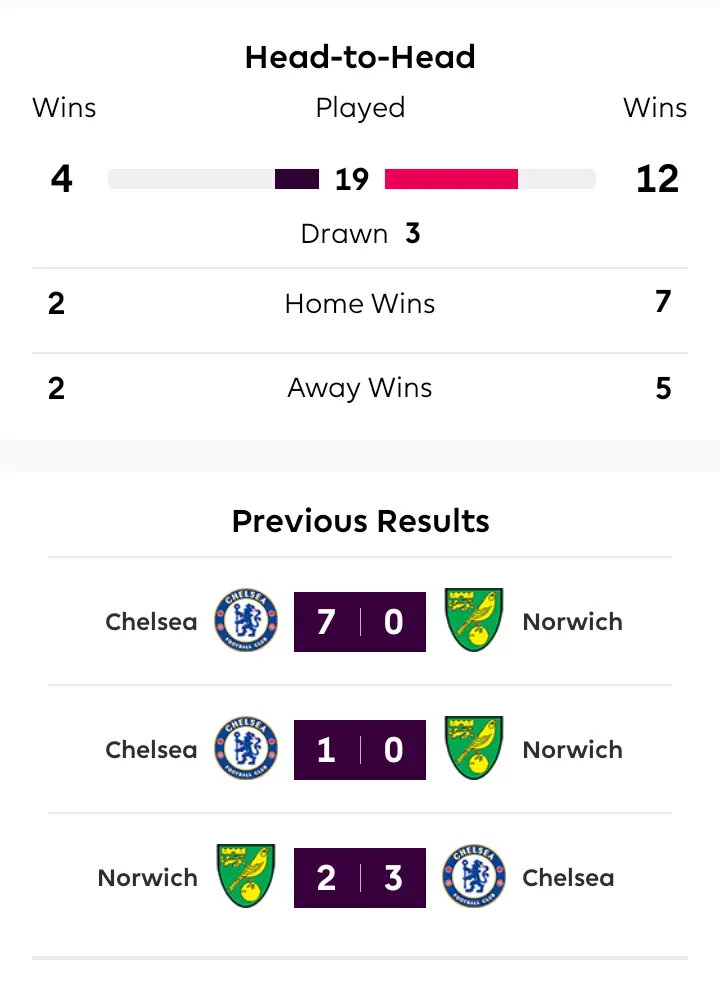 Photo Source: Premier League App