The English Premier League is one of the most competitive and entertaining football leagues in the world. Since the time of its inception in 1992, it has attracted the greatest talents in Europe and has become the most-watched compared to other leagues.
We have seen some remarkable records since 1992 kept by players, managers, and teams Some of the finest players in the Premier League history rose from the time of inception. We have also seen dominance from the likes of Manchester United, Arsenal, Chelsea, and Manchester City.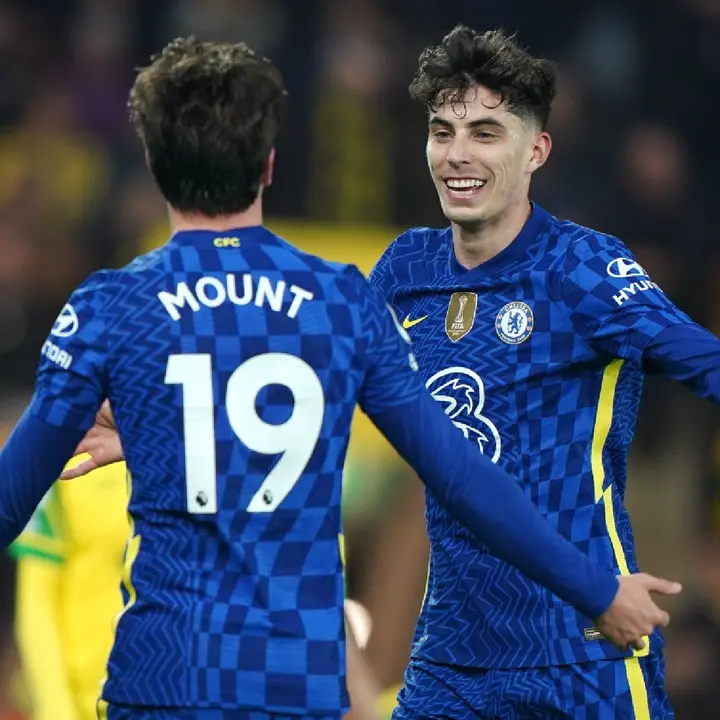 These teams have won numerous trophies since then. Chelsea has been one of the most successful teams since the 2000s with the west London club winning various league titles.
The Blues has been one of the best teams not just in the Premier League but also in Europe where they have won two UEFA Champions League trophies and two Europa League trophies since 2010.
Some of the greatest players in the Premier League history have played for the Blues and won them various trophies. They have done a great job to make the London-based club one of the biggest teams in the Premier League.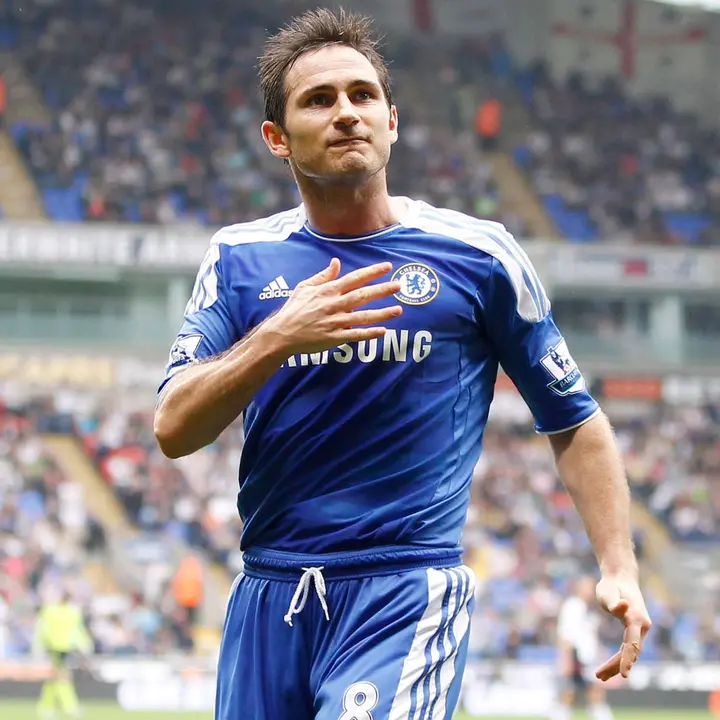 Moreover, there is one record that was kept by Chelsea great and will take time to break. Former club Frank Lampard became the only midfielder to score more than 150 Premier League goals.
The Englishman has scored 177 English Premier League becoming the 6th all-time top scorer in England. No midfielder in the league history has scored more than 150 league goals or is closing to scoring anytime soon.
Chelsea star Havertz show off his dogs and horses as he thanks those who wish him happy birthday
Lampard has been one of the greatest midfielders in the Premier League and his name will always remain in football history books. He will always live in the hearts of Chelsea fans for the success he brought to the club.