Latest Qatar 2022 FIFA World Cup news today, Draw involved Chelsea players one another in the FIFA World Cup matches in groups. Breaking news from FIFA World Cup Qatar 2022 update. Apparently, the 2022 FIFA World Cup group-stage draws have been officially announced, as the likes of Argentina, Brazil, Portugal, Netherlands, Spain, France, and Belgium got easy opponents. Without being sentimental, these countries are expected to go far in the tournament, because they literally have the upper-hand in their groups.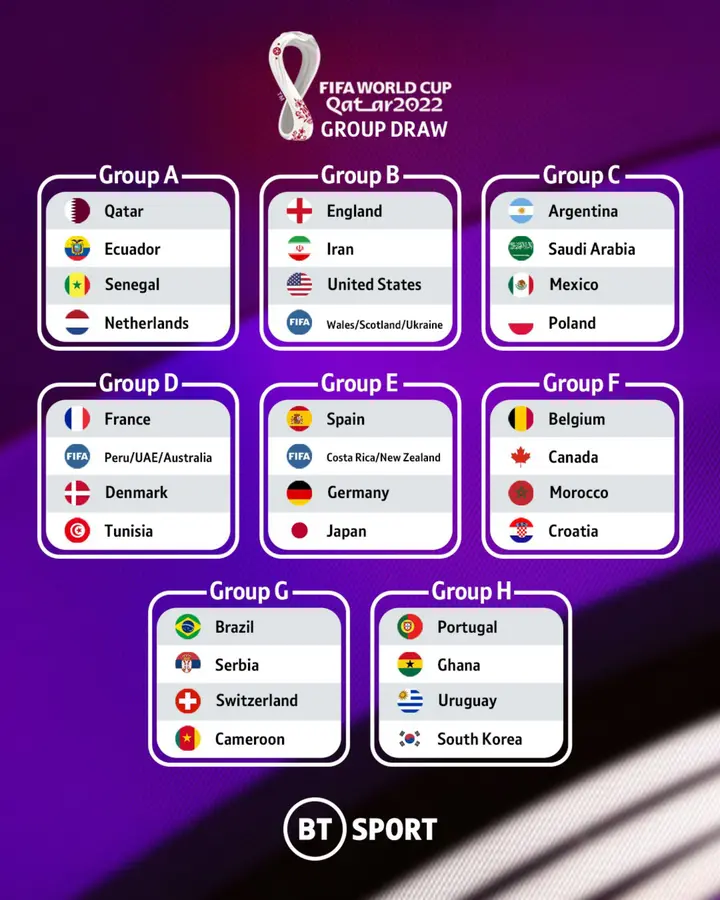 Nevertheless, there are some Chelsea players who will be clashing against one another in the 2022 FIFA World Cup in Qatar, because they have been drawn together in the group-stage.
Qatar 2022 Qualify: Two African countries demand for replay from FIFA
Obviously, the Blues will have to watch the World Cup without supporting any of their players. Having seen Chelsea's players' statistics under Thomas Tuchel so far, they are all expected to perform brilliantly in the tournament.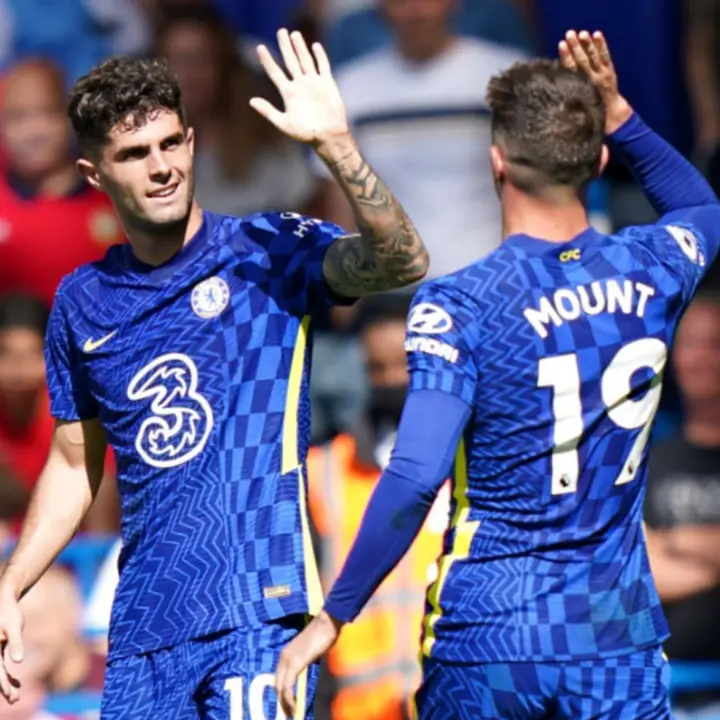 Christian Pulisic vs Mason Mount, Reece James, and Ben Chilwell (England/USA).
Obviously, the American captain would have to go through his teammates, if he really wants to score against England, and it doesn't look like James and Chilwell will allow him. Of course, Pulisic happens to be very important to the USA team, but his Chelsea teammates may not allow him to shine in Qatar as regards Group B.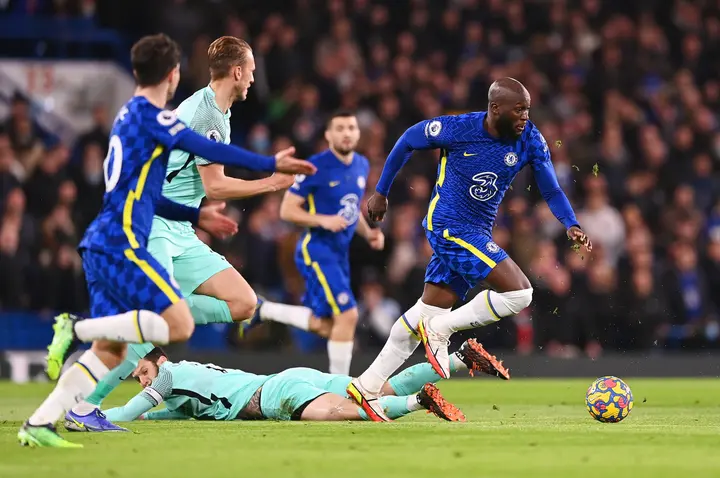 Romelu Lukaku vs Mateo Kovacic (Belgium/Croatia).
The Belgian mastero will have to deal with Kovacic's creativity, if he really wants to make it to the round of 16 of the tournament. At the same time, Mateo will have to play a defensive game, so as to be able to frustrate Lukaku in their back line. Nevertheless, the match will be a very interesting one, because both Belgium and Croatia are endowed with many talented and brilliant players.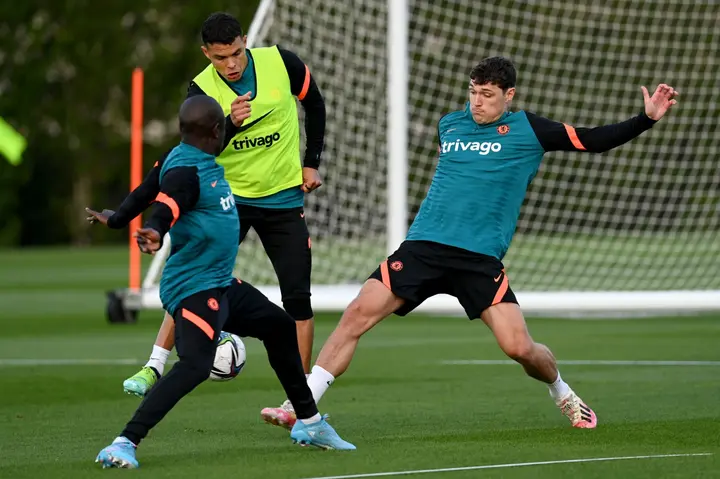 N'Golo Kante vs Andreas Christensen (France/Denmark).
To keep Kante out of his box when they meet in Qatar, the Danish center-back will need to improve his defensive performance. In all fairness, France and Denmark are expected to qualify from their group-stage, because they can both deal with Tunisia and Australia. Regardless, Christensen and the Frenchman will be clashing against each other at the 2022 FIFA World Cup.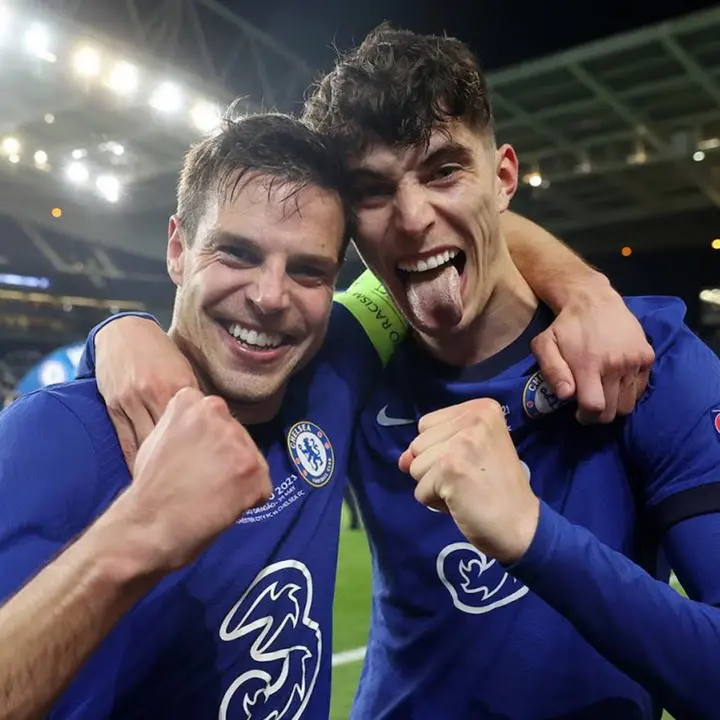 Kai Havertz, Timo Werner, and Antonio Rüdiger vs César Azpilicueta and Marcos Alonso (Germany vs Spain).
Apparently, Havertz and Werner will go through Azpilicueta and Alonso, before they can score against Spain in the tournament. In all honesty, Kai and Timo may struggle against the Luis Enrique's men, because César isn't a joke as a right-back. Alonso may not be a regular starter, but he will definitely be in the squad.
Which one of these Chelsea players will qualify for the round of 16?