Chelsea latest news today as the Blues thrashed Tottenham 2-0 with a boost points in the EPL table. Chelsea gossip and rumours news today 2022.
Chelsea were in action today against Tottenham Hotspur in the Premier League and the match ended in 2-0 win for the Blues.
And following the conclusion of today's match some Chelsea fans were not happy with one Chelsea star player Romelu Lukaku after a poor performance.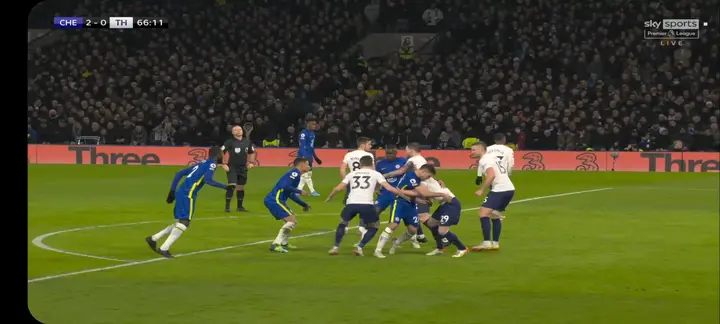 And fans were on twitter to express how they felt about the forward performance. See how they reacted below.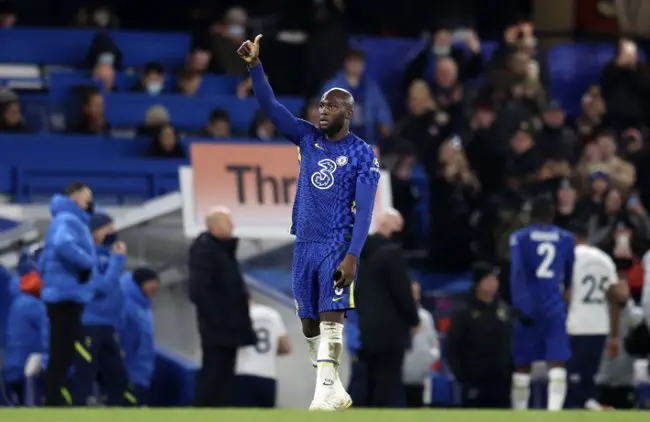 – If Lukaku wasn't £100m he wouldn't even be starting against Plymouth.
BHA vs CHE: Chelsea strongest XI against Brighton without Lukaku
– Romelu Lukaku is to Chelsea what Ronaldo is to the current Manchester United.
– Another rubbish game from Lukaku. Pls get this dude out of my club. We need a striker and fast
– Lukaku with another clean sheet is one of the positives to take out of this game .
– Abraham scoring for Roma while Chelsea fans dey moan about Lukaku. Poetic.
– If Tuchel is deliberately playing Lukaku to show the useless board and the media whos holding us back, i rate that.