Roman Abramovich took the decision to put Chelsea up for sale after the increased tension which has been raised amid the invasion of Russia on Ukraine.
Top billionaires has expressed their interest to buy the club, and a fee of about £3 billion is what is expected by Roman Abramovich, before sanctioning the sale of the club.
Swiss and American billionare's Hansjorg Wyss and Todd Boehly, were reported to be confident of buying the club, reports has it that a bid of £2.5 billion has already been rejected by the Chelsea owner.
Turkish billionaire Muhsin Bayrak has also claimed to be in negotiations with the Chelsea owner, in a bid to complete a deal of a takeover from the Russian owner, after the negotiation phase is completed.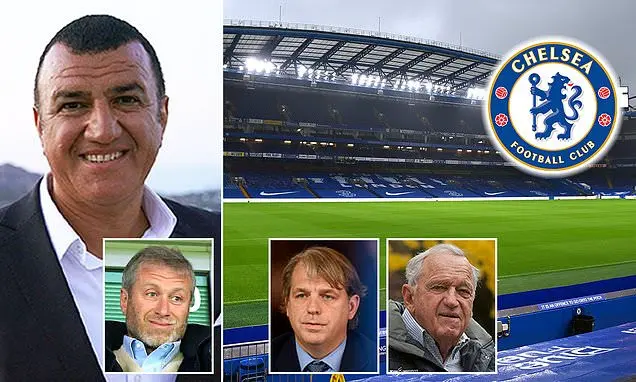 Roman Abramovich could have some complicating factors in trying to sell the club.
According to this report, we will be looking at the factors that could complicate the sale of Chelsea football club.
CONFIRMED: Doubt about Abramovich selling Chelsea- Report
1. The Urgency To Sell
Although, Joe Ravitch, the co-founder of investment bank Raine Group made a statement in a recent interview that Chelsea would not rush into the sell of the Club, and Roman Abramovich equally said in his statements of selling the club, that the sale will go through due process, but this might not be the case behind the scene, with impending sanction hanging over the head of the Russian billionaire from the British government.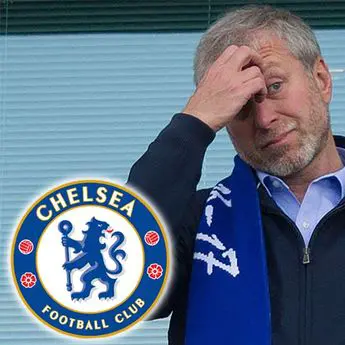 The blues owner would be hoping the deal for the sale should be completed as soon as possible, so as to avert any possible sanction on the club.
Roman Abramovich wants the best for Chelsea, and would also wish to get the best owner that could take the club forward, but the unease surrounding the sale of the club, due to the threat of being sanction by the British government could prevent the deal from going as smoothly as it should be.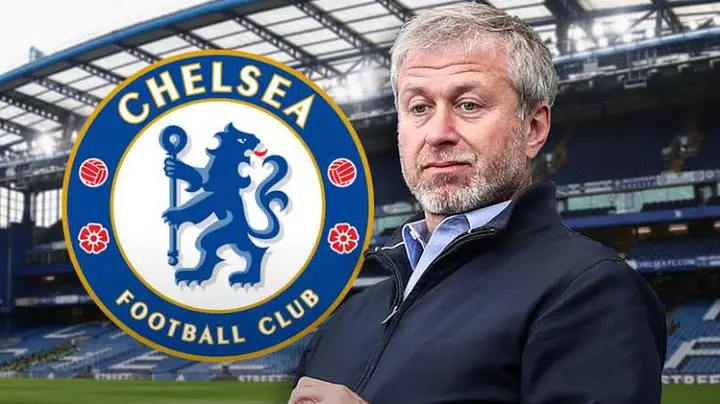 2. Chelsea Pitch owners (CPO)
The Chelsea pitch owners is an organization that owns the freehold interest of the Stamford Bridge stadium, and also the naming rights of the stadium.
The potential new owner of the club could face some issues with the organization, such as the capacity of the club Stadium, which Roman Abramovich has tried to expand for a while, so as to generate more income for the club, but needed 75% percent of the vote from stakeholders of the Chelsea pitch owners, which he didn't get.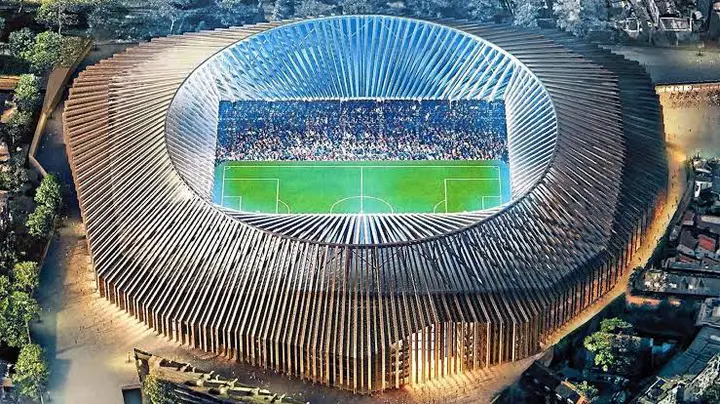 The potential issues the new Chelsea owner could have with the Chelsea pitch owners could affect the chances of the deal.
Do you think Chelsea would be affected by the change of ownership?