Chelsea latest news today, report, transfer, highlight, Head-to-Head, prediction, breaking news from Stamford Bridge live update, top two players welcome to training camp.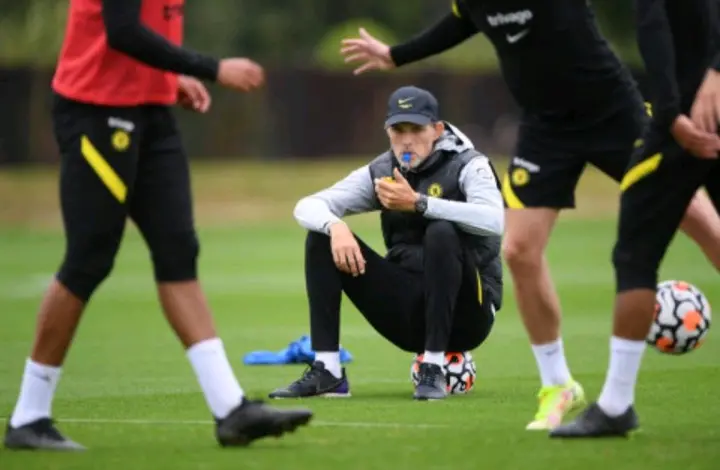 Chelsea manager Thomas Tuchel has given Trevoh Chalobah and Reece James an encouraging update. Tuchel has stated that the pair is back in training after being away for some time.
Tuchel is glad to have Reece James back in training, but he won't say when he'll return to the pitch for games.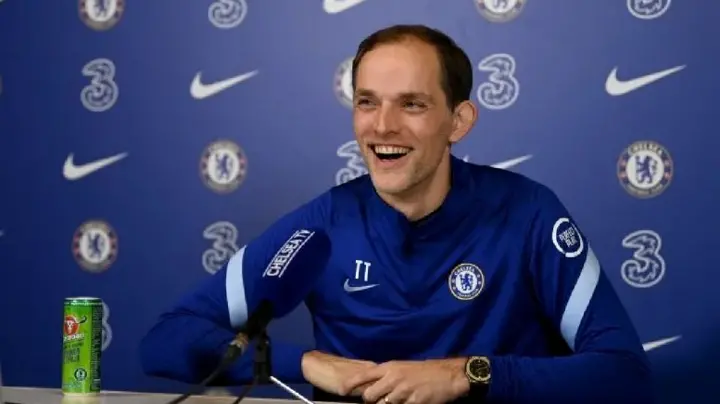 "We have a timeline for Reece's comeback," Tuchel added, "but we won't make it public because we'll only receive questions about it."
"He's back on the field, which is great news, but he's still in individual training and won't be in the squad on Sunday."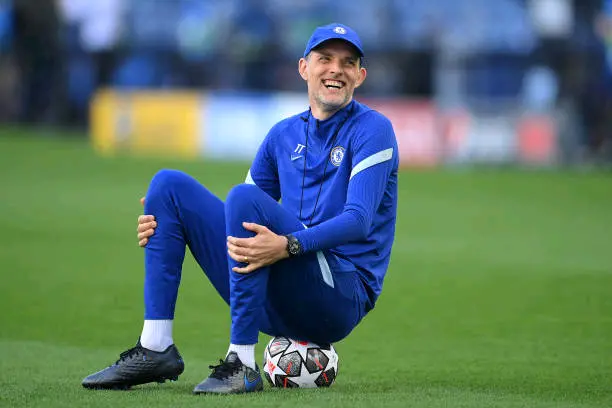 "Trevoh Chalobah is back in team training, but it's far too early to play at this level on Sunday." So no one is returning; the team will remain the same."