Raheem Sterling was among Thomas Tuchel's lineup in the friendly match against Charlotte FC which ends in favour of Charlotte FC in a penalty shootout after the full-time match and 1-1.
Charlotte FC became winner through a   penalty shootout against Chelsea 5-3.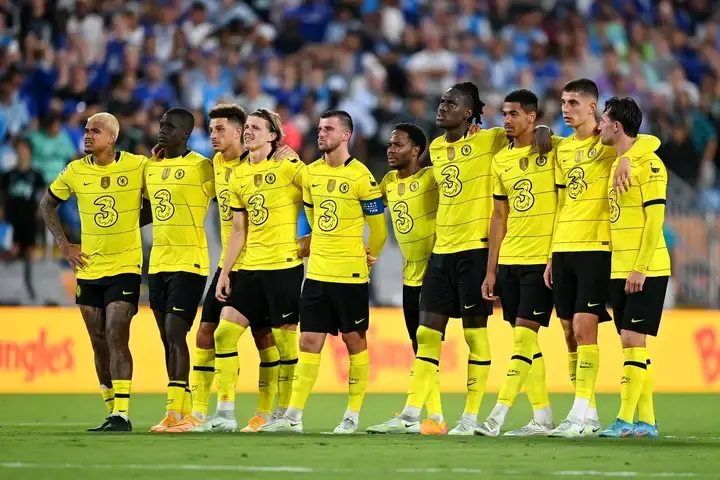 Chelsea lost in the pre-season friendly against Charlotte. This is a match that was played at 3:00 am Kenyan time. Chelsea had a mixed line up consisting of A team players and some fringe and non regular starters. Christian Pulisic gave the blues the lead only for Charlotte to equalize towards the end of the match.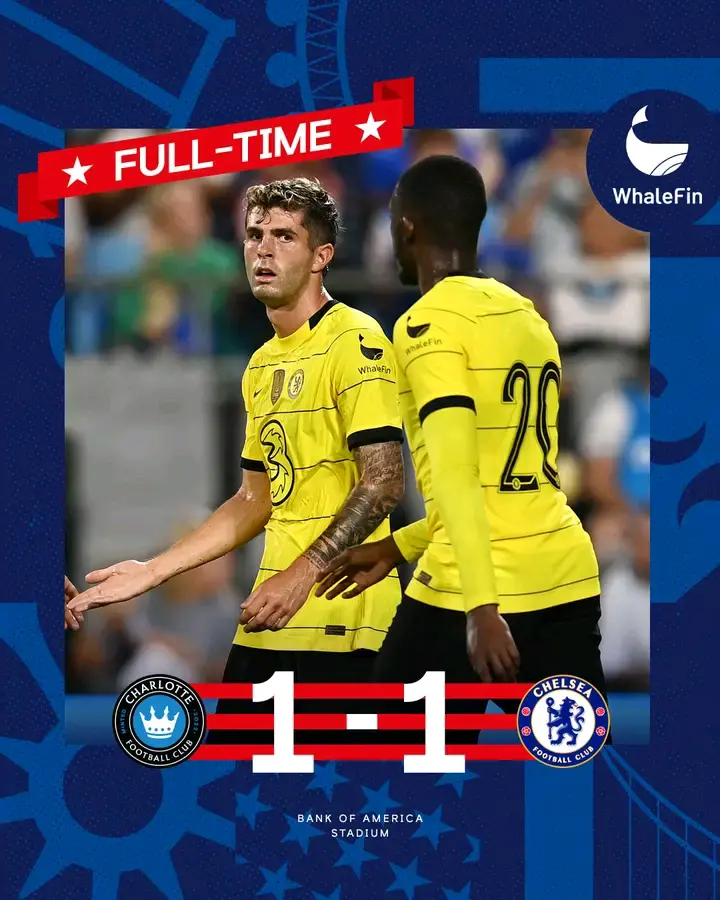 The match ended 1:1 in full-time. The two teams then headed for penalties where Charlotte scored all their five shots as Chelsea scored three and lost two.
Watch Charlotte FC vs Chelsea live football streaming #Chelsea
Conor Gallagher is one of the players who didn't score his penalty, even though he had played well.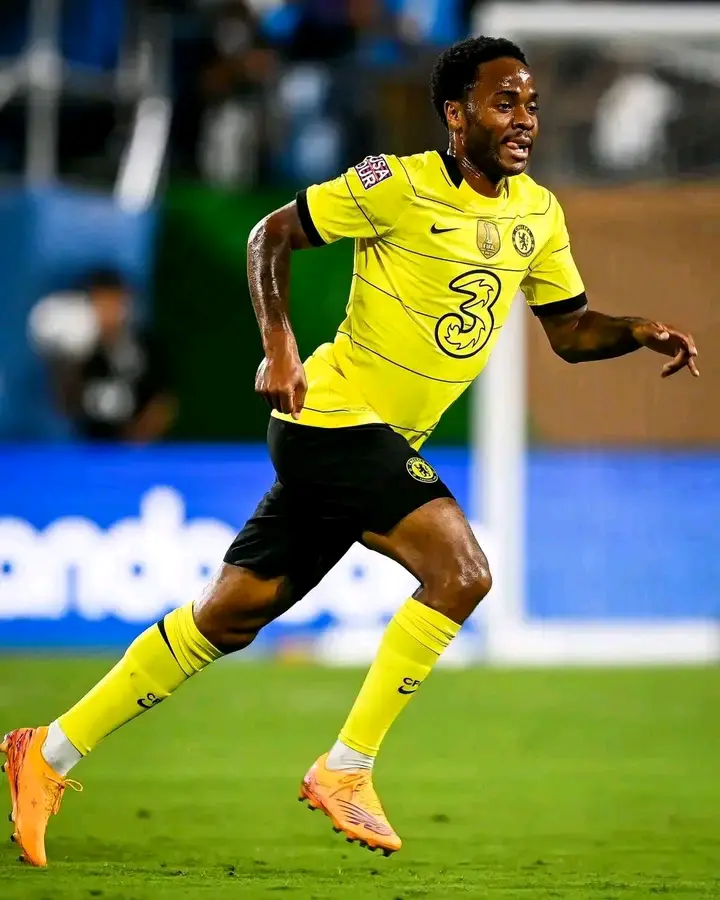 New signing Raheem Sterling was also part of the team that played last night. Not much can be said of his performance. Guess he will slowly adjust to Tuchell's system. Hudson Odoi was however one of the poor player's on the pitch. Maybe it is time to offload him. Chelsea will be up against Arsenal on Sunday.