Chelsea Coach, Thomas Tuchel has finally opened up on his stand on Romelu Lukaku following his recent poor form at Stamford Bridge after making a big-money return to the London club in the summer.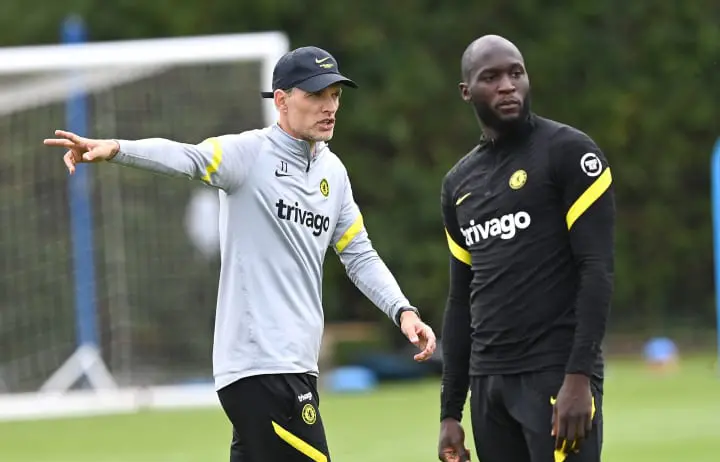 While speaking in his recent interview ahead of their important Premier League clash against Southampton on Saturday afternoon, Tuchel was asked about his stand on the Belgian striker following his failure to emulate his Inter Milan's form at Chelsea after becoming Chelsea's record signing in the summer, and Tuchel revealed that Chelsea needed the big Belgian striker before agreeing to spend big on him and that they still believe in him to turn things around very soon.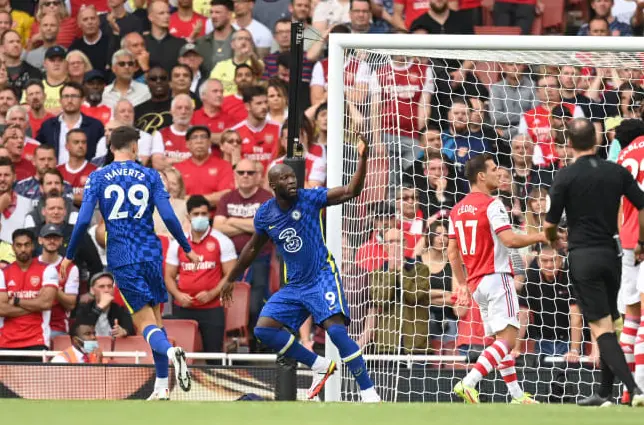 Lukaku began his second Chelsea spell well upon his return but he has struggled to find his form in recent months.
The former Inter Milan man has struggled to find his feet at Stamford Bridge since returning in the summer, and he has scored just 9 goals in all competitions for the Blues, including 5 in 20 league appearances. And this has made Tuchel drop him from his starting lineup in recent months, but the German boss has claimed that he still believes in him despite his poor form so far.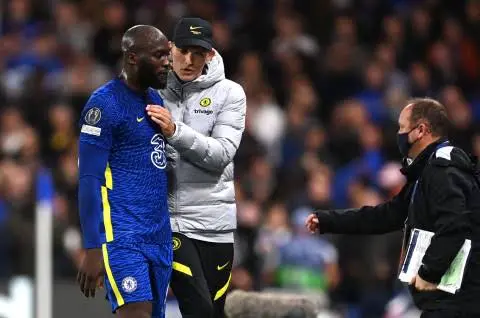 Below is everything he said about the Belgian striker.
"We wanted Romelu and we bought him because we believed in him, and still do.

"Has it worked out in a way everybody wanted so far? No, of course not. It is not on Romelu after two defeats, he didn't even start these two last matches.

"We have had one tough result against Real Madrid but we cannot put this on one player.

"We are still working to make it better. We had a reason to spend this amount of money and he had reasons to come here and complete his Chelsea chapter. This is ongoing.

However, Chelsea will face Southampton this afternoon, and it's another big chance for Lukaku to strengthen his confidence with a goal after failing to score in the Premier League for some months now. But whether Tuchel will start his remains to be seen.