Since the peak of the 2022 summer transfer, Chelsea has been lethargic on officially securing a prosperous signature to the team, despite the plethora of players the London club has linked with.
Yet, transfer rumors have never been impeded, rather have been intermittently mongering, and sporadically revealing the London Club's interests in including highly prolific players to the team.
Transfer reports have loudly explained and vividly written expedient details or analysis on the underlying transfer activities ongoing in the club and that is likely to occur presently.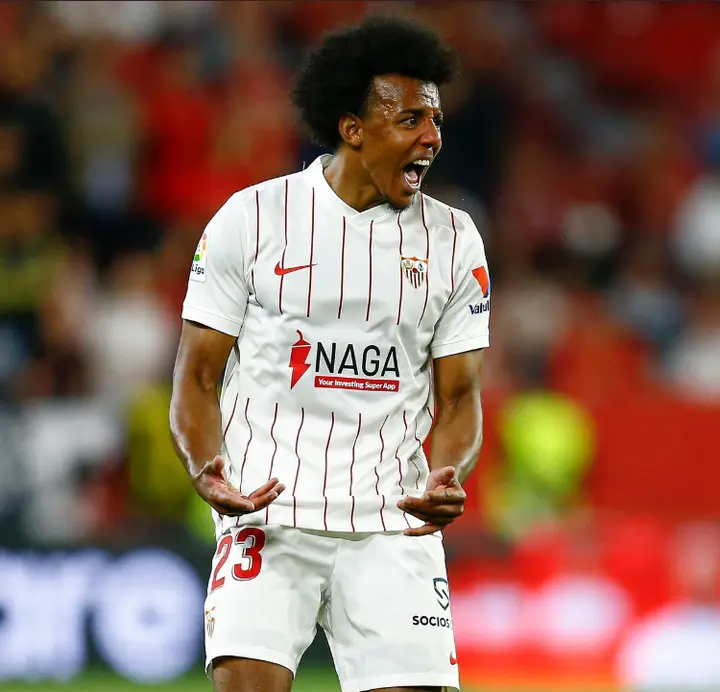 Under the aegis of Todd Boehly, Chelsea have been linked with high potential players, like Jules Kounde whose move to the London Club is described as imminent, and also the Barcelona, Super Star, Dembele, who has been Thomas Tuchel's favorite, and also two other Manchester City attackers Gabriel Jesus and Raheem Sterling who are opened to the willing and serious buyer have been a major subject in Chelsea's transfer discussion.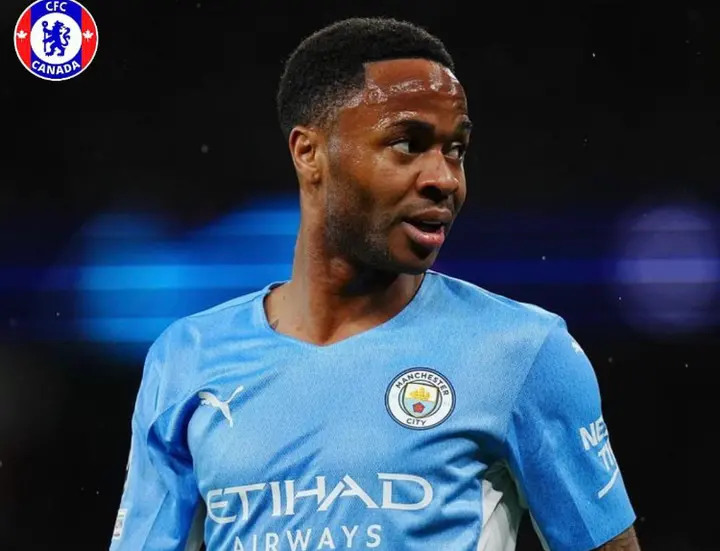 Lately, Chelsea received a huge boast or green light on Raheem Sterling's deal as Manchester City announced their plan to raise as much as £200 million through player sales this summer transfer window. And interestingly, Gabriel Jesus and Raheem Sterling are major names on the investment list.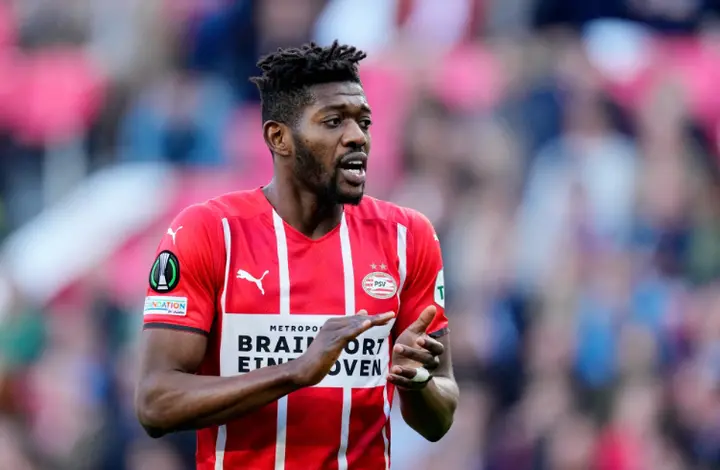 Chelsea is diligently making plans on securing prolific players, the team is already battling cogent league rival Manchester City in the quest to sign PSV midfielder, Ibrahima Sangare.
Report: Raheem Sterling breaks "Premier League" record
It is apparently obvious that Chelsea will eventually make some lucrative recruitments and fabulous signings that will definitely help foster Thomas Tuchel's squad in the forthcoming campaign and at least contend and vie league adherent contenders such as Manchester City and Liverpool.