Chelsea has been among the best clubs in the world for the last couple of years, In the last decade, Chelsea have managed to win every trophy in English and European football.After new ownership of the club back in mid March, Chelsea have found themselves vulnerable and struggling to make any impact.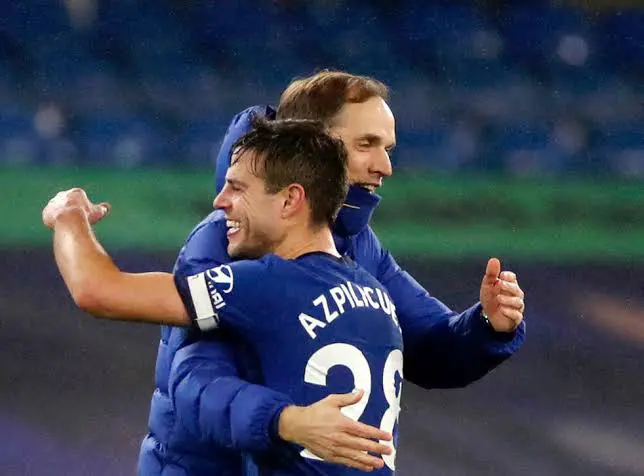 Chelsea splashed over €250m this summer to bring new signings in the team but they have failed to improve the squad at all.Chelsea have already dropped 8 points in the Premier League after playing only six matches this season.Today, the blues were again in a rude shock as they lost their first champions league match in the hands of Dinamo Zagreb.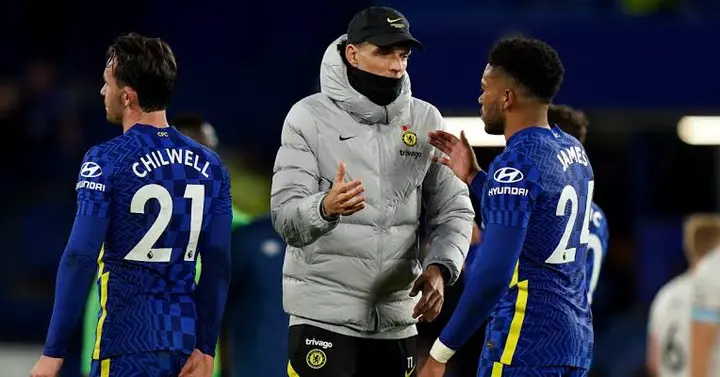 Chelsea fans were Furious with the results and they have blamed Thomas Tuchel for their run of poor results this season.Fans believe Thomas Tuchel should preform at the highest level after being backed up by Todd Boehly by €250m in the summer to bring on new players at the club.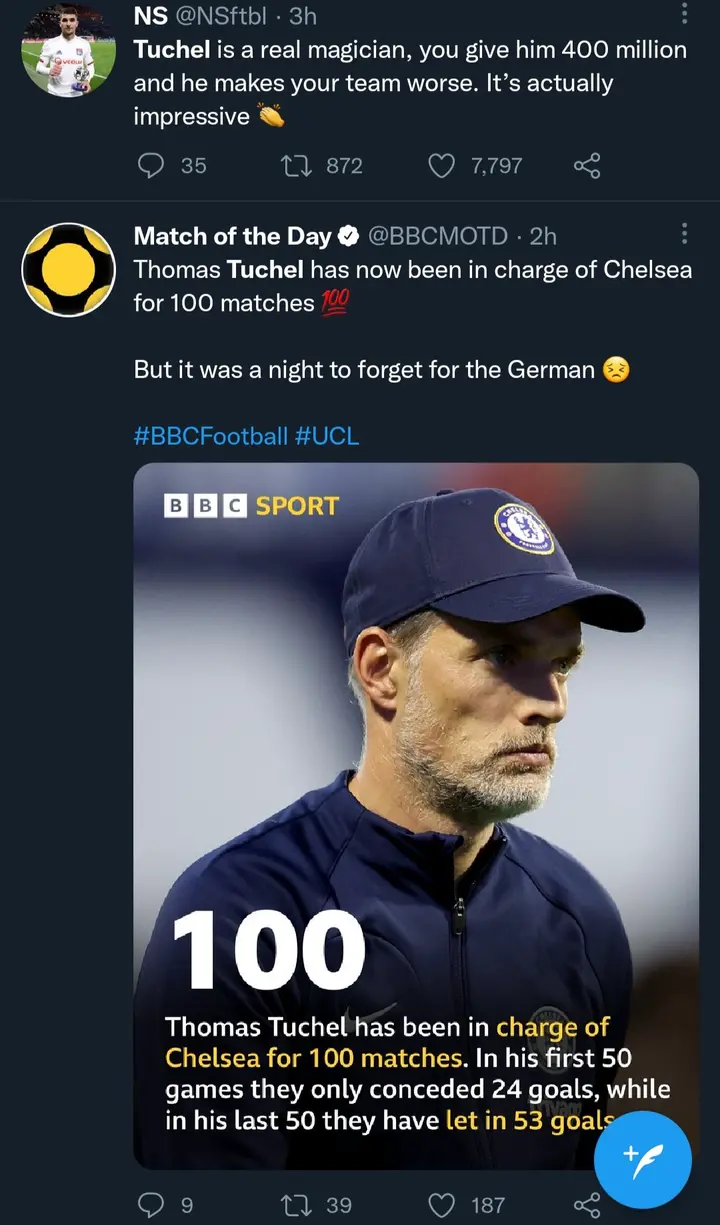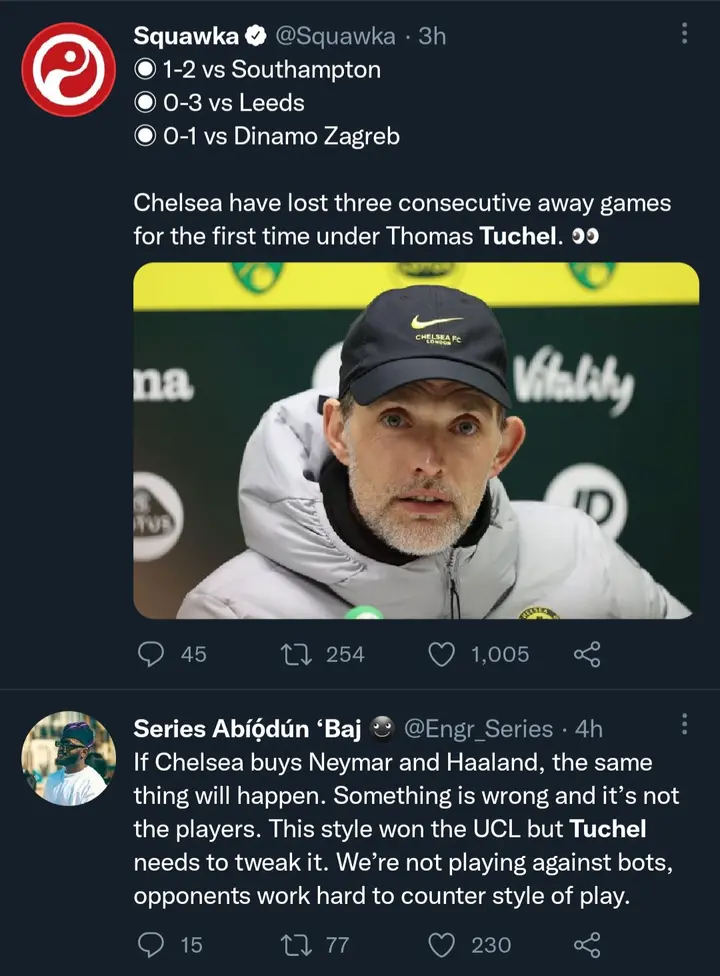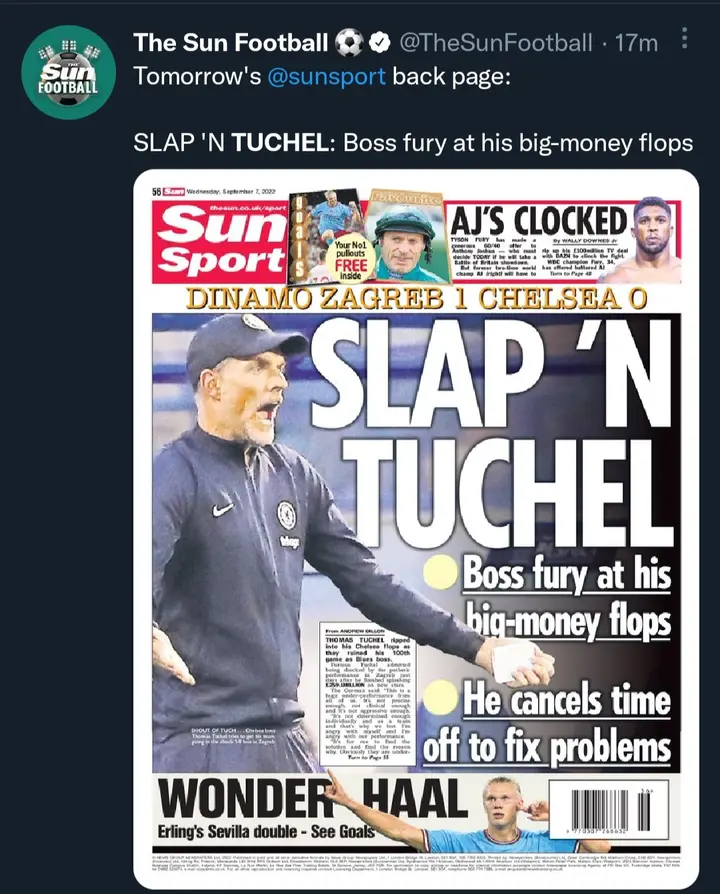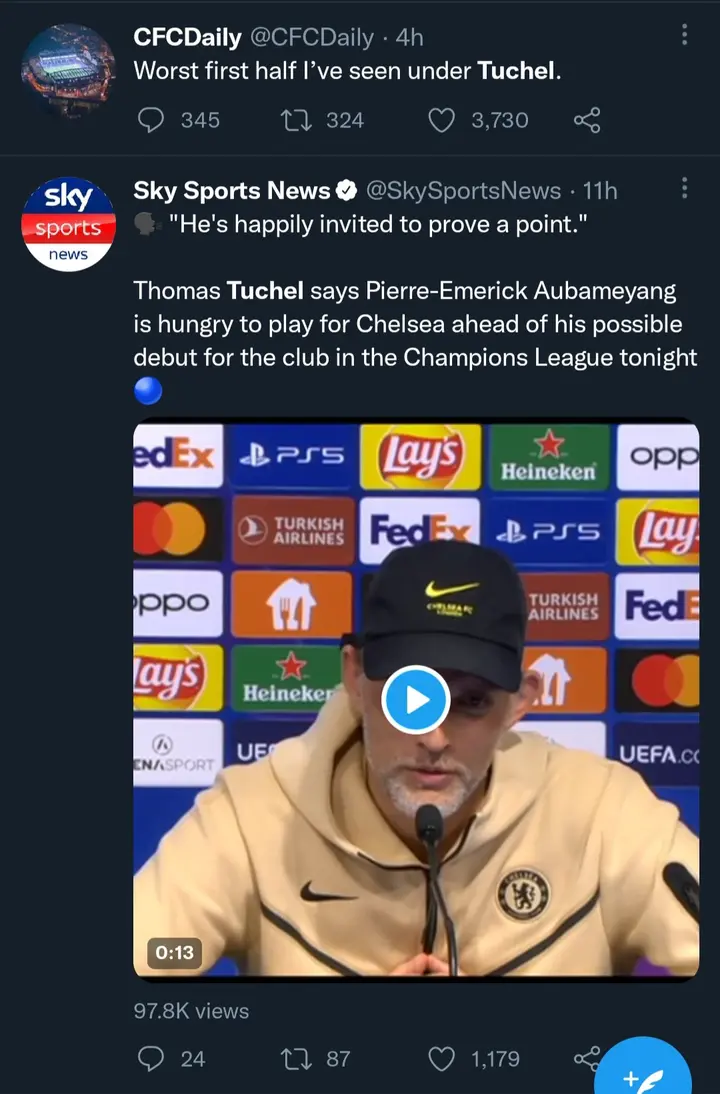 Today, Tuchel failed again to bring any results at the club as Chelsea played poor football and was beaten by minor side Dinamo Zagreb.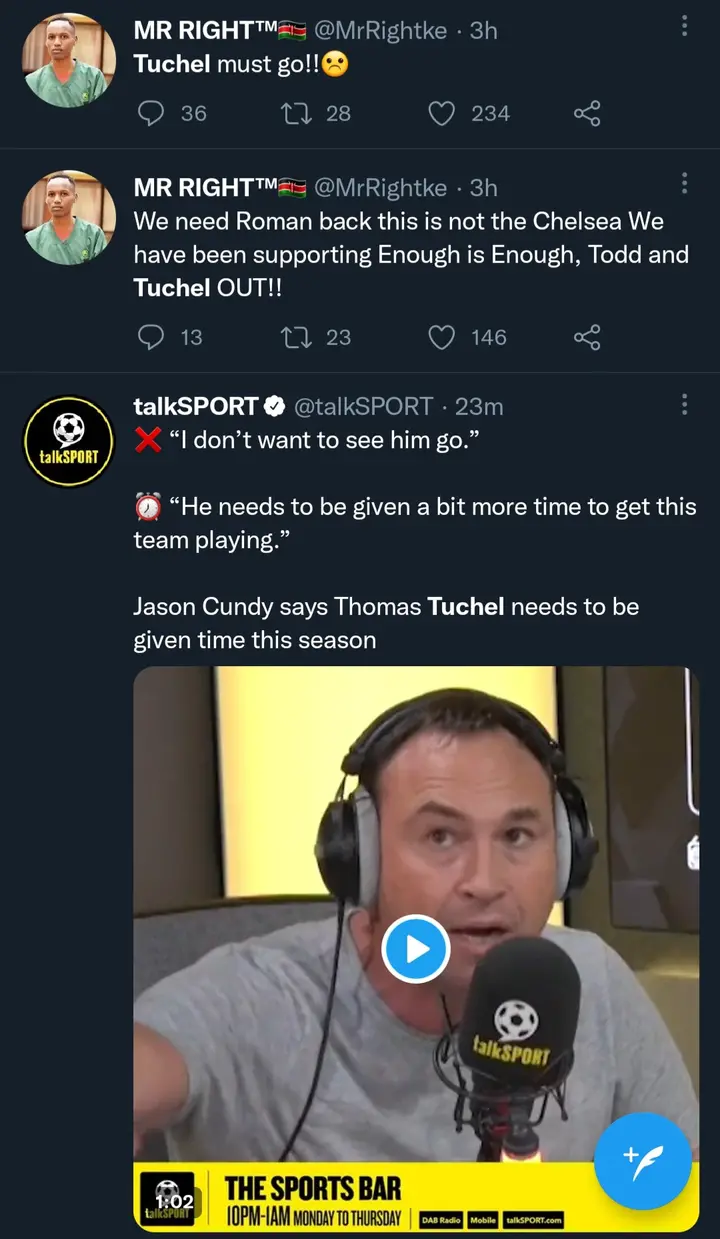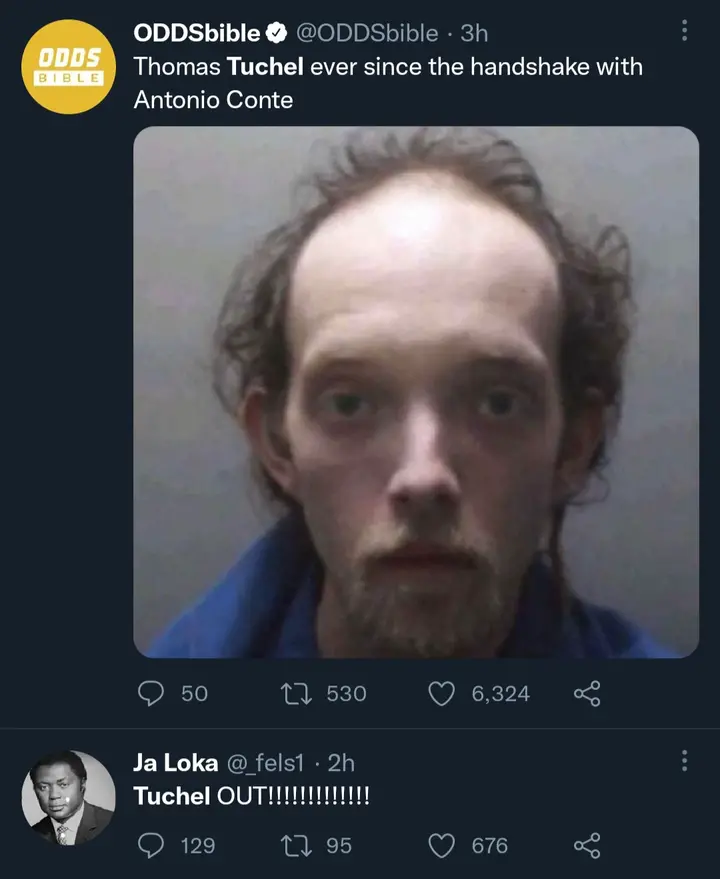 Fans have went on social media to troll Thomas Tuchel and have shown their interest of the manager being sacked with immediate effect.
UCL: Three players who had a poor performances in Chelsea's 1-0 loss to Dinamo Zagreb