UCL Quarter-Final Draw: With the quarter-final draw for this season's Champions League just around the horizon, we're well into the business end of the 2021/22 season.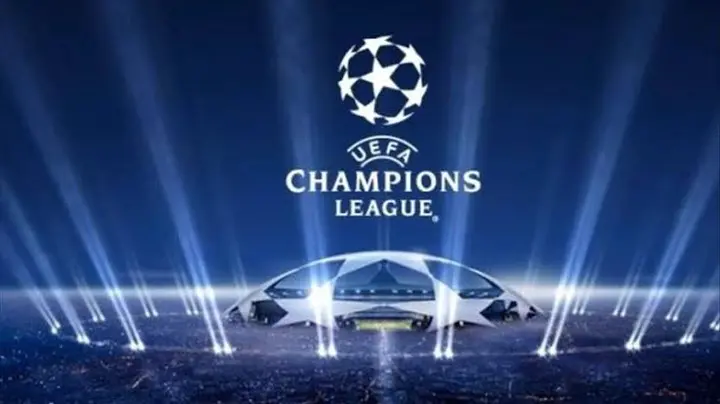 Weaker teams have been eliminated at this round of the game, ensuring that there will be some genuinely epic European clashes.
Date and kickoff time:
The draw, which will take place on Friday 18 March at UEFA's headquarters in Switzerland. The proceedings will begin at 11 a.m. UK time.
Format
The Champions League quarter-final draw is once again 'open,' as it is every year. This means that any two teams, regardless of whether they met in the group stages or are from the same country, might be drawn together.
UCL: Michael Owen predicts Real Madrid vs PSG, Manchester City vs Sporting
On March 18, the semi-final draw will also take place. The four quarter-final ties will be assigned a number between one and four to determine this. These figures will then be used to establish a possible path to the final for each side.
Qualified teams
1. Real Madrid
2. Bayern Munich
3. Manchester City
4. Liverpool
5. Manchester United or Atletico Madrid
6. Ajax or Benefica
7. Juventus or Villarreal
8. Lille or Chelsea