Udinese vs Chelsea live stream today: Chelsea to take on Udinese in their last pre-season match in the ongoing club friendly matches, as both teams preparing ahead of their leagues next season.
Chelsea are fully ready to defeats the Udinese club in today's match as both clubs will slug out at 20:00 BST (8:00 p.m. local time).
Here are Chelsea's training photos below;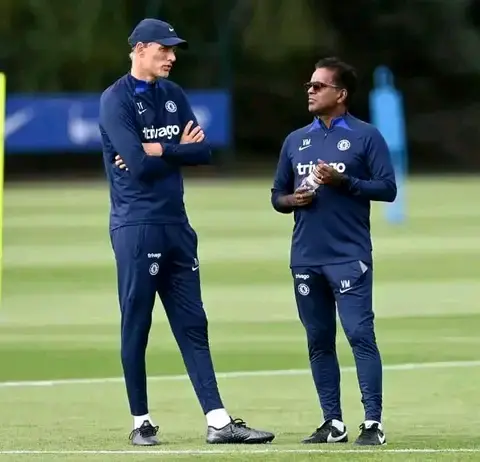 Chelsea fans and other football fans can watch the game on the 5th stand as it will be aired.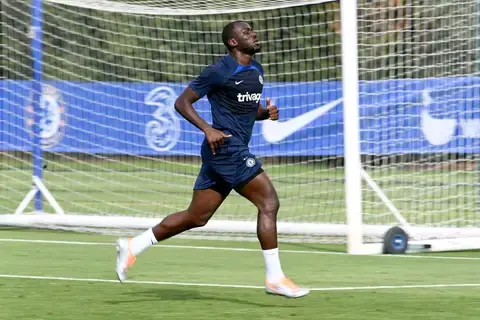 Below is the lineup that Tuchel could use to dominate the game against Udinese as well as getting a win.
Goalkeeper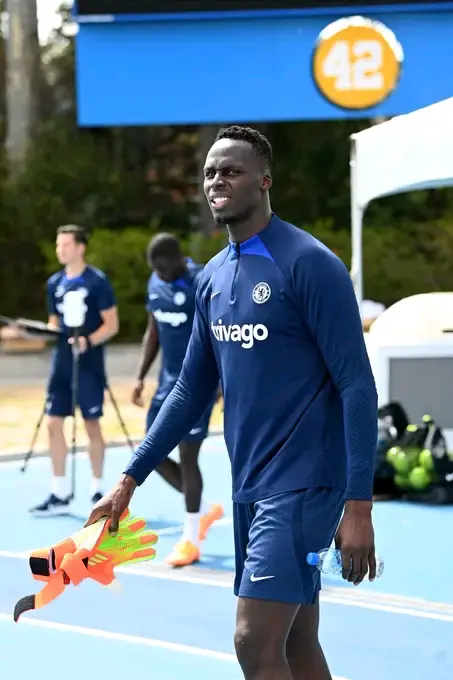 Mendy could start ahead of Kepa at the goalpost.
Defense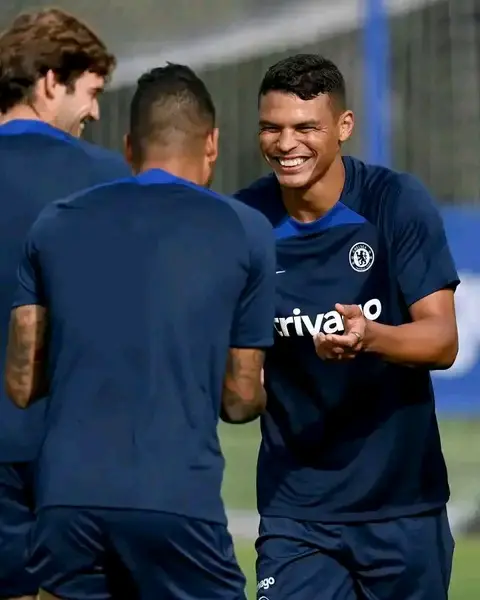 Thiago Silva and Koulibaly could play as central defenders as Reece James play on the right wing back position and Ben Chilwell on the left wing back position.
Midfield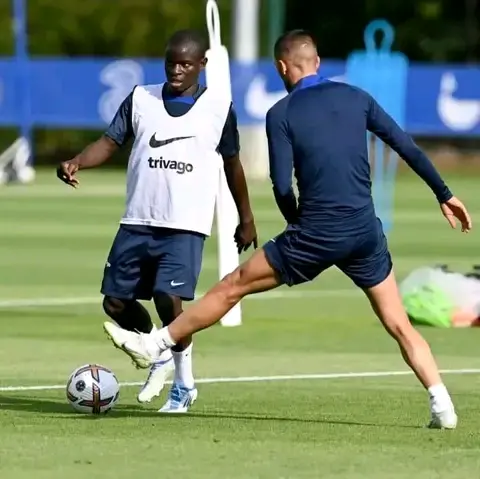 N'golo Kante and Matteo Kovacic could combine their efforts at the midfield to play as defensive midfielders while Mason Mount play as the play maker.
Sterling lose his first game as Chelsea is beaten 5-3 in a penalty shootout with Charlotte FC
Attacking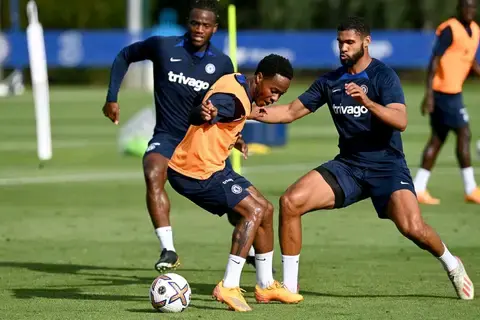 Callum Hudson Odoi or Christian Pulisic and Raheem Sterling who joined the club this summer could play as wingers.
Armando Broja who is one of the best young strikers or Kai Havertz will lead Chelsea squad at the front.