Latest Chelsea and Real Madrid news today, live update Chelsea transfer news today, Tuchel highlights on Chelsea vs Real Madrid game live news today, breaking news from Stamford Bridge live update.
Chelsea and Real Madrid have been paired with each other again at the UEFA Champions League knockout stage. The English giant and the Spanish giant will be meeting for the second time in two seasons at the UEFA Champions League knockout stage.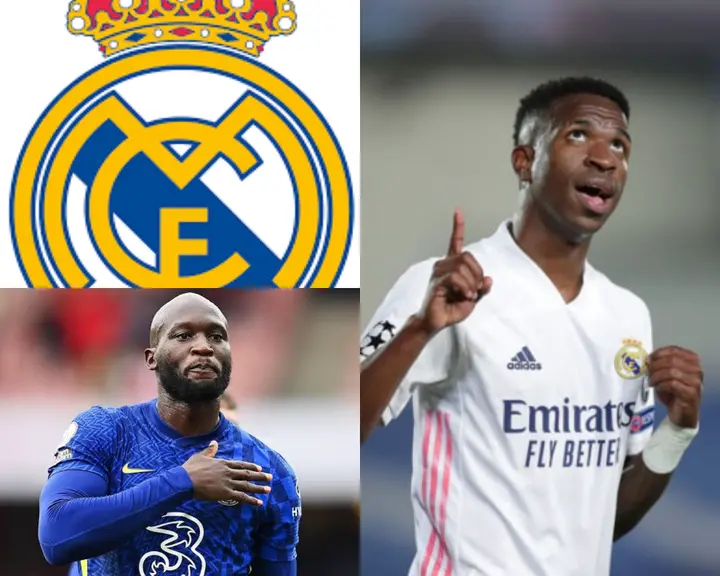 Last season, Chelsea played Real Madrid in the semifinals and this season, they are meeting once again at the quarter-final. Chelsea's fans are confident that the Blues can still override the Spanish giant because last season, the Blues outplayed them in the two home and away games. Chelsea fans will not be wrong if they believe that they will eliminate Real Madrid one more time.
CHE vs RMA: Why Emmanuel Petit's prediction will be right as Chelsea face Real Madrid in the UEFA Champions League Quarter-Final
The game is likely to be more difficult for Chelsea this time, but Chelsea has everything it takes to eliminate the most successful club in the UEFA Champions League history if they do what is required of them. Let us take a look at what Chelsea should do to beat Real Madrid at the UCL's Quarter-final.
1. Chelsea's players should play team's football; when it comes to who has better players, the Spanish giant has better players than Chelsea. The only way that Chelsea would hurt Real Madrid this time is to play as a team. This is what worked for the Blues last season.
2. Chelsea should be defensive minded; the duo of Vinicius Junior and Karim Benzema can penetrate any defense. Chelsea should try to stop them from finding the back of the net. This is one way to remain in the game. Real Madrid will be giving their best in the game against Chelsea because they are on a revenge mission. Thomas Tuchel should energize his defense to avoid conceding goals.
3. Chelsea should field attackers who are more clinical in front of goals. The Blues have many options when it comes to striking. But Kai Havertz, Hakim Ziyech and Mason Mount will be more reliable for the game against Real Madrid.
These three players are big game players. They will definitely score goals against Real Madrid.