The Gunners have enjoyed fine form as their 3-2 victory over Watford last weekend, was their third win in a role in the English Premier League, EPL. This has seen them rise to the fourth position, thereby improving their chances of participating in the UEFA Champions League next season.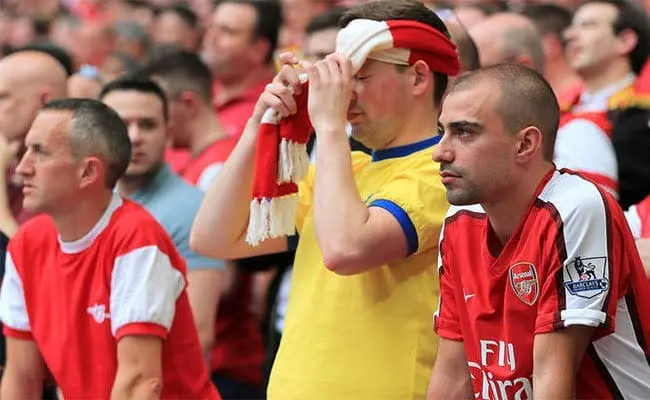 Among the likes of Manchester United, Tottenham and West Ham who are in the same contention for the same position, Arsenal seem to be the favorite considering their current form and also they have three outstanding matches with one point ahead of the struggling Manchester United.
Despite their endavours to seal their place in the top four, it could be possible that they might not participate in the UEFA Champions League next season even if they finish in the top four. See reason below:
According to a change in UEFA regulations enforced in 2013, it was stated that only a maximum of five teams from the same league can participate in the Europe's elite competition.
Arteta: This is where Arsenal will finish this season if the right formation is used
This implies that, if Manchester United win the 2021/2022 Champions League and West Ham win the Europa League without finishing in the top four, they have automatically qualified for Champions League next season, together with the top three teams. This means that the fourth team would be disqualified.
Would that be fair on Arsenal aftr so much struggle?