Reports from Goals.com has recently disclosed that a move to bring Real Madrid star Eden Hazard back to Stamford Bridge is been explored, but the sanctions placed on Chelsea and its Russian owner Roman Abramovich have made the whole plans complicated.
Despite Eden's poor run of form in his current team Real Madrid, it is believed that his stock in premier league is still high and the club's new Boss Ancelotti has proven beyond every reasonable doubt that he is really not part of his agenda to build a strong side after monitoring Hazard's situation.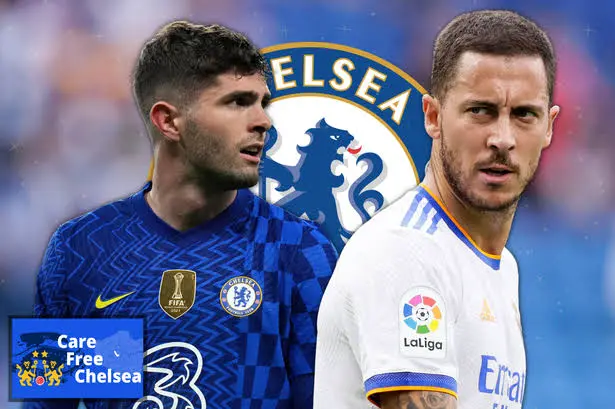 However Chelsea hierarchy still have interest in him, without forgetting in a hurry how he greatly contributed to countless crucial games won by the club during his debuts at Stamford Bridge and there is an ongoing talks suggesting he could bounce back to full fitness after making a possible return to West London.
Report: Eden Hazard set to join Chelsea's rival, Arsenal, If Real Madrid agreed with
The Blue's Head Coach Thomas Tuchel has already recounted he wants to build a team no body will love to play against, and Eden Hazard's presence in his squad can help achieve this particular goal.