Latest Manchester City news today, Manchester City transfer news today, highlights of previous matches, gossip and rumours, Pep Guardiola latest news today, Manchester City may be sanctions the same way Chelsea is now.
Chelsea Football Club has been placed under a siege by the United Kingdom Government. The British Government announced Numerous sanctions which threaten the effective management of the West London club over the relationship of the club's outgoing owner Roman Abramovich with Russia President Vladimir Putin.
The Sanctions on Chelsea were announced about 2 weeks ago but, Chelsea have had it coming long before it was even announced. A member of the British Parliament Chris Bryant was the first high ranking Political Figure to call out Chelsea over the ties of Roman Abramovich with Putin when the crisis in Ukraine broke out.
While the House of Commons was discussing what ways that the United Kingdom Government could hit back at Russia for invading Ukraine, Chris Bryant suggested that Roman Abramovich shouldn't be allowed to own a club, and that was the beginning of Chelsea's ordeal.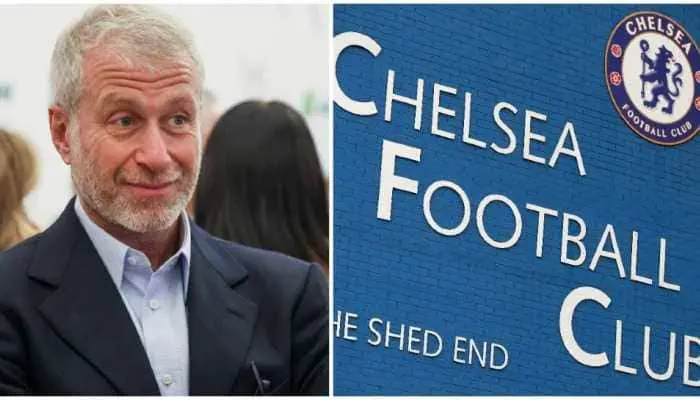 In February, According to Evening Standard, Bryant said: "Surely Mr Abramovich should no longer be able to own a football club in this country. Surely we should be looking at seizing some of his assets including his £152million home."
Barely weeks after Chris Bryant raised the suggestions in Parliamentary House of the United Kingdom, all hell broke loose for Chelsea as the sanctions and suspension of endorsement deals charged at the club in Full throttle.
Ten Chelsea players may be forced to leave after UK govt sanctions on Abramovich
Chelsea seem to have overcome the hardest part as the sales of the club has been proposed and There's already a bidding contest.
However, Manchester City might have to go through the same crisis that Chelsea went through. The Club's Owner Sheikh Mansour Bin Zayed Al Nahyan was recently seen with Syria President Bashar Al-Assad in United Arab Emirates.
According to Mirror UK, Bashar Al-Assad has been accused of using Chemical Weapons on his Citizens. Sheikh Mansour Bin Zayed was pictured hugging Bashar Al-Assad, an actions that sparked criticism.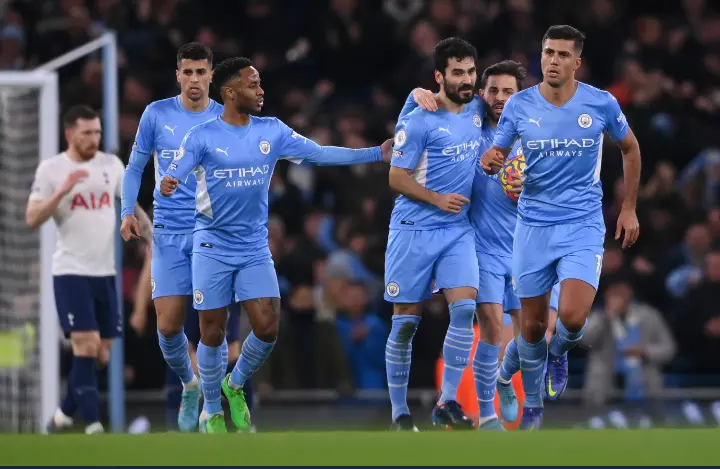 MP Chris Bryant, who was the first to speak against Roman Abramovich, has also condemned Manchester City Owner. Bryant questioned whether Sheikh Mansour is a fit and proper person to own a football club.
Chelsea faced sanctions because of the club's association with Roman Abramovich. Manchester City could suffer the same fate if the United Kingdom Government decides to get back at Sheikh Mansour for his association with President Bashar Al-Assad of Syria.