Most football fans have their heart set out on Manchester City winning the Premier League trophy this season, but even Pep Guardiola knows the race is not over until the final match of the season.
Manchester City have been very impressive with their performances and results this season. They did not start the season so well, but they picked themselves together and went on a 12 game winning streak. It came to an end when they played 1-1 with Southampton.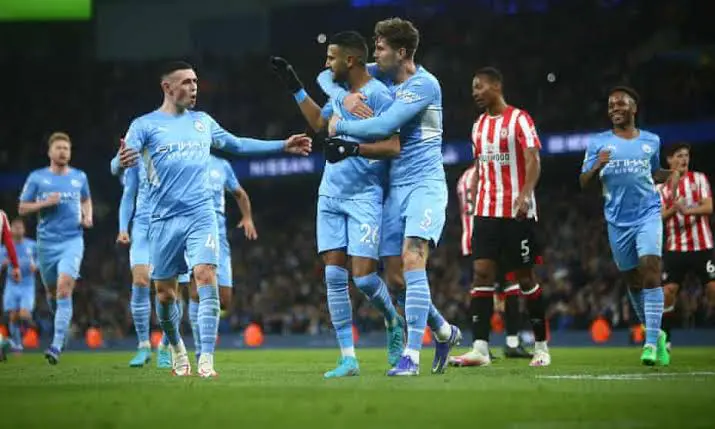 In terms of performances, they are currently miles apart from every other club in the Premier League. Manchester City possess the game and make it hard for their opponents to get a goal.
Manchester City have such a huge squad depth, which means that they have one or two backup players for every position. This means that they can replace their players if he gets injured or is not performing at the highest level.
As it stands, Manchester City are sitting on the top of the Premier League table with 60 points. Liverpool are 9 points behind and they have an outstanding game. If they win that game, then the gap between both clubs could be reduced to 6 points.
Report: "I fear Mason Mount and Reece James"-says, Pep Guardiola
The race is still on for the top three clubs. Although it has to be said that Liverpool have a better chance at catching up to Manchester City than Chelsea.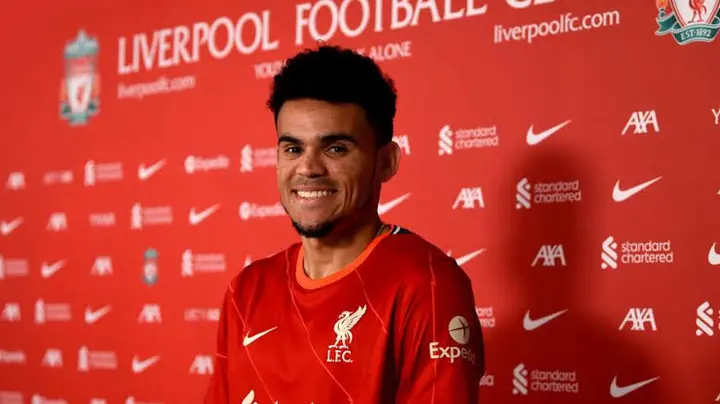 Liverpool have been excellent also and they made a new addition to the squad in the January transfer window. The signing of Luiz Diaz has fortified their already strong attack, so fans should be expecting to see a lot more goals from The Reds.
It should be known that Manchester City are not invincible. There is a chance they will still drop points just like they did against Crystal Palace and Southampton. Also, the Champions League does not help their situation.
Pep Guardiola has never won a Champions League trophy with Manchester City, and it seems this could be the season that happens. But he might have to choose which competition means more to him.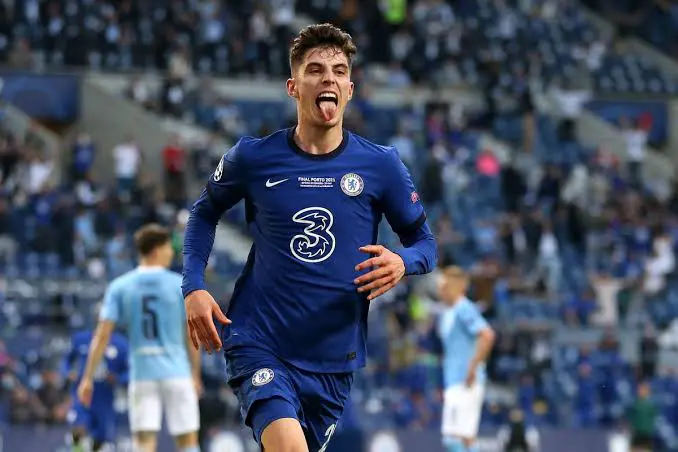 The Champions League is the highest competition at club level. Manchester City came close to winning it last season when they faced Chelsea, but a moment of brilliance from Kai Havertz saw The Blues lift the trophy.
Pep Guardiola will not want to repeat the mistakes he did last season, and he will do everything possible to get his hands on the trophy in this campaign.
Having to play in the Premier League and Champions League is not an easy task. It is possible to win both, but judging from the toughness of clubs in the Premier League, Manchester City are expected to lose a game or two before the season runs out.
Hopefully Liverpool can go on a winning streak and get ahead of Manchester City. The title race is still on. Manchester City are not the winners just yet.